Secrets to Successfully Photographing a Newborn Outdoors
Babies are adorable. Their first few days are when they are sweetest. You want to savor every moment of it, watching your beautiful newborn grow. However, you want to remember these moments years after and smile at all the beautiful memories that come with it. Nothing reminds you of these moments better than professionally taken newborn photographs. 

You want to look at the pictures of baby years after and not regret anything about how you took them. Outdoor photos offer you a lot when it comes to keeping the memories of your little ones as they grow. It can have a lot of advantages when compared to indoors, including natural lighting, and improvisation of illumination.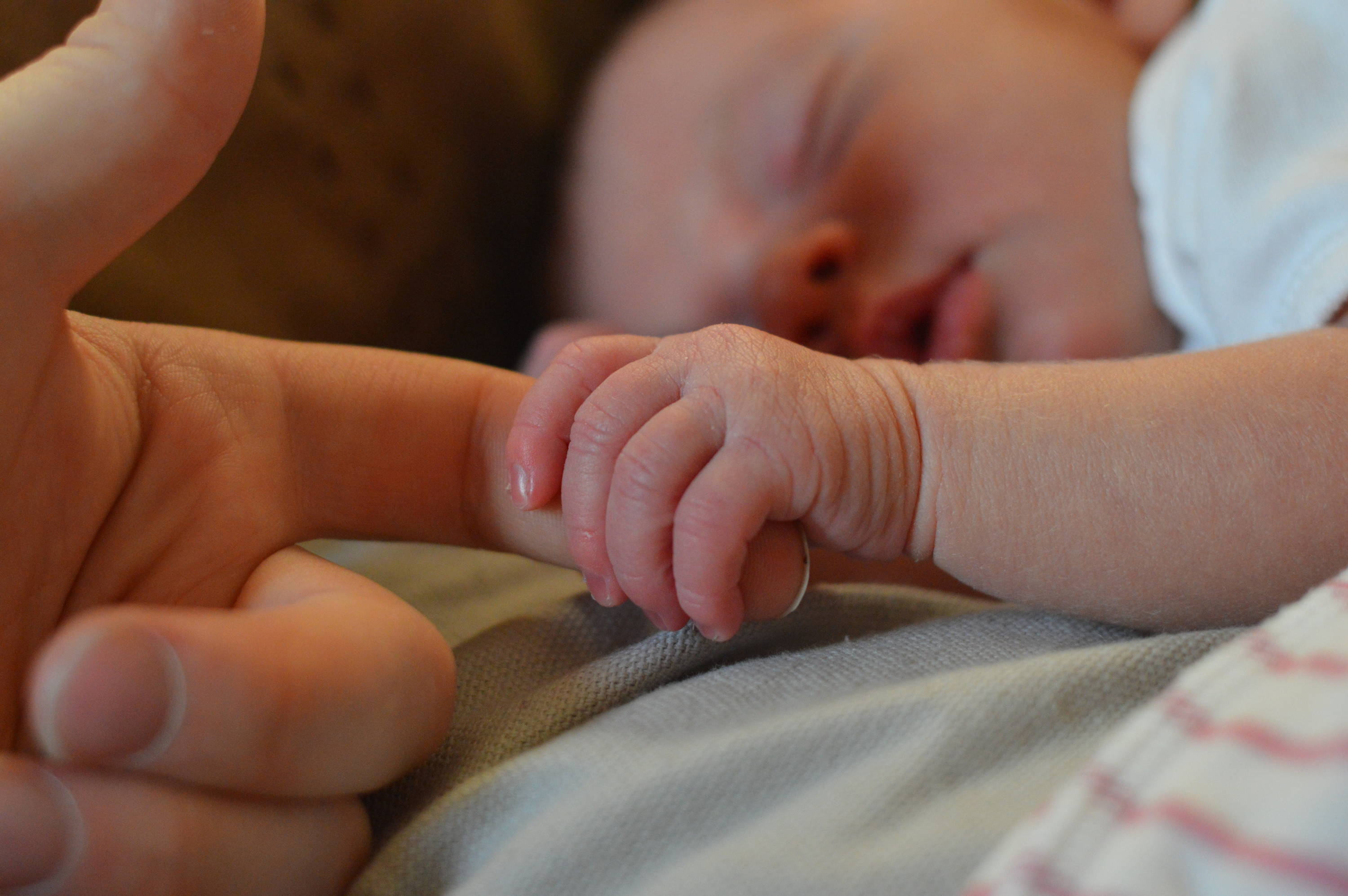 However, if it is your first time to capture pics of a newborn, then you must have enough skills to do so. Read more about it here - Planning Your First Baby Photo Shoot? Here's How.
The problem, however, is that outdoor photography can be tricky and requires careful handling. Not to worry, though, because in this article we've provided lots of secrets that would help you successfully photograph a newborn outdoors. Check them out:


Everybody should know this one. Your outdoor surrounding should be adequately understood; since it determines a lot about the safety and happiness of the newborn throughout the process. For instance, the presence of insects, critters, and other potential hazards can be potentially dangerous. Before starting with each session, be sure to scrutinize the surroundings to be sure everything is in order.

Remember that the weather can be an issue too; hence, the need to study the area beforehand and understand trends before bringing your newborn outdoor for a newborn photography session. If the weather is something you can manage, then why not? You can get them appropriately dressed for it.
But if not, then the newborn photography session can always be postponed. Also, try to avoid with too much woods and stones, since these areas can potentially be breeding ground for dangerous insects and reptiles. You could also use the surrounding areas to add flair to the photographs, so, you should be ready to study the environment and get creative with everything seen.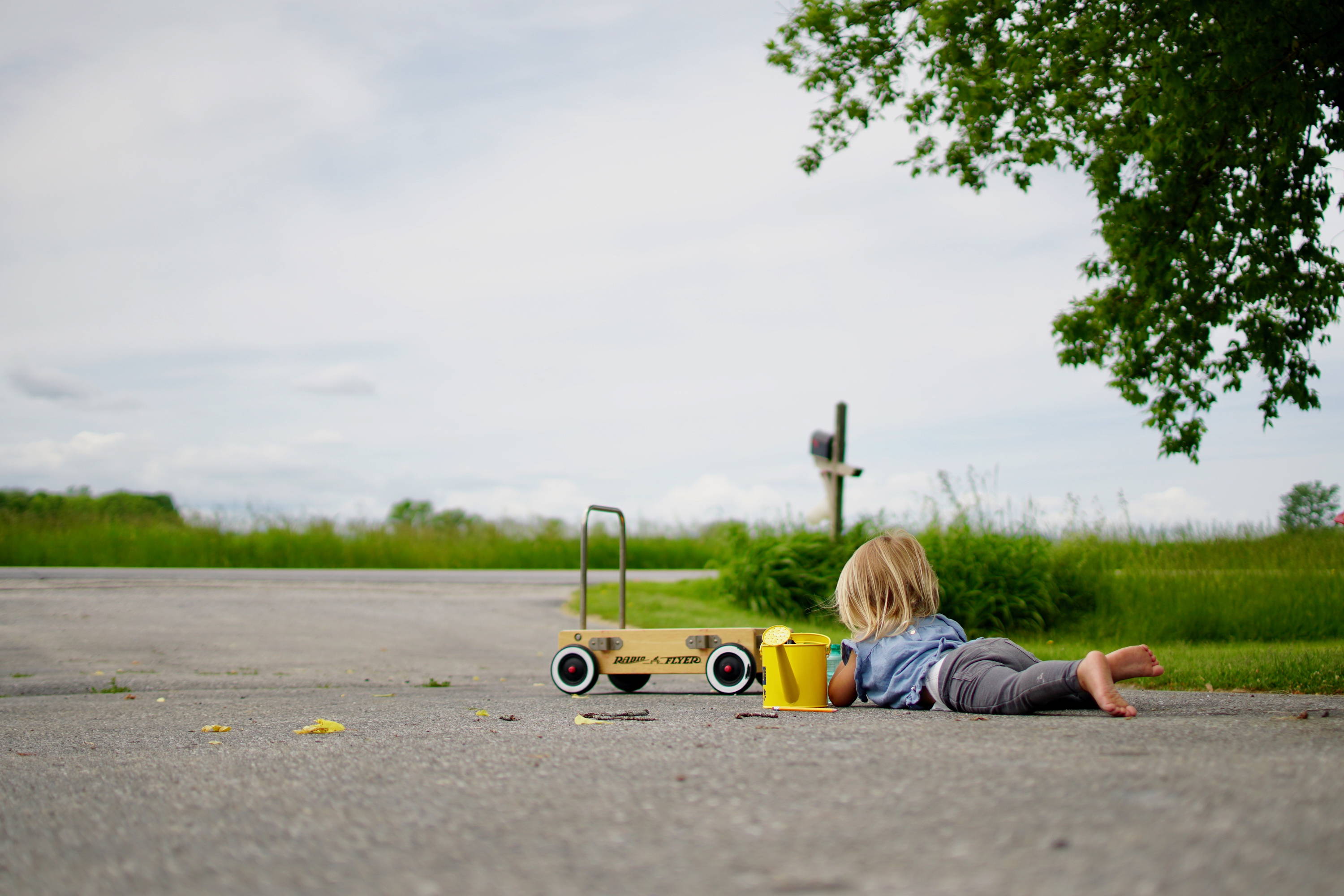 This one is a no brainer for every photographer. Your professional newborn photographer probably already knows how important lighting is to the whole session and how it can make or mar the outcome. After careful research, experimentations and consultations, we have found that the best time for taking outdoor photographs is different from that for indoors. 

While indoor pictures will be best taking a few hours before twelve. It is when the sun is just beginning to take its shape. Thus, that will be a disaster when applied to outdoor photography. 

The effect of such time would not only limit the exposure of the baby to UVA/UBS rays, but it might also create some other potentially grave dangers. Of you must photograph at noon, then the best thing to do is do so in a shaded area. 

Places with trees and roofs are perfect examples of outdoor spaces where lighting effects wouldn't be too much of a problem. For starters, take some time to study the weather, to know when and where the sun is hottest.


Learn to Try DIY Background SetUp
It will be fine to get a photographer with all the props to modernize your photography outcomes. But, being able to maintain the quality you desire throughout would still not be a walk in the park. Also, hired professionals can't get it precisely the way you will want it. That is why you need to understand to do a few things yourself since it helps you control a significant part of the whole session. 

Start by learning a few DIY tricks for mastering and customizing the background. Add a couple of things to get the photo as smashing as you will love it to be.
If you can't do it, you can always get some digital help and use digital backdrops. You can read our 5 Tips to Use Digital Backdrops in Newborn Photography.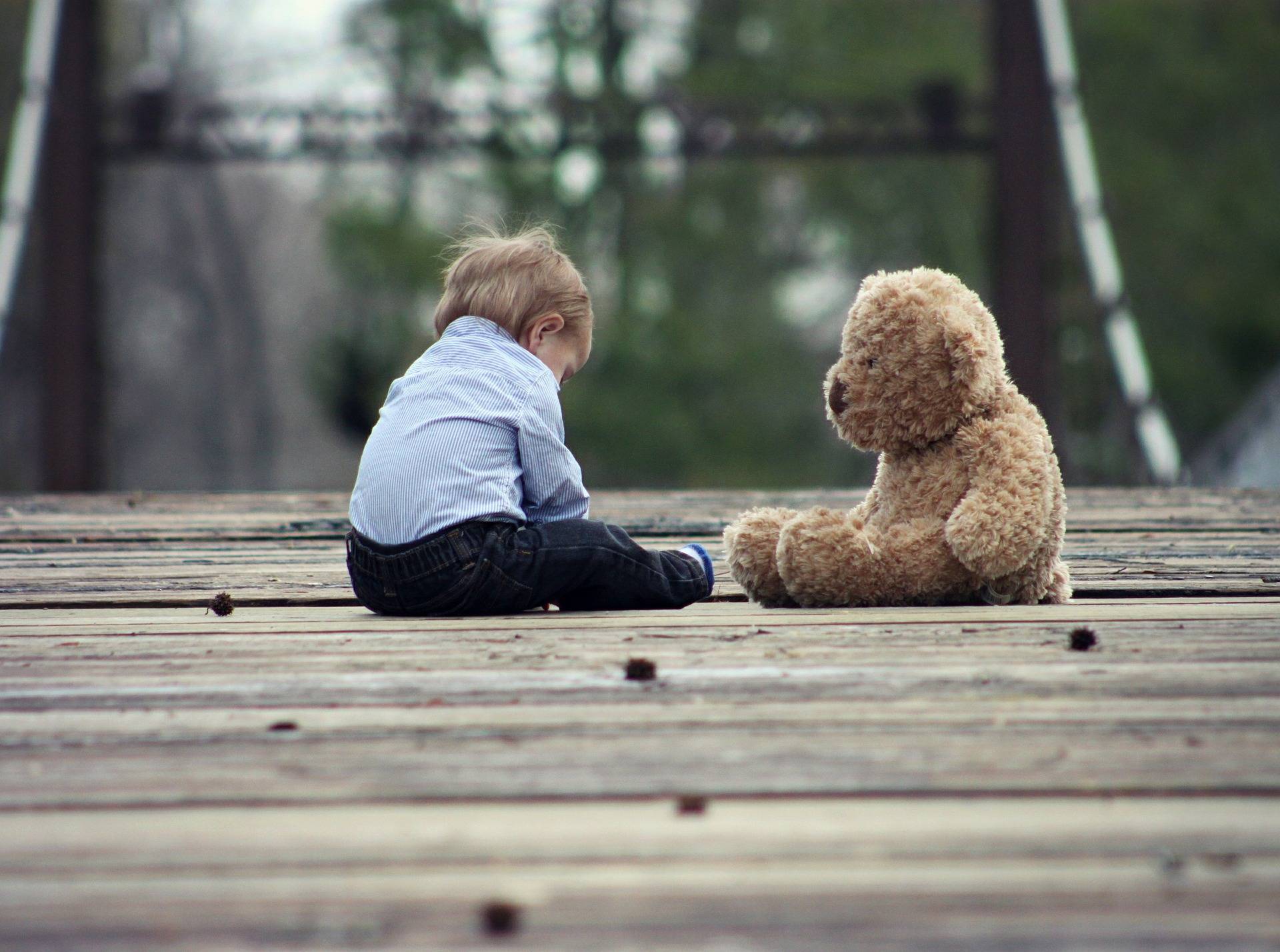 Play Around With Baby Baskets
Are you looking for props? Hey! That's simple. Have you tried tucking your baby in a basket? Imagine the look of admiration when you see your adorable little one tucked away in a beautiful basket for their newborn photo session, truth, right? What's holding you? 

You can even customize the basket to whatever look and shape you desire. Do it to get the perfect shot that you will look back to and smile because of the ideal coverage of everything.
You can do a lot of experiments with baby baskets and bowls. Check our Newborn Photography Tips for Baskets And Bowls. 




Temperament Works Wonders
Yeah, we are humans and would lose our tempers once in a while, but of what use is it losing your temperament to an innocent and adorable baby. Sure, the whole process of setting them up for the photoshoot can make you lose your cool if you are expecting too much from the babies. It is by far different from adult photography, so you need to give you all to the whole process. 

Happiness is contagious in this case, so you can rub off your satisfaction onto the kid you are photographing. Learn to hide feelings of irritation and smile to the baby as much as you can, since this helps to make them comfortable and ready for it.


Gather New Information Always
Like it is in most other fields, information is something that you cannot do without as a professional newborn photographer. You want to be regularly sure that you are up to date with the right information that will help you improve. Methods and strategies can modify every day, and there's no better way of keeping up with these new methods than by researching to know them. As much as possible, ask real questions about your line of newborn photography. Make researches too and try new things. 

Your level of knowledge is a clear determinant on how you will perform when faced with the natural weather of the outdoors while doing your job. Of course, there's no better way to acquire knowledge about advancements and modern trends in outdoor photography than through it.
Note: In one of our posts, we have shared a few educational resources where you can learn the latest trends in photography. Here's that post - Best Educational Materials and Courses for Beginning Newborn Photography. 


There you have it. Having your newborn's photography session outside can be just what you need to store the memory. These secrets above should help you beat any challenges involved in the whole process of taking stunning newborn photos sweetheart.