5 Tips to Use Digital Backdrops in Newborn Photography
As a newborn photographer, how do you make sure you stand out from the other photographers? How do you take exceptional photos that leave your clients speechless and coming for more? What do you use to add a unique personal touch to your adorable subjects that you capture?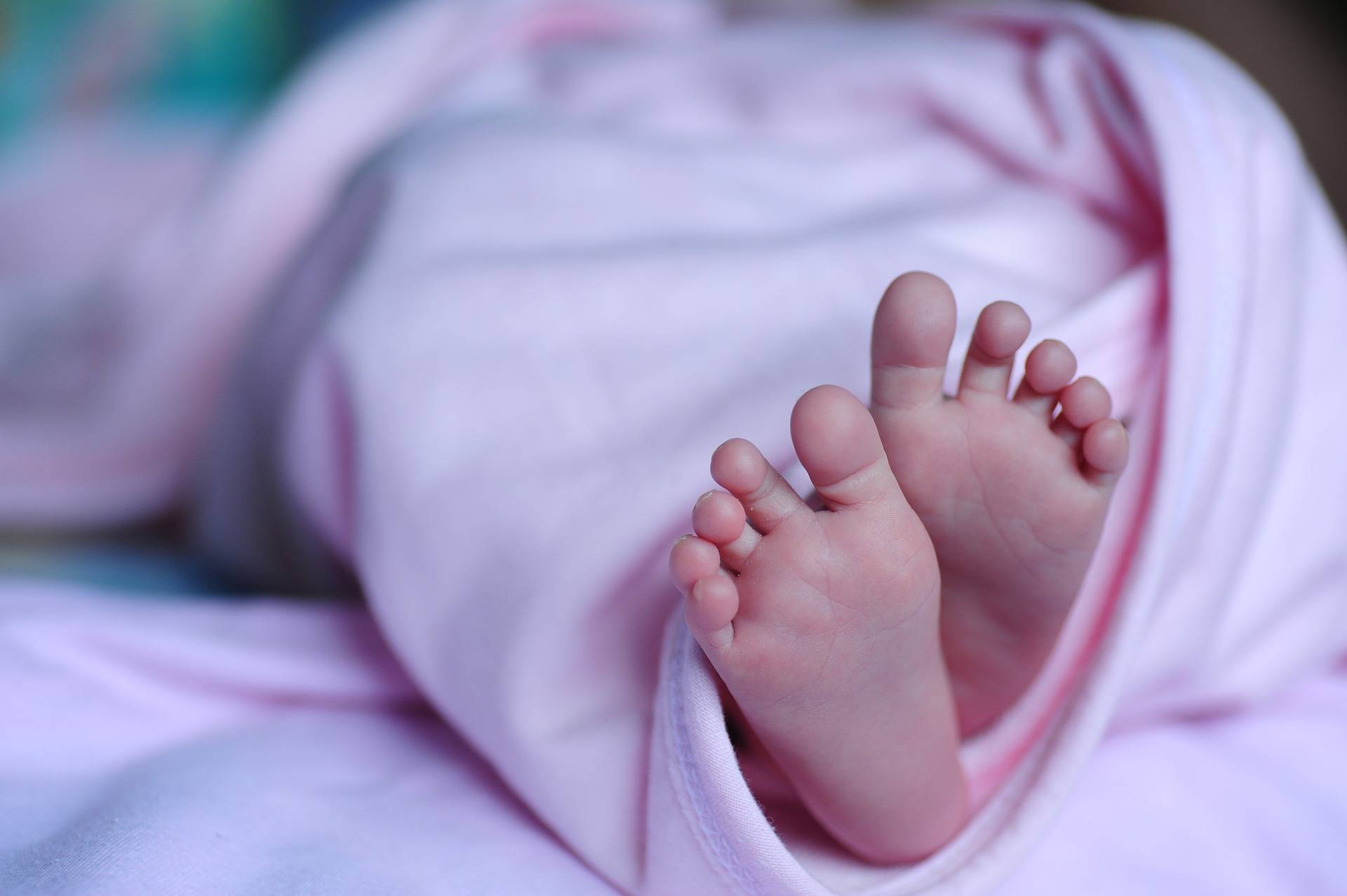 Newborns are small cute little subjects that make you delight when you work with them. They smile while asleep, curve up to give you unique poses and also test your patience when they decide to cry.

So, how do you add the cuteness and adorableness in the photos that you capture? One way you can do that is by the use of digital backdrops. Do you know what they are and how to use them?


What Are the Digital Backdrops?

First of all, you don't need to be scared of the term "Digital backdrops." They are quite simple to use but can be complicated too. You should always try to make them appear as vivid as possible by balancing the digital backdrop with the bottom layer.

Digital backdrops are specially made background photos that you use to maximize creativity and create beautiful portraits for the babies that you photo. Top renowned photographers and designers in the world create them, and you can either buy or find them online for free.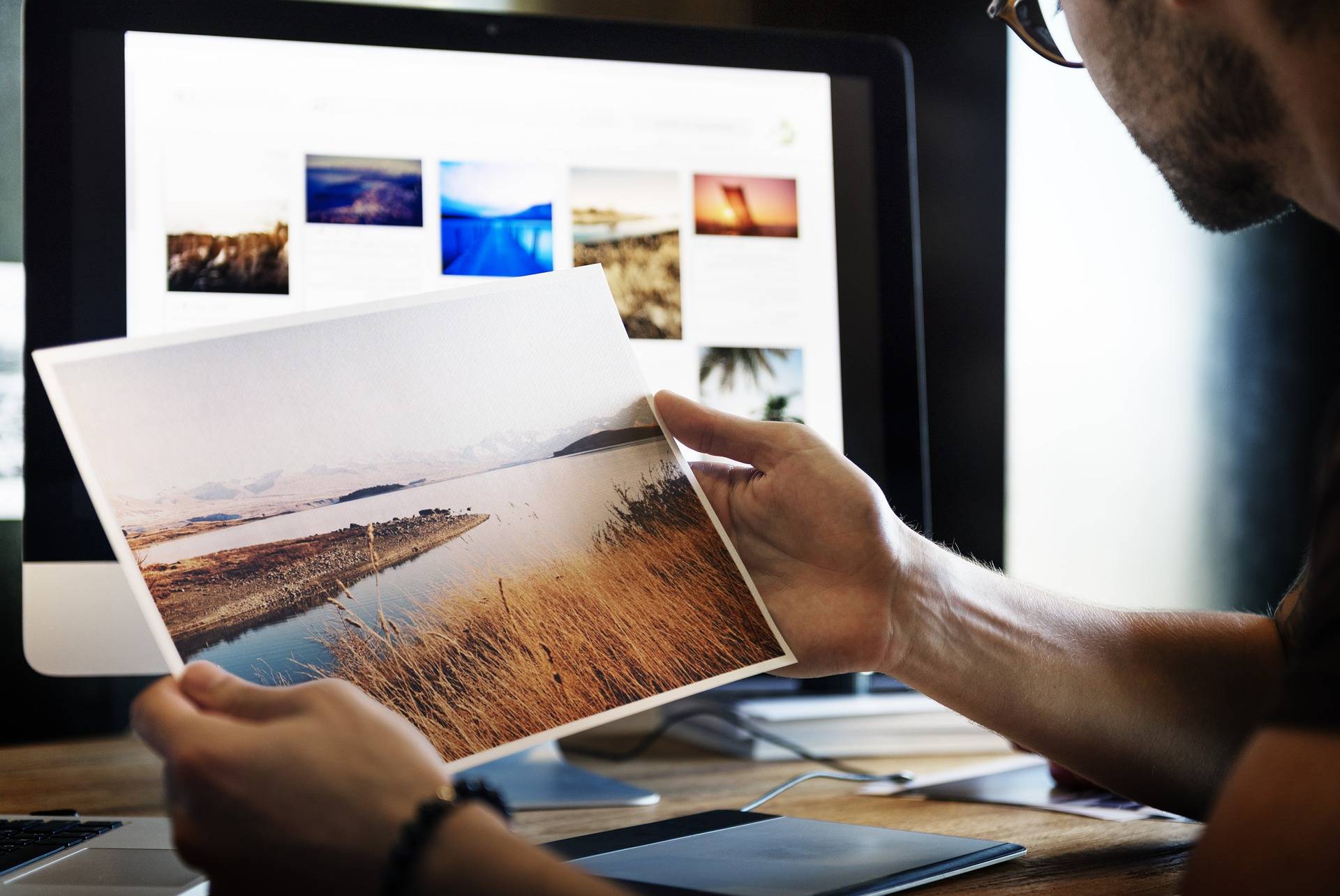 Unlike before when photographers underwent the hustle of setting up a beautiful backdrop to use during a photo session, nowadays thanks to the internet and technology, you can find a variety of contexts to use on your adorable subjects.
You may want to have additional skills, especially PhotoShop, to enhance your editing. The following post can be helpful to you:
• 11 Photoshop Tips You Can Use to Perfect Your Newborn Images
Where Can You Find Digital Backdrops?

When it comes to digital backdrops, we often thought of magazine covers and paper backdrops. But for newborn photography, you need to step out of the traditional choices and use custom digital backdrops.

There are so many places to find digital backdrops. You can buy them from individual websites of photographers. If you are looking for low or competitive prices of digital backdrops, then we recommend you check out Etsy. Their prices range from $10 to $500.

When you buy them online, you often receive a zip file via E-mail. Depending on the store, you may also get a link to a short tutorial where you can learn to use it.


Importance of Using Digital Backdrops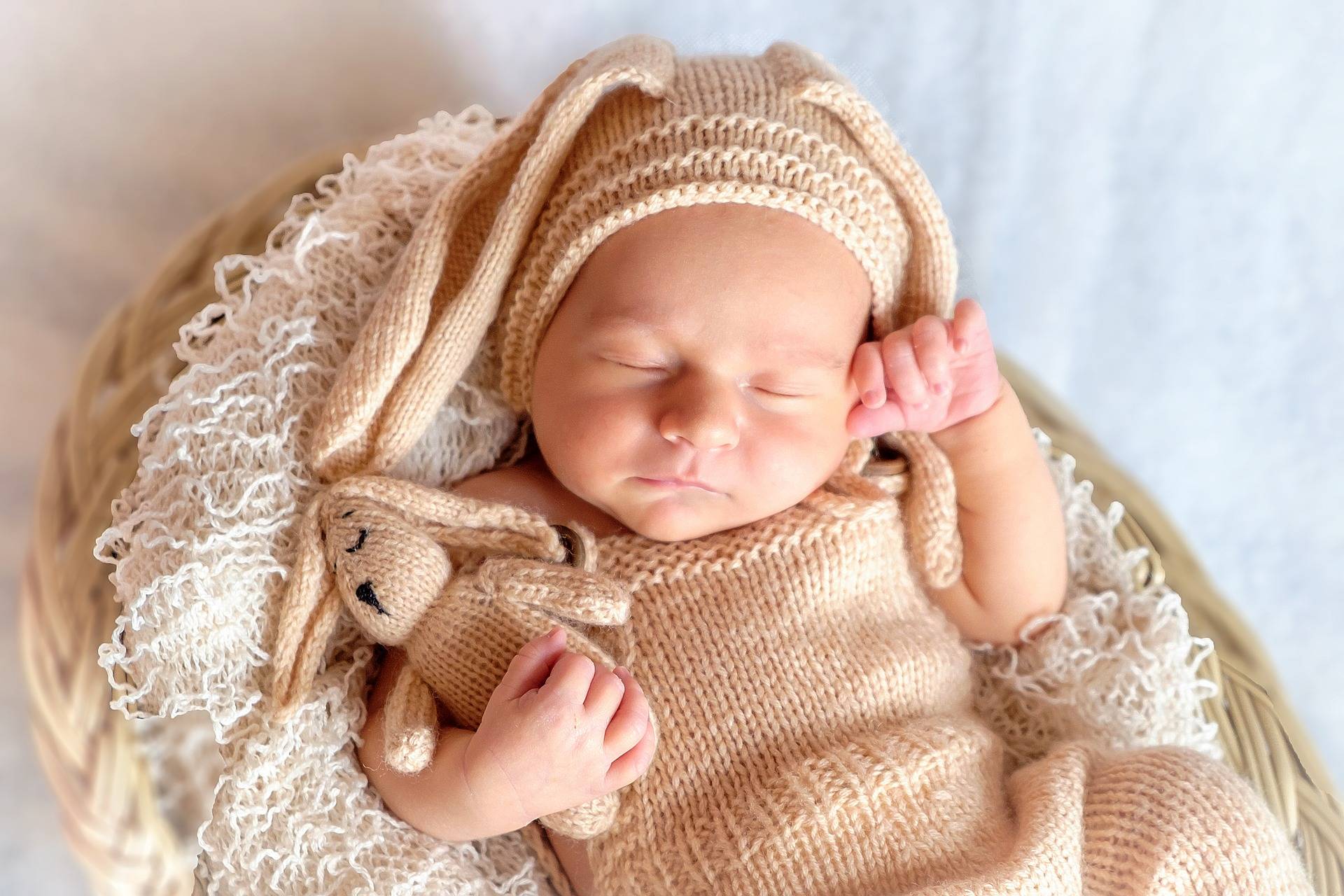 Why do you need to use digital backdrops in your photos? What is the difference between pictures with digital backdrops and those without it? The following are the importance of using backdrops:


With many newborn photographers surfacing, you need to up your game. How do you do that? By having unique and breathtaking exceptional portraits for your clients. One way of doing it right is by using some of the latest digital backdrops. Photography industry has a huge competition. Thus, you must work hard to stand out. We have described the same thing in our post "How Should I Promote My Newborn Photography Business?"


For Maximizing Creativity
There are countless ways of utilizing digital backdrops. There is no end to when and how you can use them for as long as they make the final product as real as possible. It means that you can experiment with a variety of digital backdrops to employ all the possibilities when it comes to creating unique portraits of newborns.


Digital Backdrops Make You Sell More
Unbelievably, a well-placed backdrop brings customers to your doorsteps. If you use a digital background and a client is pleased with your work, they surely recommend your work to their peers. Photos are for people to see, and if more of them see your excellent work, they will come for babies shoots too.


5 Tips on How to Use Digital Backdrops

Digital backdrops are easy to use. If you know how to place them well to produce a beautiful print, clients are always amazed by your work. That can also be tricky if you are new or don't know how to place them right. The following points are the tips to aid you in getting the perfect shot with a digital backdrop:


1. Decide the Digital Backdrop Before Shoot

It is one of the tricks that you need to learn to have a polished final look. Choosing a digital backdrop does not only make you prepare for the shoot but also enable you to choose the props, blankets, and what to use for the shoot. Why is it important to choose first?

Well, the background must blend with the subject and the bottom layer. It can be either bright or dark. Having one in mind gives you an idea of how you are going to capture and end up with a well-calculated fine print with everything balanced and in the right place.


2. Shoot in Front of a White Background

Most photographers say that you can work safe in a blue or green background and extract your image to any digital backdrop, but the truth is working with a busy context can be tricky and complicated especially if it is your first time. Many colors bring imbalance and can result in a poorly done Photoshop.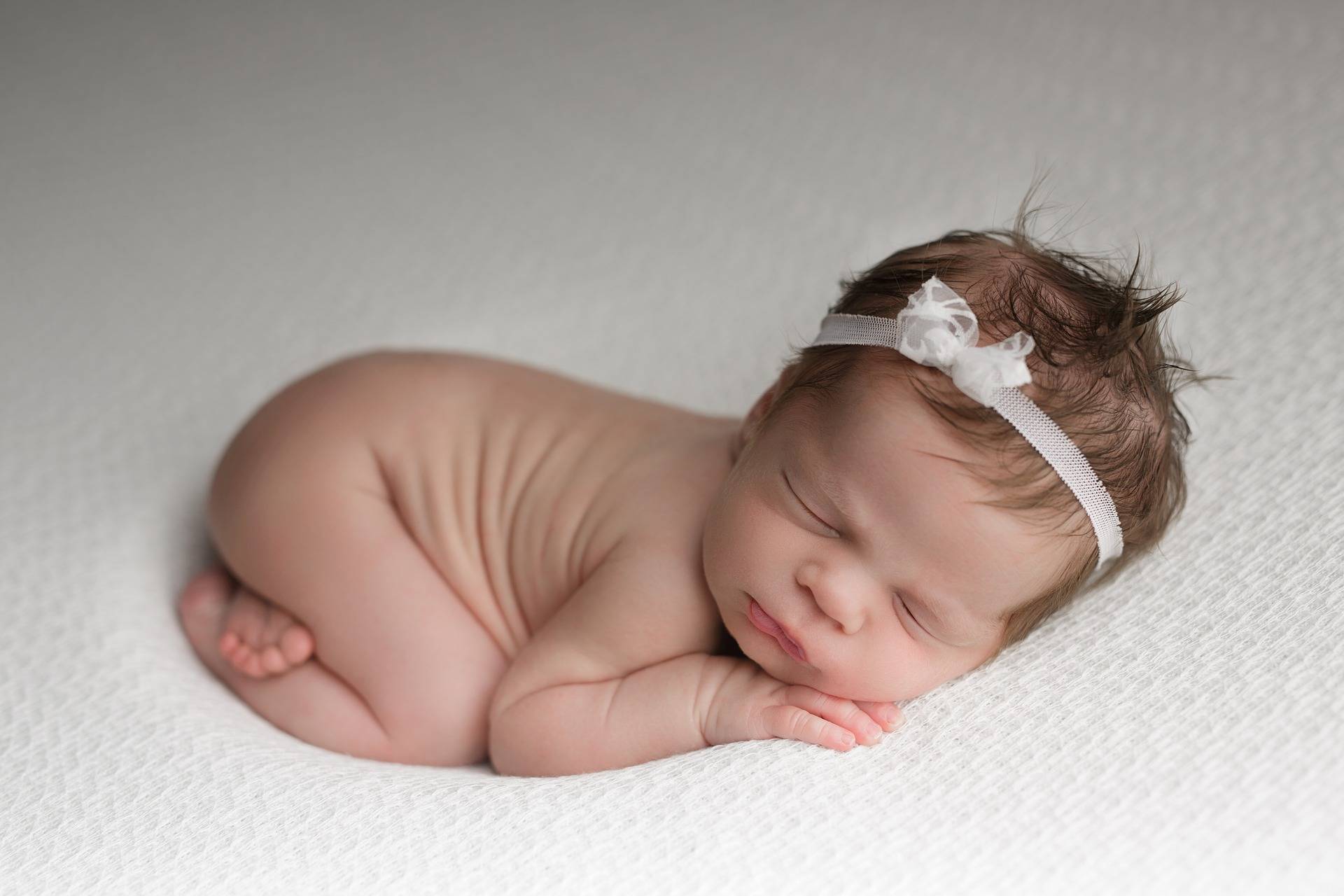 Yes, you can indeed use a blue or green background as of the Microsoft then extract later. To do that you must have experience working with extraction tools. If not, go with a white background. It will be easier for you when it comes to extracting and using the digital backdrop.



It is where many photographers go wrong. They don't read comprehensively or consult before coming up with the end product, and that leads to a poorly made fake pictures. How do you make sure your photo work looks real in such a way the client will not notice any hitches?

Make use of extraction tools. They are easy to use in the Photoshop app, and all you have to do is learn the basics. Use the tools to extract the subject, and as you do so, make sure the end product look as real as you can. If you are not confident or worried about the final product, have one of your team members look at it for any differences.



One thing that makes your work perfect and exceptional is the lighting aspect. You don't want your work to be too bright or too dull. Make sure the light comes from the right side when you adjust the baby's picture on the digital backdrop. If possible, rotate the baby extract until it is on the right side of the light. Make use of a slave flash if possible. You can use Vignette to draw attention on the subject and eliminate the shadow with a burn tool for an even, sharp look. To learn more, you can check our guide on newborn photography studio lighting.


5. Blend Subject With a Background

The final thing you need to note is whether the background and the subject blend well. Do you remember the no. 1 point of using a white background? It is to make blending easier. Lighten or darken the baby if it is necessary for the subject and the background blend.



With many newborn photographers surfacing, you need to stand out by producing exceptional, unique, and beautiful pictures for your client's newborns. The most reliable way you can do that is by the use of a digital backdrop.

They are pre-created digital backgrounds that you either buy or get for free online. Besides, digital backdrops add creativity, uniqueness, and leave your client contented with the end product. So, use the above tips to make the best out of the digital backdrops you choose to use.