Best Educational Materials and Courses for Beginner Newborn Photographers
While some parents prefer to hire a professional photographer and do an excellent session, others are more assertive and decide to go it alone. They are quite happy to pick everything, from their props to the camera they shoot with. Still, even the most confident parent can use a few educational lessons when it comes to newborn photography. Today, we've compiled a list of all the beginning courses, books, and guides that you might want to consider.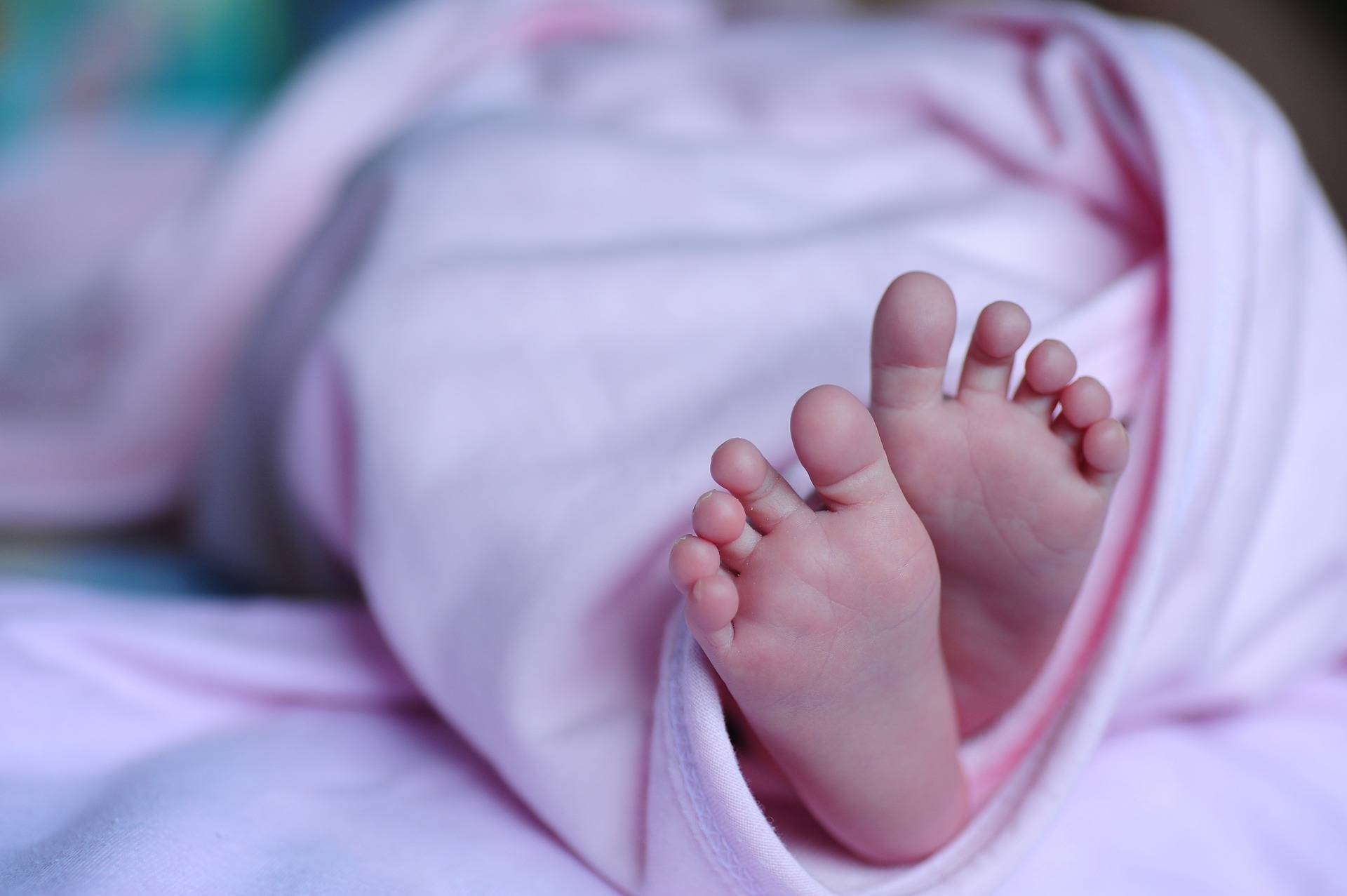 Study Newborn Photography with YouTube

1. Newborn Photography with Limited Equipment

Are you completely clueless about newborn photography? And yet, you still want to take some cracking shots of your newborn? There is an easy way to teach yourself newborn photography without having made a single shot in your life, and it's free.If you want to get yourself started immediately, and on a budget, this tutorial is for you.


2. Learning from the Professionals

If you are willing to invest a little more into you newborn photo sessions, then learning from a professional might be your best bet. There are loads of props and wrapping techniques that you can use.Plus, with Fenna's tutorial, inspiration is one thing that you will never be too far from. Seeing the stylized video and the brilliant yet straightforward props will make you want to experiment with your newborn photo session as much as you possibly can.Definitely, a video that you would want to spend watching if you're going to understand the essence of this great profession.


Books on Photographing Newborn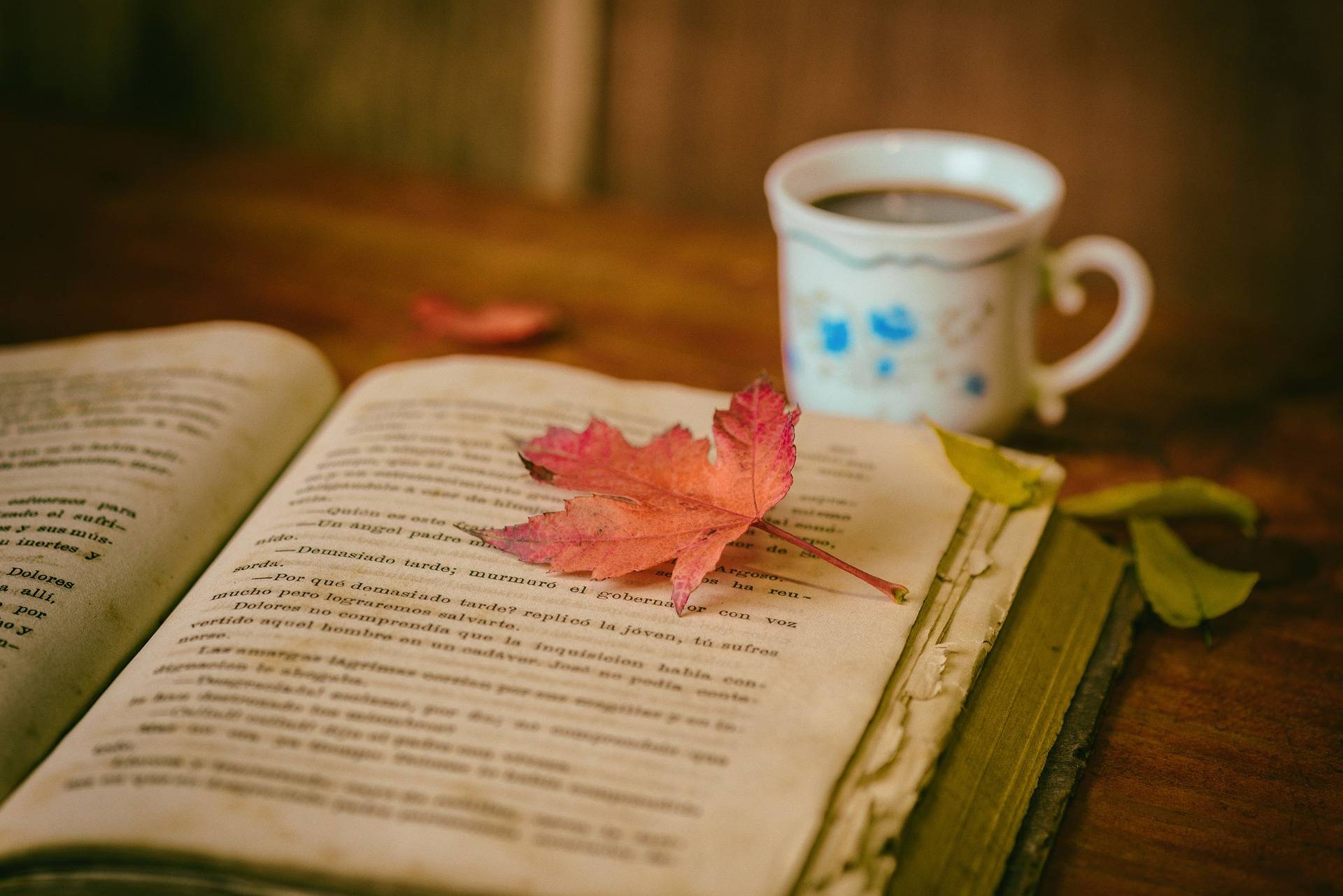 If you are one of those parents who are obsessing over every little detail, that's all right. We know just the materials that will help you become a master newborn photographer. Take, for example, "Bellies & Babies."It's a great book that provides plenty of visual aids and examples, helping complete beginners take some pretty exciting shots of their babies. The author, Sandy Puc, has built quite a following and you can find a lot of appreciation coming her way in the reviews. There is a good reason for this too.

Find out more about Bellies & Babies at Amazon.


2. Mamarazzi: Every Mom's Guide to Newborn Photography

When a mom decides to take a shot of her newborn, it must be perfect. But instead of letting you go it on your own, we'd readily recommend "Mamarazzi: Every Mom's Guide to Newborn Photography."A brilliant book that will help you get your photography skills up to speed in no time, Stacy Wasmuth truly knows what she is talking about.Even though Ms. Wasmuth's book is comprehensive, it gives a lot of room for interpretation. So every reader can leave the pages with different ideas rapidly swirling in their heads.

Find out more about Mamarazzi at Amazon.


3. The Design Aglow: Posing Guide

Oh, yes. The little ones can be quite a bit of a challenge to control. And when you try to have them sit through a photo session, you'll realize just how much you need The Design Aglow - your guide. It will aid you in getting your newborns in the right pose that will guarantee you the most memorable shots.With Design Aglow you will learn all you need to know about composition and the technical details that go hand-in-hand without breaking a sweat. The book also offers a lot of ideas, alternate settings, and simple poses that guarantee great results.

Find out more about The Design Aglow at Amazon.


Newborn Photography Courses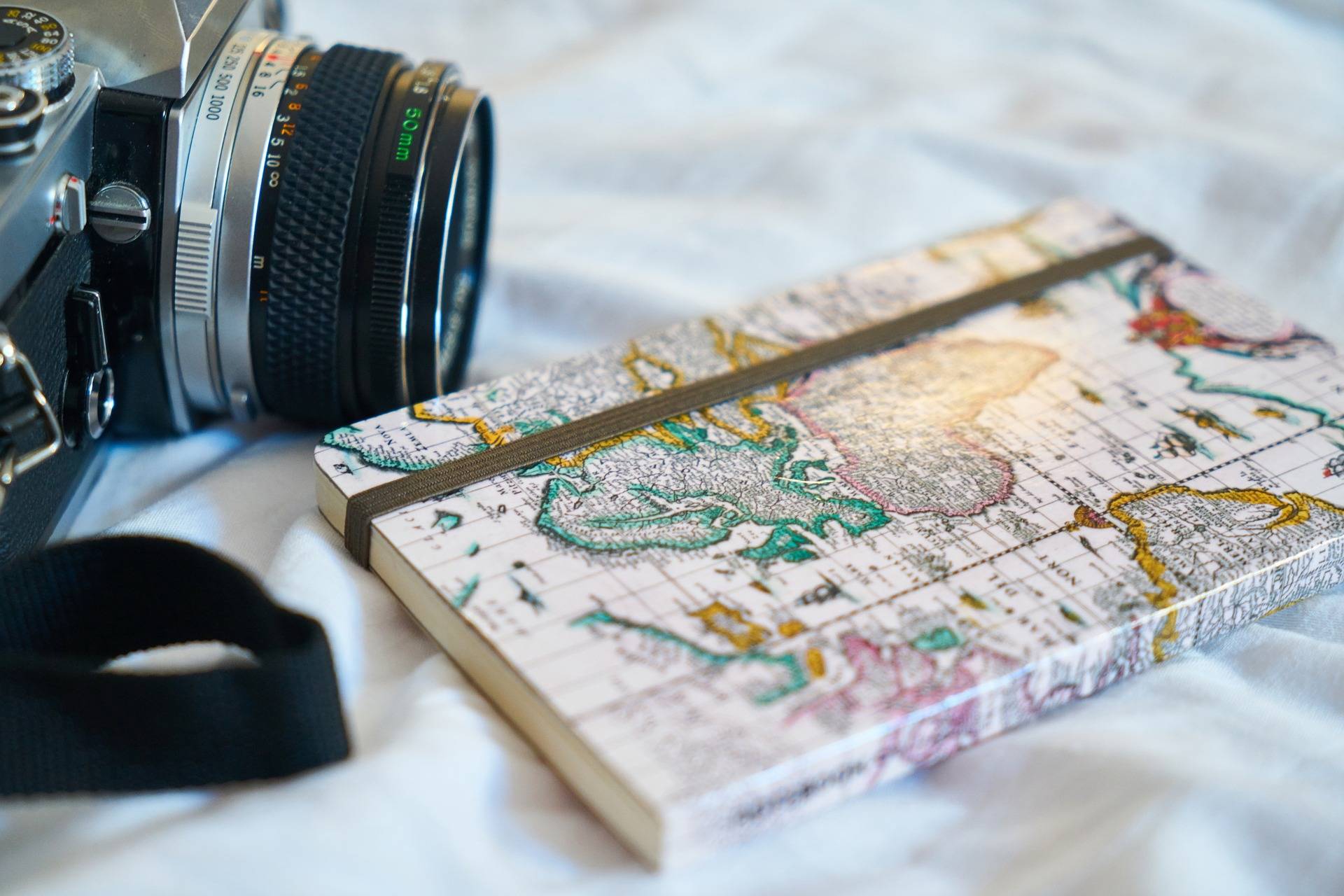 1. The Newborn Photography Academy

If you are looking for some proper education insofar newborn photography goes, The Academy of Newborn Photography is the perfect starting point. Whether you are a parent looking to snap great photos of your newborn or thinking about making a career out of professional photography.The Academy of Newborn Photography has been tailored to provide enthusiasts of all backgrounds with sufficient media materials and resources all for the sake of helping you make the best shots.

Find out more by visiting The Newborn Photography Academy Website.


2. One-on-one New Photography Lessons

Joining a course is all very well, but what if you want a little extra attention. To make sure that you are doing the best, you can to progress as a newborn photographer? The Russ Jackson Academy is the perfect place to visit. You'll have no regrets signing up for the personalized lesson. They will bring you up to speed with the latest and best practices in photography.Russ Jackson has done an outstanding job in providing complete beginners and more advanced photographers with multiple opportunities to study the craft at their own pace and learn the tricks of the trade.The Russ Jackson Academy's approach gives parents and new photographer the confidence they need to create beautiful shots. Why not take excellent shots of your newborn as well?

Find out more by visiting Russ Jackson Academy Website.