How Should I Promote My Newborn Photography Business?
Do you love it when you place a baby in a prop, and the camera starts rolling? Do you find it amusing and fascinating when you are about to take a shot and the baby smiles while asleep? If your answer is yes, then newborn photography is your field. How serious are you about making money in this industry?

That is a question that every newborn photographer asks each time they get to business. Working with a cute little uncontrollable subject is fun and exciting. It is something that when you get accustomed to it, it can drive you into growing the business of taking newborn photos. So, where do you start?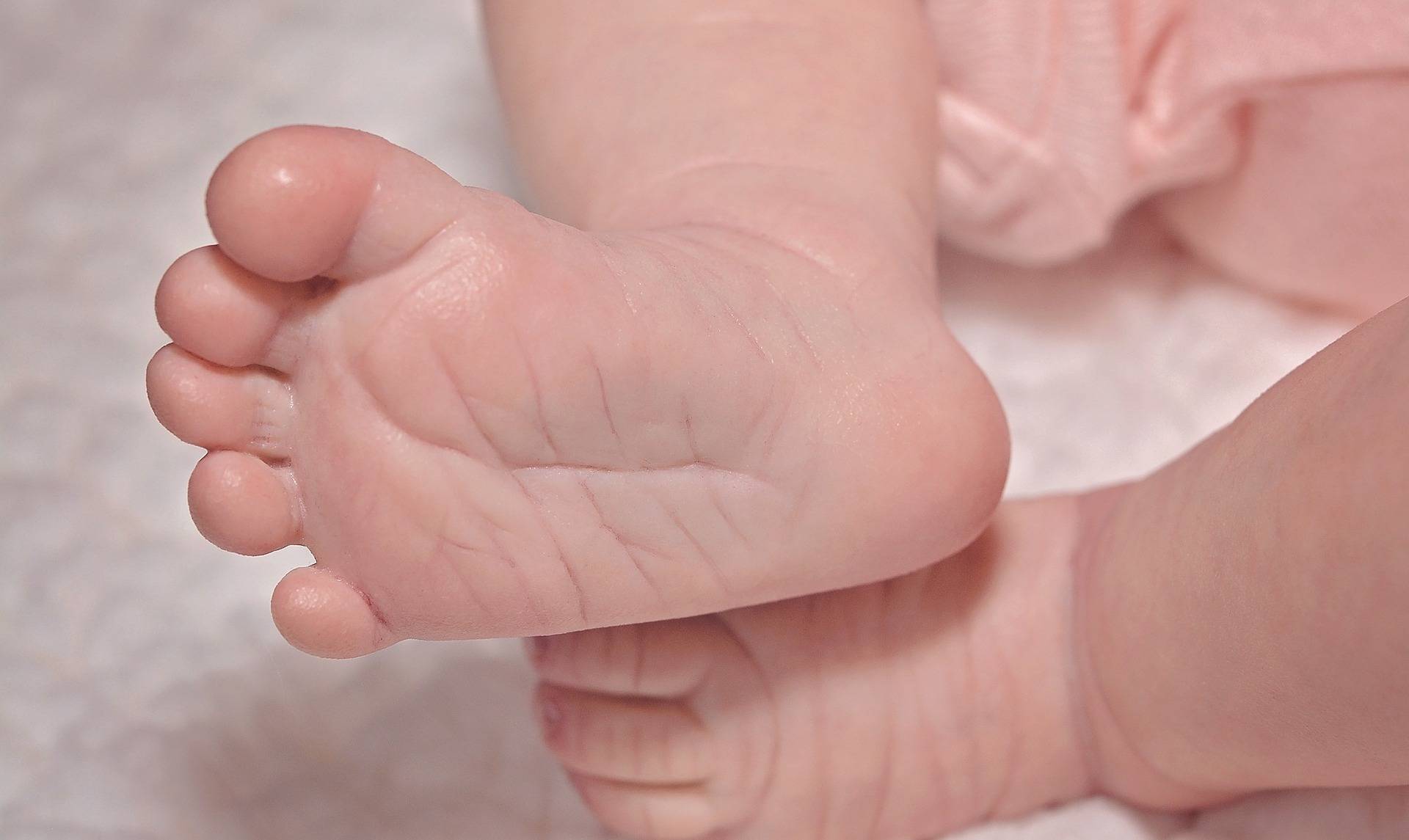 It is not as simple as giving a business card for clients to find you when you need them. Most digital marketing for photographers requires you to come up with an aggressive photography marketing plan for your business. It involves having a system in place of making the public aware of your existence.


Importance of Promoting Your Newborn Photography Business

How important is it to have a plan of marketing yourself? Why do you have to be out there showing off your skills for others to see? The following factors can explain the importance of promoting your photography business:


How will people recognize you exist if you don't shout? How will people know what you do if you don't show them? Promoting your work puts you in the limelight. People see your skills and what you have to offer when you advertise yourself.


You might start your photography journey by taking your cousin's newborn photos. Through referrals, you can have more clients to work with, and you want to broaden your horizon. Having an effective photography marketing plan is one way of making the world know what you do.

For you to show seriousness in what you do, you need to win people by putting your photos out there. The difference between a highly paid and low paid photography is through what they believe they can do. Let the public decide by showing them your work. If you are good enough, you will get calls right away.


To Turn Your Specialty Into a Successful Venture
I don't know a word about you, but for most photographers, it starts as a hobby. After that, it suddenly grows into a profitable venture. For you to stop your friends from asking free photos, you need to turn it into a business for them to pay you for your services.Advertising means more people know about you. They see more of your work and want you to take photos of their newborns. That way, you earn a lot from your skills, and your hobby eventually becomes a brand worth boasting. If you want to read more tips on starting a successful venture, then read our post "How To Start A Newborn Photography Business."
For the above reasons, you need to sit down and come up with a plan on how to promote your photography business. Use the following guidelines to help you market yourself effectively:


1. Be Closer to Parents and Parent to Be

People should know what you do. Thus, you must be close to them. Since you are into newborn photography, getting closer to parents and parents-to-be is a fantastic idea. They are your target audience, and you must look for channels of reaching to them. How do you do that?

Have business cards and posters to distribute in a baby shower party, baby clothes store, and your local pediatrician center. Most will choose digital marketing for photographers by joining relevant Facebook forums to advertise themselves.
Moreover, being closer to them is also a trick to impress your clients.If you want to know more tips, then we have a post for you "Maternity Photography: How to Impress the Mum-to-be?"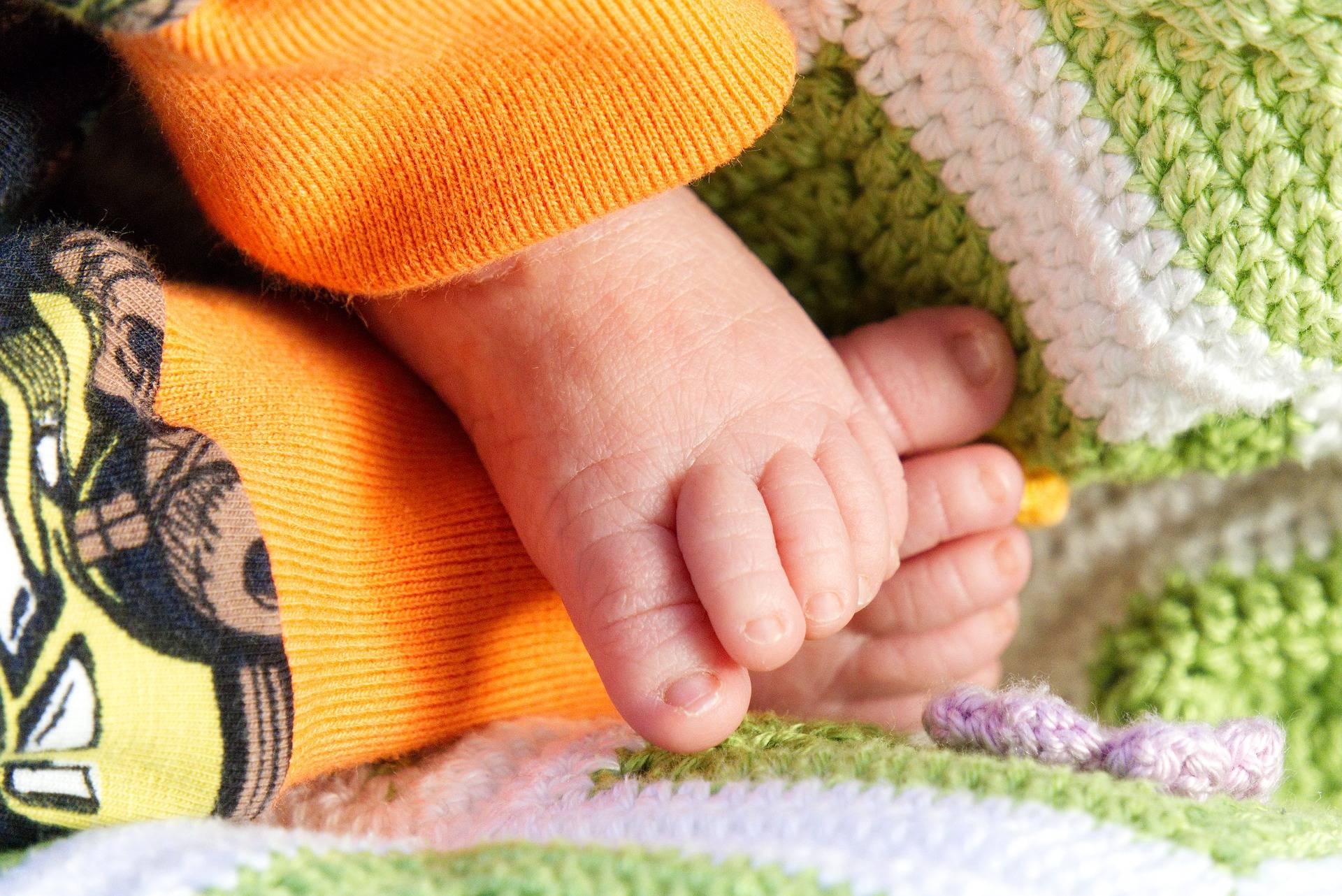 What makes you stand out? Is it the theme you select? The props, background, or location? Stand out by showing what your competitors don't have. Let your potential customer choose you over the others due to your different approach to newborn photography.

Here, your photography marketing plan should be to advertise your packages. Offer more at a competitive price, give an exceptional number of prints, and always provide quality photographs that will sell you to everyone who sees your portfolio. Remember not to compare yourself to others. Set your price competitively but not too low.


3. Make Use of Your Internet

There is a reason why digital marketing is booming. The answer is to make socializing and mingling easier. Nowadays, there are different marketing tactics you can apply to reach out to your potential customers. Use the platform to highlight your skills and your work. What are these platforms?

You can have a website where you can post a blog post about what you do. Put a portfolio of pictures you already have, of course, with client's permission and show it to the world. Have a Facebook page where you post your work and make people follow you. Eventually, people will start calling you to strike deals.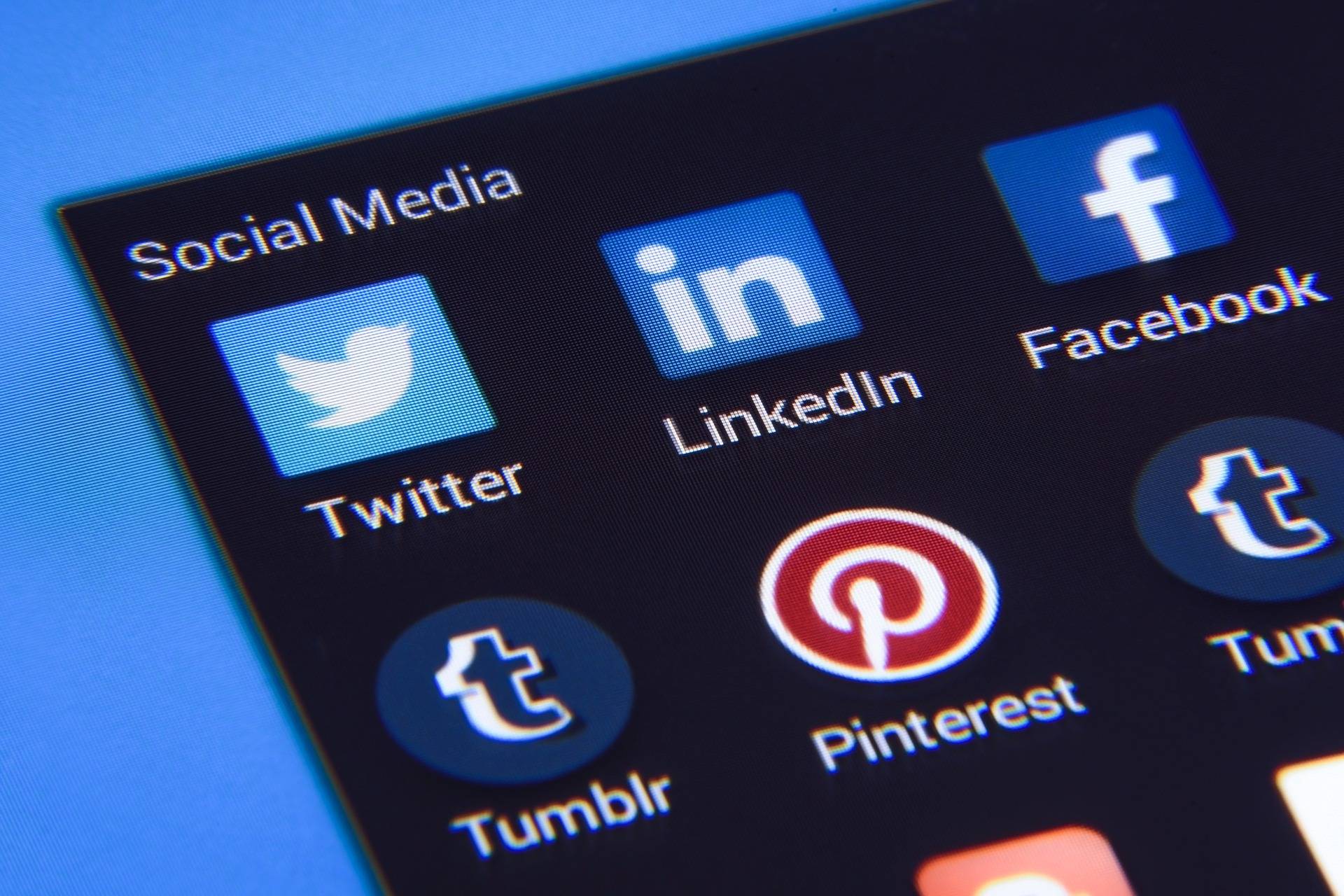 If the internet is not your thing probably because you are not active, you can choose to take your photography marketing plan the casual way. That is by having your camera with you wherever you go and be ready to capture shots. You can also volunteer on a charitable event to cover mother and babies.

You can choose to photograph your friend's newborns and have them hand and post the pictures. Grapevine, you can fetch more customers than the usual digital marketing for photographers. Having people refer you because of a work well done is a fantastic way of promoting yourself.



Newborn photography is a rare kind of photography. You get to capture never seen moments and show skills how best you can work with the uncooperative subject. If you are patient enough and love what you do, it is best to have a photography marketing plan to gain more from the venture.

Promoting what you do is an excellent move. To do that, you can choose to use a casual way of approaching the target audience; by mingling with them and standing out with your exceptional skills. You can also select a different twist of digital marketing for photographers and have a portfolio online for everyone to see. Whatever you choose to do, be aggressive enough, and soon, you will see clients coming.
If you are spending enough amount of money on promoting your newborn photography business, then you must include those costs in your pricing. For more information, check our recent article "How Much Should I Charge for a Maternity Shoot?"