How to Start a Newborn Photography Business?
Do you find taking newborn photographs fulfilling? Do you get excited each time you have a newborn session? Are you ready to start a business of making newborn shoots? If you happily answer yes to all the above questions, read along as the article gives you an insight into how the passion for working with a newborn can be a profitable venture.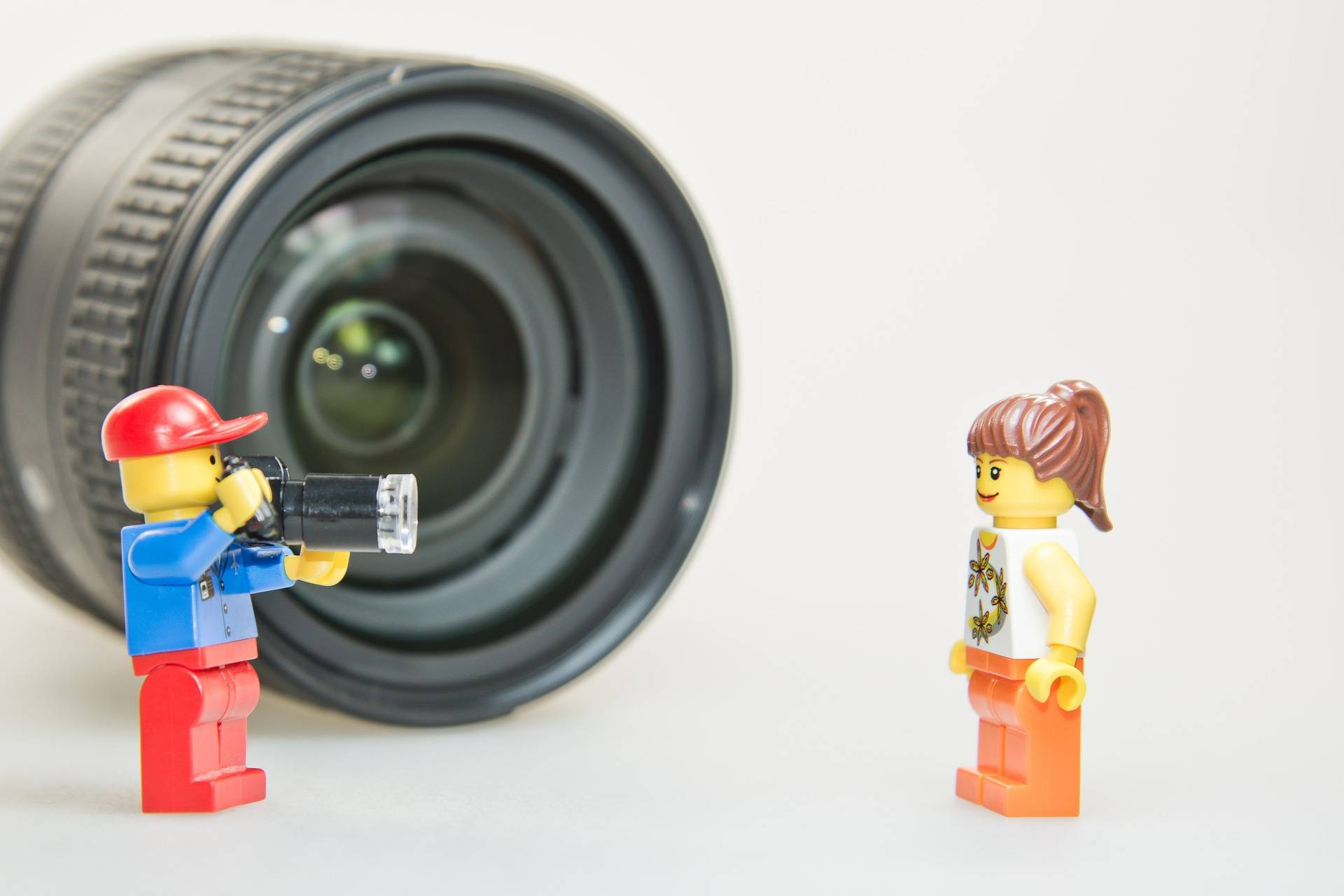 Working with newborns is exciting. They smile at you, give you friendly gestures, and any time drool on you. Though they don't take instruction on how to pose, they are the best subject as you can be creative with them when it comes to posing them.

The subject and starting a business are two different things. Unlike taking shoots where you pose the baby and take photos, in a business, it requires many aspects. When it comes to this profession, it requires a lot from you.

You need to plan, learn, and think hard about what kind of brand you want to build with your newborn photographing skills.


Why should you know the ways to start a newborn photography business?

You indeed have the skills. Each time you take the camera and have a newborn in front of you, you capture exceptional photos. Taking to the other level of treating it a business is a new level that you need to do your homework before you endeavor on the step. Learning makes you:

• Be ready for anything as you have all the information you need.
• Plan for your business
• Successful since you took the time to learn what it takes to run a successful business
• Make you be ahead of your competitors since you thrive on being the best with the information you learn.
• Makes things easier for you.

Are you ready to start an empire? Just like any other business, knowing what it takes to run newborn photography makes it easier for you since you know what to expect. The following at the aspects you need to look at when you want to start and run a successful newborn photography business.



If you have been doing photography for fun, it might challenge you if you enter the field without doing your research. Doing research helps you know more about the area. Just like any other business, you must read and learn more to know hat it takes to run the new photography business. You need to know about the following:


How to run a photography business?

What is the schedule of a photographer? What does it take to run the business? Knowing that enable, you know what it takes to be a business owner, hat to expect and what to do when you have challenges.



There are many other photographers in the field. Some are even better than you are. Learn how they are, what are their weakness and strength. Knowing that helps you see who you are going to overcome the competition and stand out.



How much are you going to charge your clients? Are you going to have your unique set charges, or are you going with the standards set? Doing your researching prices ensures that you don't overcharge and scare customers away from undercharging and end up out of business.
If you don't have any idea about the pricing, then check our post - How Much Should I Charge for a Maternity Shoot?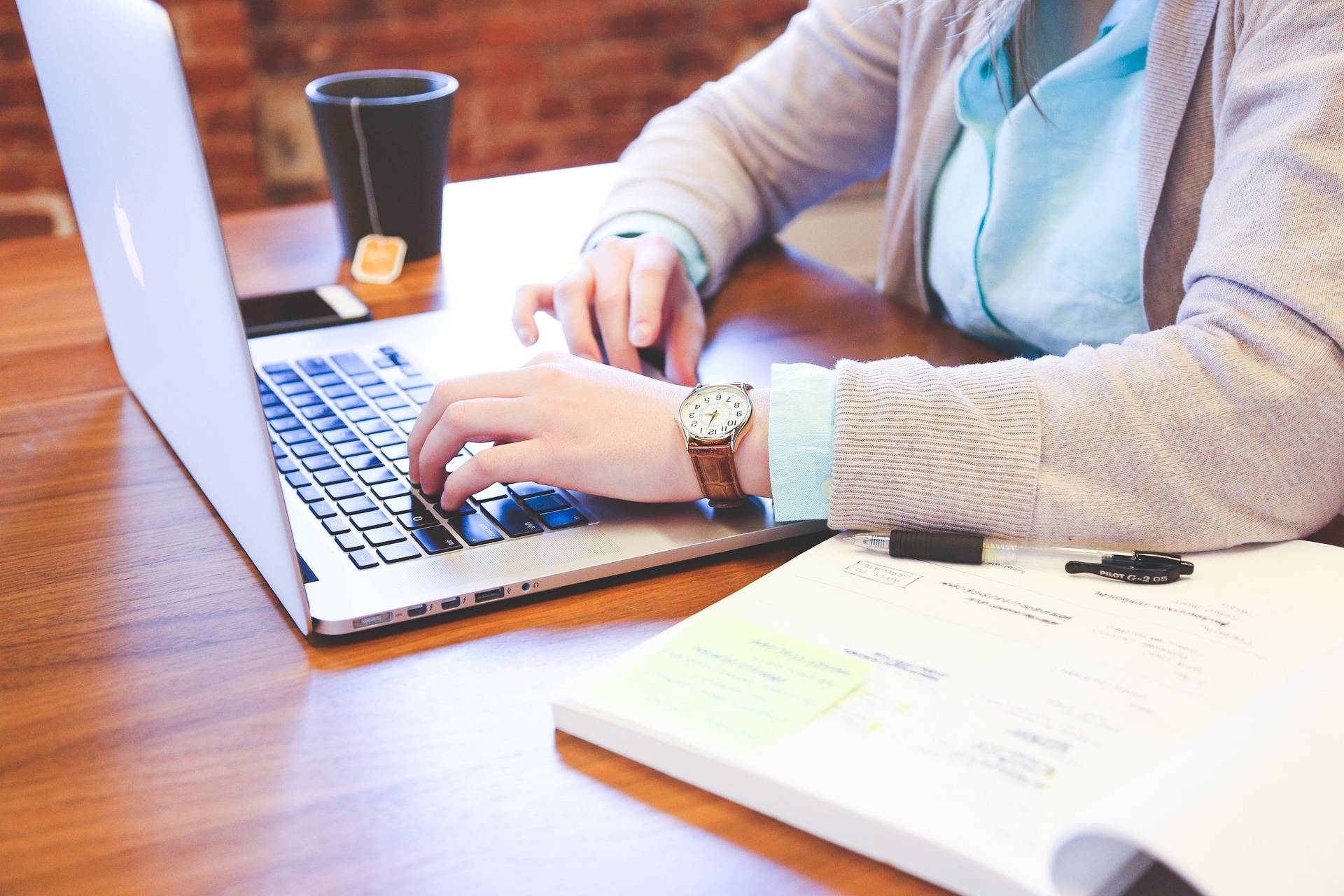 It is the most crucial thing to have before you get to the ground and start implementing your idea. It is a plan on how you want to build and run your business. Most business people call it a business on paper, and it is true. It is your entire idea of how you want your business to be.

Here, you are to write your goals, budget, competitors, the profit you intend to make, the way to minimize loses, hoe you are going to market yourself and many more. If you can, seek help from professional to make sure you have a business plan that addresses the following issues.



The goal makes you work hard. They tell where you want your business to be after you launch it. You should state both the long-time and short-time goals. It depends on where you want to see your business in the next specific period.



It is a crucial issue that you need to address before you start. How much do you have in hand? How much do you plan to spend on the business? If you don't have the cash, how do you want to find the money? State financial issues as you don't have troubles when it comes to executing it.



You are venturing into a field with many other professionals. How you are going to handle the matters as it tells whether you become successful or not. What are your competitors? What are their strengths and weaknesses? Address everything about competitors to stand out when you finally start the business.



How you are going to tell the world about your business matters. You need to market yourself for everyone to know hat you do. In the business plan, start what method you are going to use to in your potential customers.

Professional photographers can advise you on what you need to add in the business plan for it to be effective. Using the business plan, you can go ahead and start executing your ideas. It acts as a manual for your business to refer. It can also help you seek financial help from financial institutions if you don't have enough cash for the business.
We have shared a relevant post in the past. It would help you create a marketing strategy for your newborn photography business. You can check that post here - How Should I Promote My Newborn Photography Business?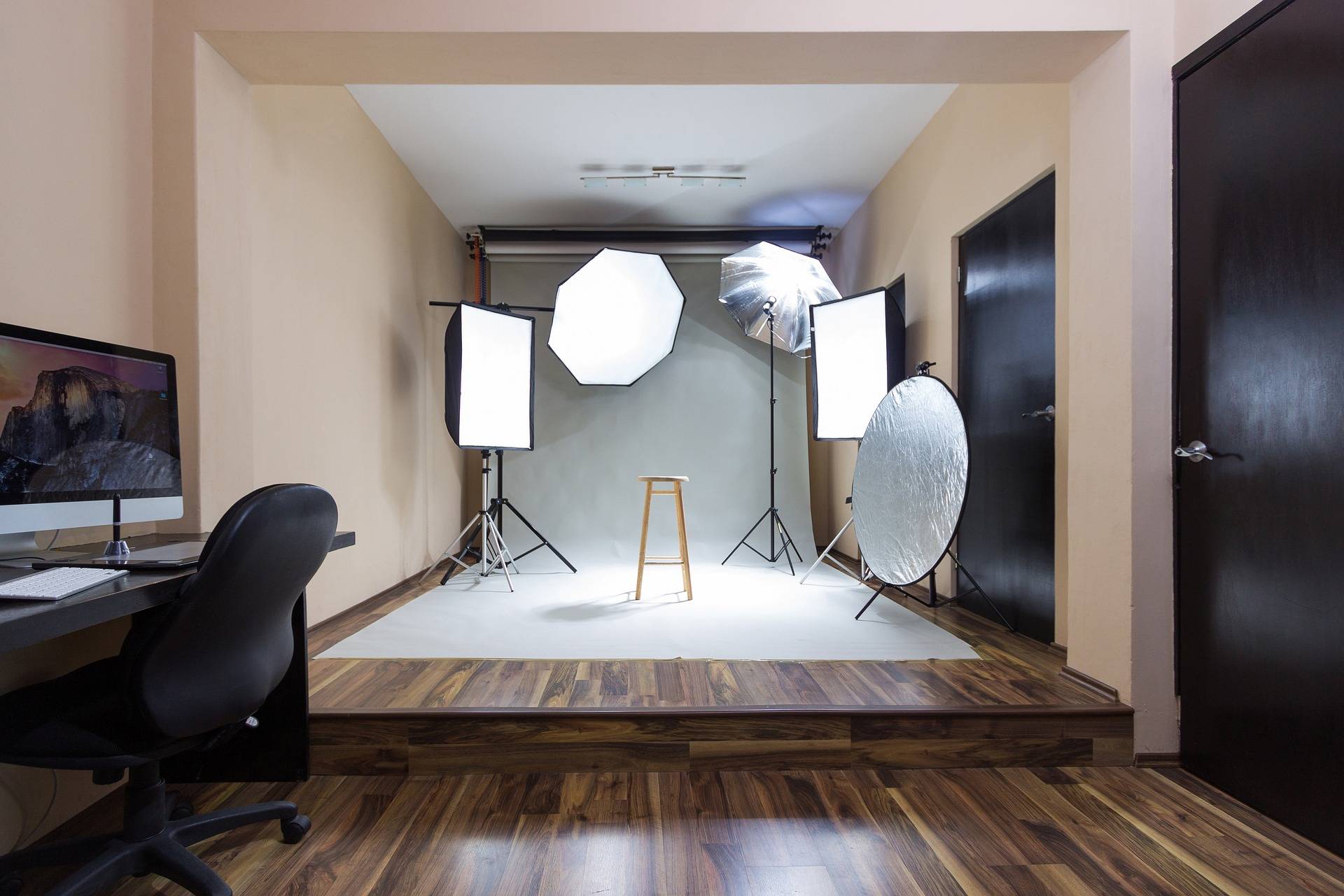 Where are you going to operate from? Do you want to be mobile or you want to have a central place where people can find you when they need your services? That is something you need to think about before you start your business. Where is what you need to know about both options:


Being mobile is fun and exciting as you get to travel a lot. It means going to where the newborn is to take the shoot. Is it expensive or cheap? That is a question that comes to your mind. Well, it depends on how long you are going to travel. If you are always on the road, it can be expensive on you, and you miss on clients who want to find you in a specific location. The advantage you have when you are mobile is you use what the client has. You can improvise the pillow, cushions, the child robe, and home setting for beautiful shots.



Setting up a studio is expensive for you, but it is worthwhile. Customer finds you in a central place. Hence, you close many deals. You are also flexible in scheduling sessions and have a place where all your working tools can be without moving them around.
Having a studio aids, you use all the special effects. You can have safe lighting, heaters, backdrops, props, and safe noise for the newborn to be safe. You also have all the aids to your disposal so your sessions will be relaxed on you if you have a studio.

What is convenient for you, depending on your style, budget, and brand? By now, you know what you want to have. If you wish for both of them, you can have a schedule where you have specific times that you are out and when you are in the studio.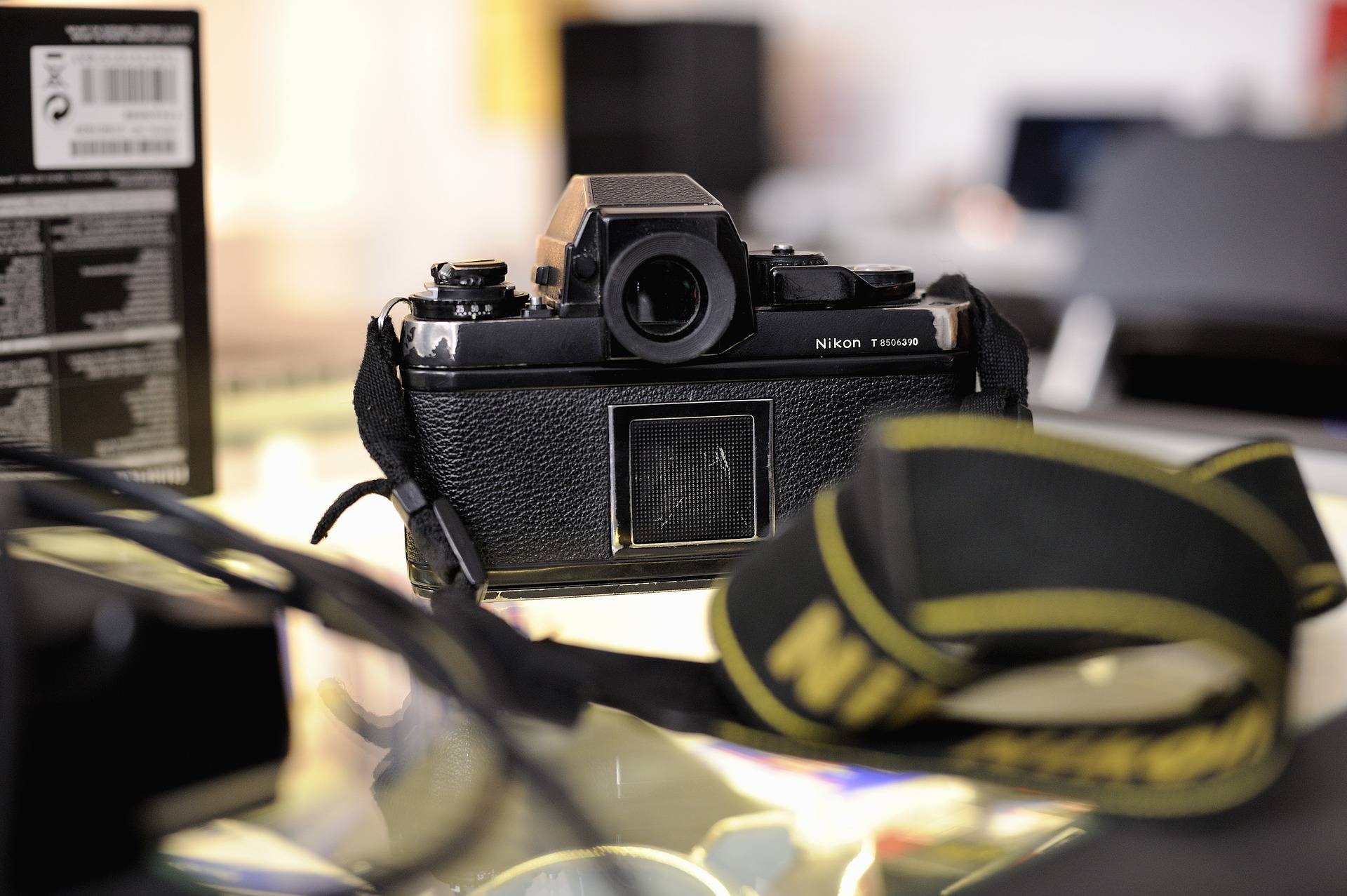 What do you need to have for you to work effectively? As a newborn photographer, there is equipment you need every day for your shoots to turn out perfect. Those are the items you need to shop for once you decide on where you are going to operate from. They include:


Cameras: A camera is a fundamental tool that every photographer should have. Not only should you have one, but you should also make sure you have one that is good and functional for your newborn shoots. Check A Newborn Photographers Guide to Camera Selection.

Tripod stands: At times, you may need your camera to be in one position to make a perfect shot. A tripod comes in handy, and that is why having one is essential.

Memory cards: You need a place to store your photos safely after the shoot.

Props: Every baby deserves to have perfectly executed shots, and that is what props are for.

Others: Make sure you go through anything that you need for a shoot to turn out perfect. Whether you have a studio or choose to be mobile, gather all the essential tools, and have them with you before starting your business.
The good thing is that all the equipment you require is available. Shop around for a perfect deal and for you to get the best in the industry. Having the right equipment aids you in determining the quality of your work.



Being on the wrong side of the government is something you don't want. That is why you need to legalize your business. Here is where you need to do your research to know the market more. What does the government require of your business before you start operating is something you need to think about.

Know what the law requires. Are there any licenses you need to have before you open the doors? Are there specific rules and guidelines that you must follow for you to operate in a precise location? Note that it might cost you to have all the licenses and papers in place.



It is the first step to starting your business. Understanding your subject is the first step to starting a working relationship. You already choose to be newborn photography. Hence, it means you already have the passion, the interest, and you have a connection with newborns.

That does not mean everything goes perfectly just because you connect it them, oops moments happens like when they drool all over, pee or suddenly decide to cry uncontrollably. Babies can test your patience, and that is why you need to understand them more. Know the following about each newborn that comes for the shoot:


Why they are crying?

It is every photographer wish to work with a calm, sleepy baby to get exceptional shoots. That does not always happen as they can decide to whine and cry when the session is on. It is your job to figure out and know why they are crying. It can be because they are uncomfortable, cold, hungry, wet, or need a cuddle. Work with the parent to keep the baby as calm as possible for the shoot to be perfect.

How to pose the baby?

How you represent the baby depends on the goal you have for the shoot and how cooperative the baby is. There can be many steps in which you can pose the baby, do it as long as the baby is comfortable and safe. Here you can learn different poses "7 Tips for Posing your Newborn."



How to behave around a baby?

Sometimes the shoot can be hectic, and baby senses that. Thus, as a photographer, you run the shoot, coordinate the whole session, and assure the baby and the parents that everything is okay. If the baby starts crying suddenly, then follow these 7 Steps to Manage a Fussy Toddler during a Newborn Photography.

When you have everything in place, it is time to let people know of your existence. Otherwise, how will people know that your business exists and what you do? Marketing yourself is an excellent strategy for attracting customers. They get to see what you do see your portraits.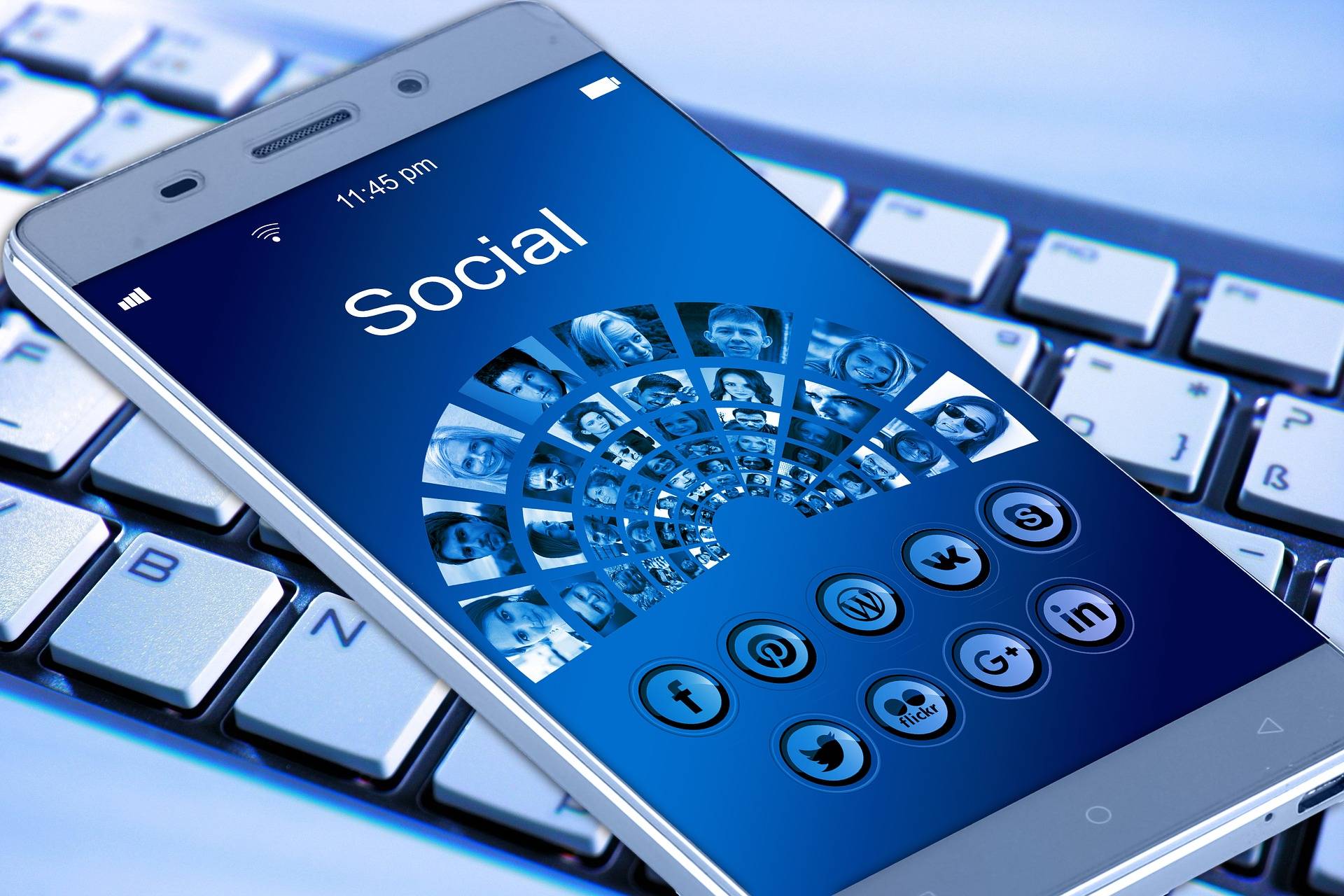 There are many ways of advertising yourself. Depending on the budget you are working with, you can start small by grape vining and end up big with a website online. Below are some of the tips you can use to advertise yourself for a potential client to know.


Word of mouth

You have been taking beautiful baby shoots for people around you. If your work is good enough, people will see the pictures and want to know how did them. That is how you get to business. Grapevine is the most comfortable and least expensive way of advertising your services.

Posters and business cards

You can go ahead and brand posters and business cards. For the posters, you can put them in baby clothing stores, baby fairs, and nearest paediatrician office. For the business cards, you can distribute among your family and friends for them to call you when they need baby shoots.



Do it the digital way

With the coming of technology, people are doing it differently. Likewise, you can follow potential clients online by having a website where you post some of your portraits to show your skills. Also, you can prompt people to follow you on the social media pages like Facebook and Instagram.
8. Remember that safety comes first

Handling a newborn baby is scary. That is because they are delicate to handle, fragile, and prone to diseases. As newborn photography, you need to be cautious when dealing with them. How do you make sure your shoot goes on smoothly without the baby having any injury?

No matter how much you want your shoot to be perfect, you must make sure it is not at the expense of the baby's safety. You should be careful when with the baby by making the environment safe to be with. Remember that an uncomfortable crying baby is one you don't want to or with. Follow the following safety tips:


How to pose the baby?

Never pose a baby suspended without an assistant. No matter how cool it appears, any pose that puts the baby in danger is one to avoid. Thus, if you don't have ample assistant and support, think of other avenues like photoshopping to pull the pose that you want.



Give Support:

Always make sure you support the neck, back and head of the baby, especially if you are dealing with a baby less than ten days. They are small, fragile, and a simple mishandle can lead you to the casualties, which is something you don't want for your cute little subjects.



Room Temperature:

It is best if you heat the room before the photo session. That is because heaters are not safe when around babies. They can cause secondary burns and cost you a client. If you must heat the room with the baby in, keep it in a safe distance from the baby.



Other Aspects:

Mind other aspects like using safe lighting when taking photos of the newborn. One crucial issue and most photographers forget to sanitize the environment. You don't want the baby to leave your studio with an infection. Therefore, use a disinfectant to make sure you, your team, and the environment are germ-free.

Once you have everything in place, it is time to start running your business. Did you choose to be mobile or have a studio? Even more, do you have a business plan? Do you have a way of advertising yourself? Perhaps, do you know your clients more? If you have the above in place, it is time to start running the show.

After you advertise, you land your first client almost immediately. So, it is time to impress your clients by giving you all with your skills. Remember that nothing comes easy. You must find your space in the field by standing out. Thus, the only way you can do that is by impressing with your skills and having a competitive price.

Don't be hard on yourself. Most newborn photographers are hard on themselves. They try hard to please and end up messing things. Remember that just like any other business, it takes time to build a successful business. Take time and enjoy the process. If you do everything right, everything will fall into place.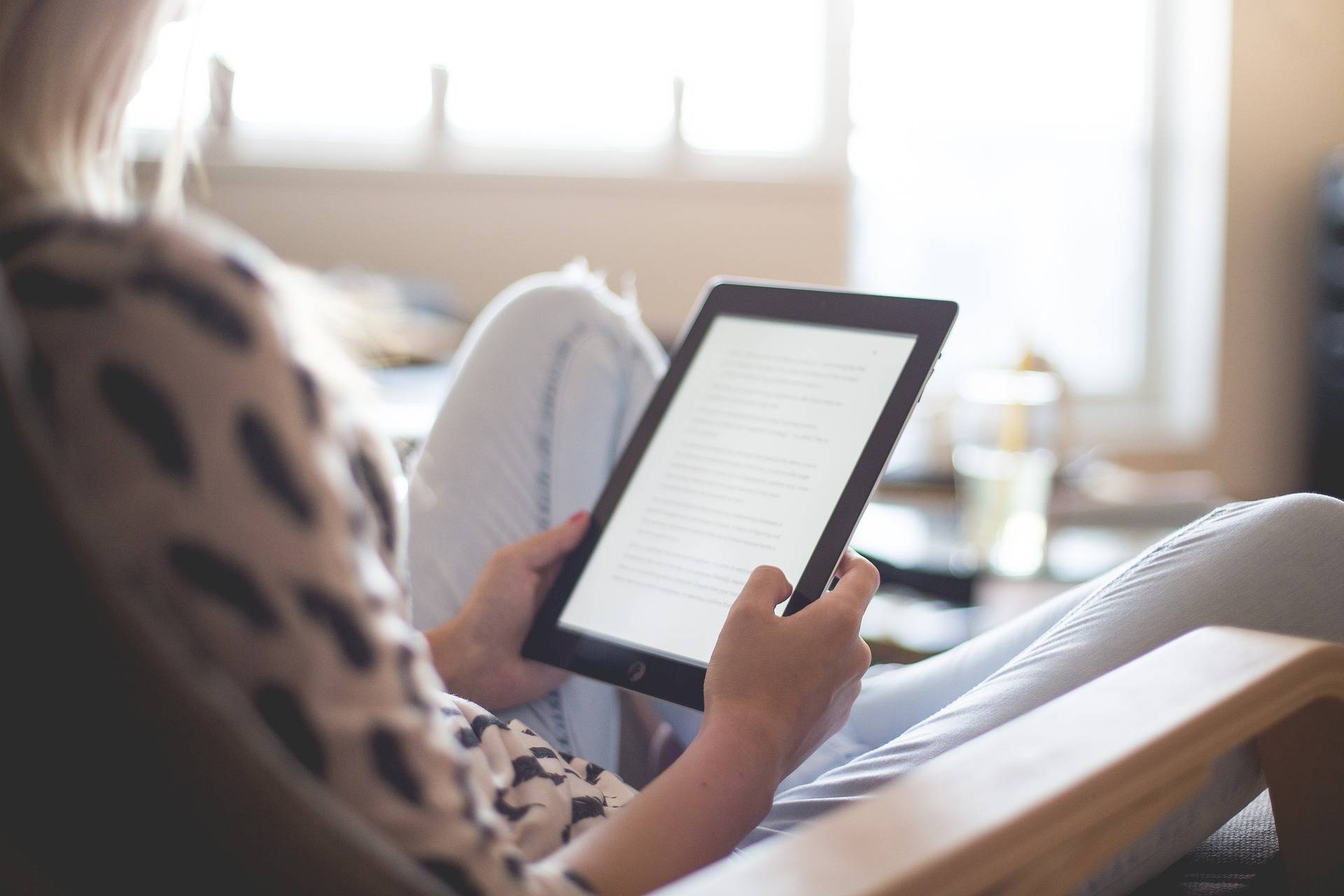 There is a new way of taking photos, editing and making them look elegant than the subject. You cannot learn them all at once. People invent now and then. What you need to do is to keep on researching, reading, and wanting to know more. The following are some new ayes of newborn photography:


Using a digital backdrop:

Like mentioned earlier, instead of endangering the baby, you can choose the shoot he baby, and they place the photo on a digital context. It is a preset backdrop that you use to make the photo you tale more interesting, beautiful, and creative. You can also follow these 5 Tips to Use Digital Backdrops in Newborn Photography.



Photoshop:

You can Photoshop your images to what the client ant. That is by the use of your computer and photoshopping apps. They make work more natural as you don't have to trouble the baby to change locations or pose in different poses. Thus, make use of the apps to make your photos more attractive and exciting. Also read; 11 Photoshop Tips You Can Use to Perfect Your Newborn Images.



Toning Tools:

You can tone the image to smoother and more attractive using toning tools. That way, you make the photo more appealing to the parents. Moreover, toning helps to remove wrinkles, uneven skin tone, and shadows that may be in the pictures.



Add Texture:

You can black or white the photo to add texture. However, it mostly applies to portraits to make them look more detailed and exceptional with the use of the editing tool.



Remove Shadows:

You can remove any shadows in the picture to make it more even and have a focus on the image. All that is possible using editing tools that you can learn online.

Making your newborn photography skills official by starting a business is a big decision. That is because it involves investing your hard-earned money and time to earn from your passion. Hence, having the right information makes it easier on you when you finally open your business.

For you to start your business and run to successfully, you must do your research to know more about the field. After that, you must draft a business plan on how you want to run your newborn photography business. Use all the above ten steps to have a successful newborn photography business.