A Newborn Photographers Guide to Camera Selection
Now that you have a passion of working with cute little subjects, how do you make sure you capture the real image and impress your clients? How do you make sure you work efficiently despite having an unpredictable theme to work with? By having a proper functioning camera.

Having the right camera for your job is a sure way of ensuring you capture every moment for your client. That is because a camera is a primary tool of photography. A camera that has the right features makes sure that you have a smooth, enjoying, and worthwhile session. So, what does it take to have a good camera?
We will check all the essentials in a while; however, you may also want to have the right lenses to capture professional pictures. Here you'll find the right information - What Lens Do You Use Most in Newborn Photography?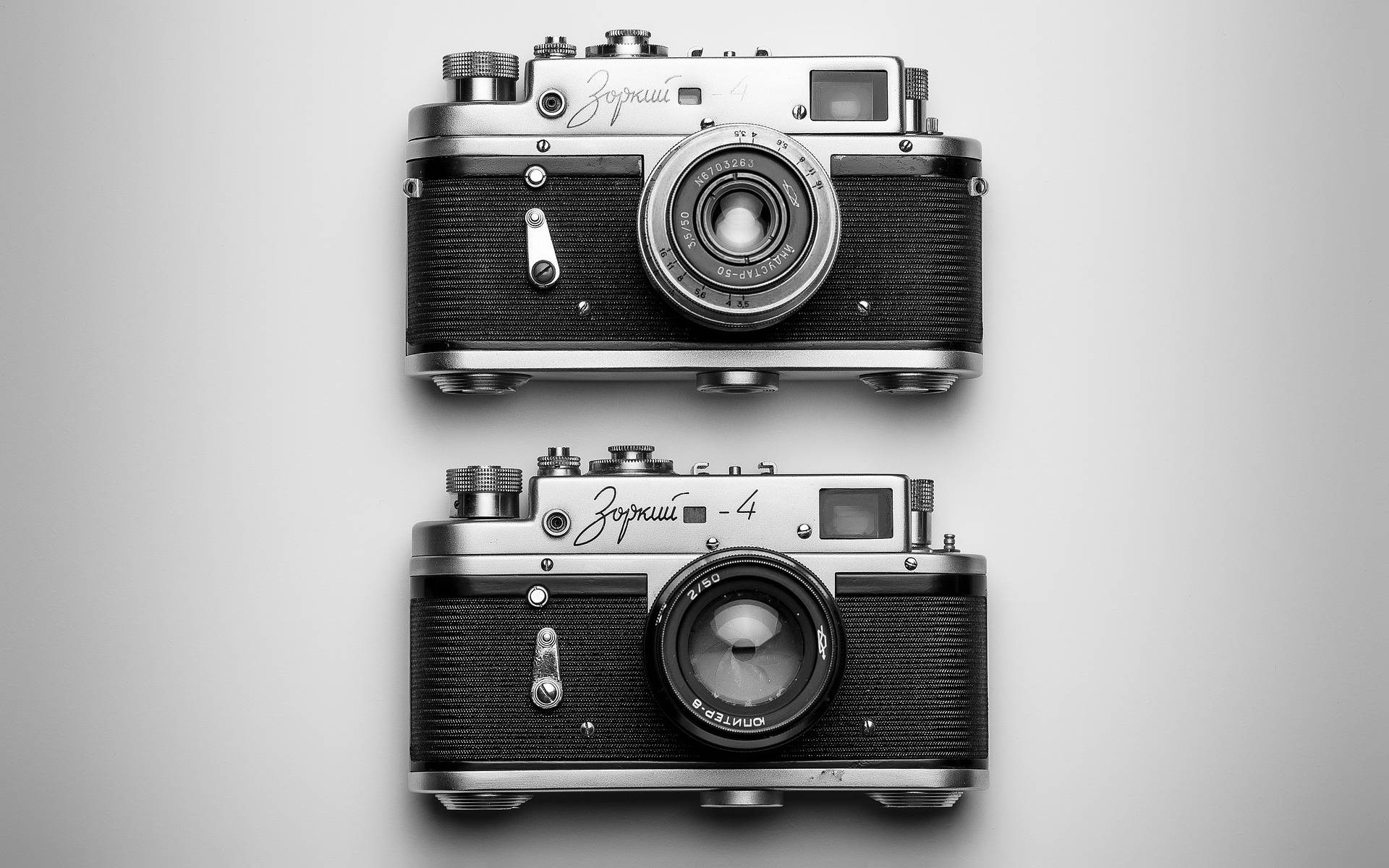 You don't walk into a shop or log online to order for one. There are essential factors you have to look at before you settle on the camera you want to work with. The following are the vital factors that you need to look at before going ahead and buying your camera:



I am sure you are looking around, right? There are many cameras available for you to buy. Whether online or on brick and motor store, you will be out of choice by the look of the cameras available. Some are expensive to have, and some are cheap and affordable. Things you should ask yourself are the budget you are working with and the primary function.

If you are starting your newborn photography business, it can be tight, and maybe you want a camera that is affordable to have. If you are already in the industry, you are probably looking to upgrade from the one you are using right now, so perhaps you are willing to spend more for one. As yourself, how much you are ready to pay.

You are using a camera to photograph newborns. There are specific cameras that favor that particular kind of work. Your subject is sensitive to light and noise. You might want to look for a camera that best suits your theme. Once you have the purpose in mind, it guides you to the right camera.

For first-timers, have enough money to buy a good camera. It might cost you a lot, but it will serve you for long and give you quality images. If you are already in the field, you already know cheap can be expensive. Be ready to invest in the right camera that best suits newborn photography.
Fortunately, we have reviewed various cameras depending on their price range. You can find those posts on below links:
• 5 Best Cameras for Newborn Photography under $500
• 5 Best Cameras for Newborn Photography under $1000
2. Type of camera you want

What kind of camera do you want for the work? That is the next question you should ask yourself. There are many types of cameras available. It all leads you to the kind of images you want to capture and whether or not you want more functions in your camera or not.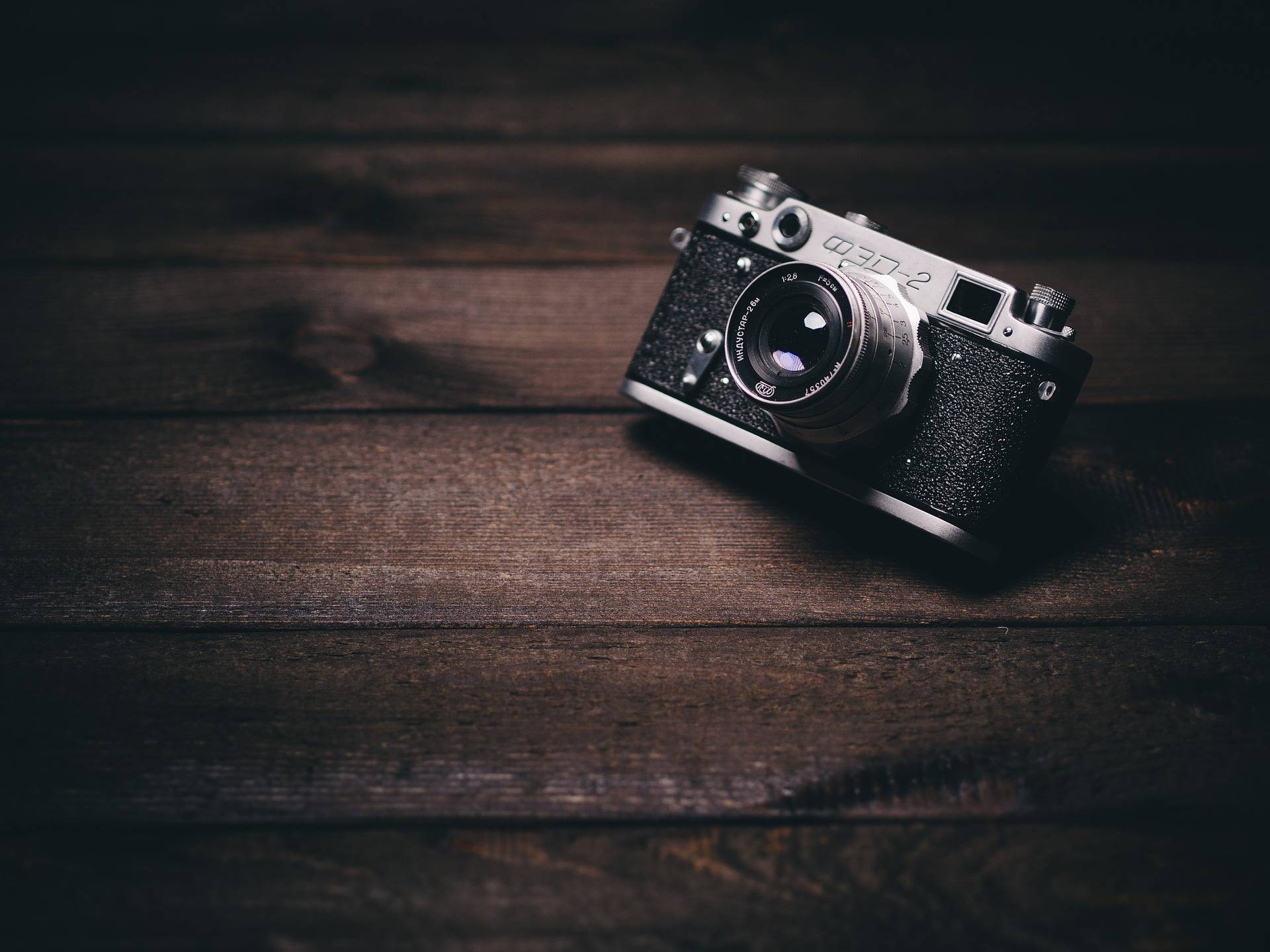 Since you are dealing with newborns, you should invest in a camera that captures every moment when you are working with your subject. A camera that has more functions gives you the flexibility of capturing more images and editing later. That is DSLRs.

Have in mind that digital single lense reflex cameras are expensive. To get the right one, you will have to part with a couple of dollars. If you are starting or upgrading for the one you have, a digital one is the right way to go. It comes with additional functions making your photography work easier.



As a photographer, you already how important it is to or with a sleeping baby. A sleepy one is cooperative. You can pose and curve them to whatever position you want without worries. You also know how sensitive your subject is. An unusual noise that comes from the room startles them. That is why silence is essential

Some cameras can be noisy. That depends on its shutter, flash, and its design. For you to work with newborns without the worry of them waking up, you need to have a camera that makes the least noise when working. Take that into consideration, when choosing one when you go shopping.



As a newborn photographer, you need to capture images of your subject exceptionally. A person becomes a newborn only once. That is why every parent strives to capture every moment and image of the newborn before they finally start getting older and older.

A camera resolution is the number of details in the image it captures. A camera with high resolution means it can capture more details in a subject. In your case, you need such a camera. You need to capture those cute little toenails, wrinkles, and dimples that a newborn baby has.


A camera with high resolution brings out images that can edit, crop, and zoom without difficulties. It means your client can see the details in the newborn, recognize your skills, and appreciate your final work. Some may say it is not a factor, but what you should have in mind is impressing your client with high-quality images.



Just as you want your shoot to be quite, you also want to avoid anything that will startle the baby when asleep. You need a camera that makes use of natural light so as not to produce a flash that disturbs the baby. Whether your shoot will be at home or in the studio, you need to have a quiet camera that makes use of natural light.


What does that mean? It means you have to look at a camera`s ISO before you buy. ISO means the measurement of sensors sensitivity to light. For newborn photography, buy a camera that has 1600 or higher to buy. When working with an unpredictable, you have to make your work easier.



Some details seem to be pointless, right? Well, not the focal length. As you may know already, you are working with tinny little angels that have a lot to capture. You need to have a camera that will make the memories by having all the details in the images. What does that mean?

It means having a camera that will enable you to take more intimate pictures. Imagine going to a homestead to take newborn pictures. The baby how has just arrived has siblings whom you must include in the photos and not forgetting the loving parents, how else are you going to impress the family?


You need to have a camera that captures the chemistry between them. Whether with siblings or parents, you need to take close up shots of the baby that will make lasting memories. A camera that has 80mm-100mm is good for the job. It also makes it more natural for you to have more details in the pictures that you take.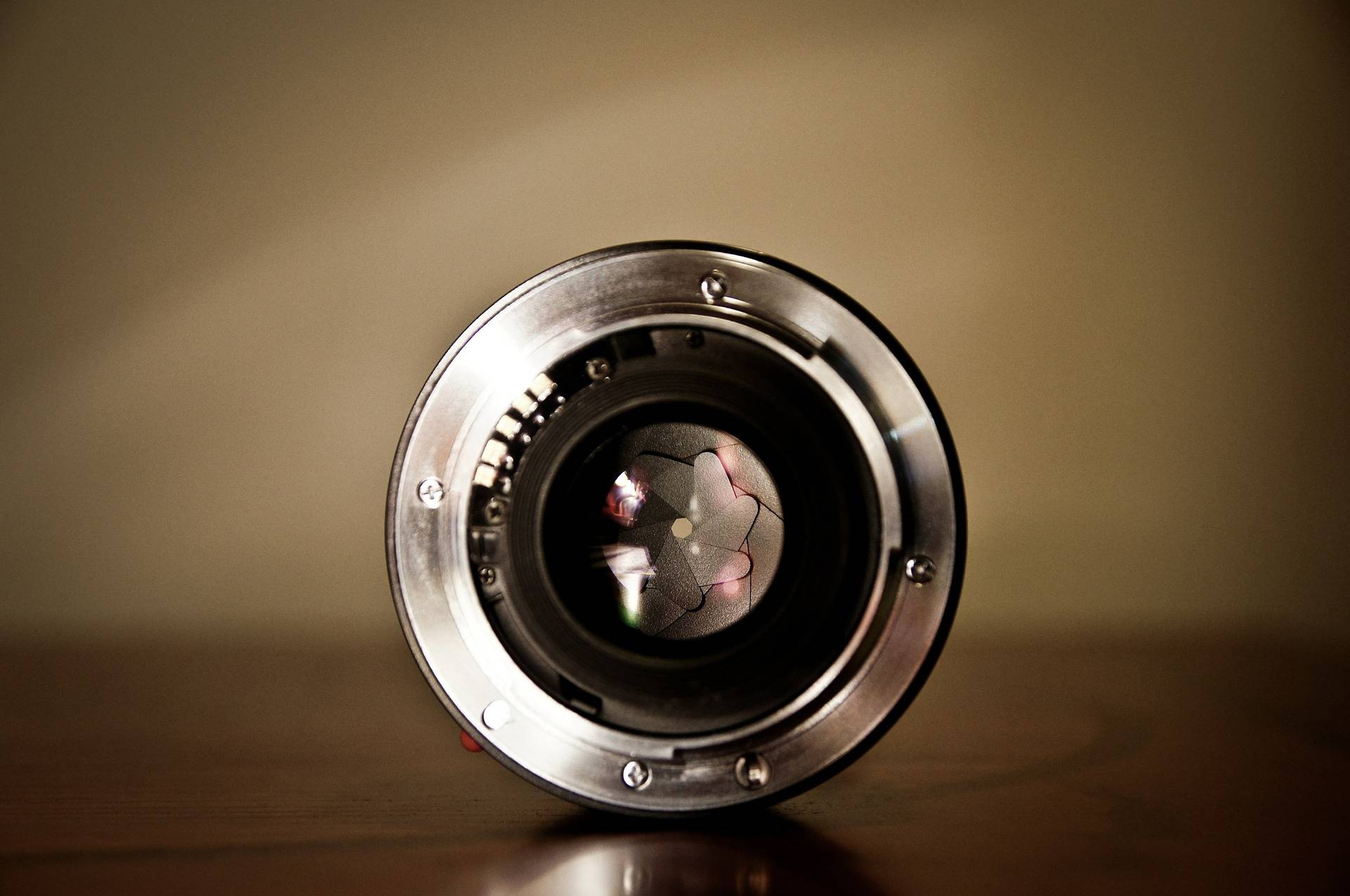 What would happen if the child doesn't sleep during a photo session? Does it mean you cancel the shoot or do you continue to capture the baby as he or she moves around? Unlike working with a sleeping baby, a baby in motion can be hectic to work out. You risk the chances of ending up with photos with much movement.

That is why a fast camera comes in handy. Unlike some that delay when capturing the image, a quick camera enables you to capture every moment as it unfolds. That way, you won't be afraid of the many moves the baby is going to make. A fast camera gives you time to be creative and capture more pictures that are exceptional.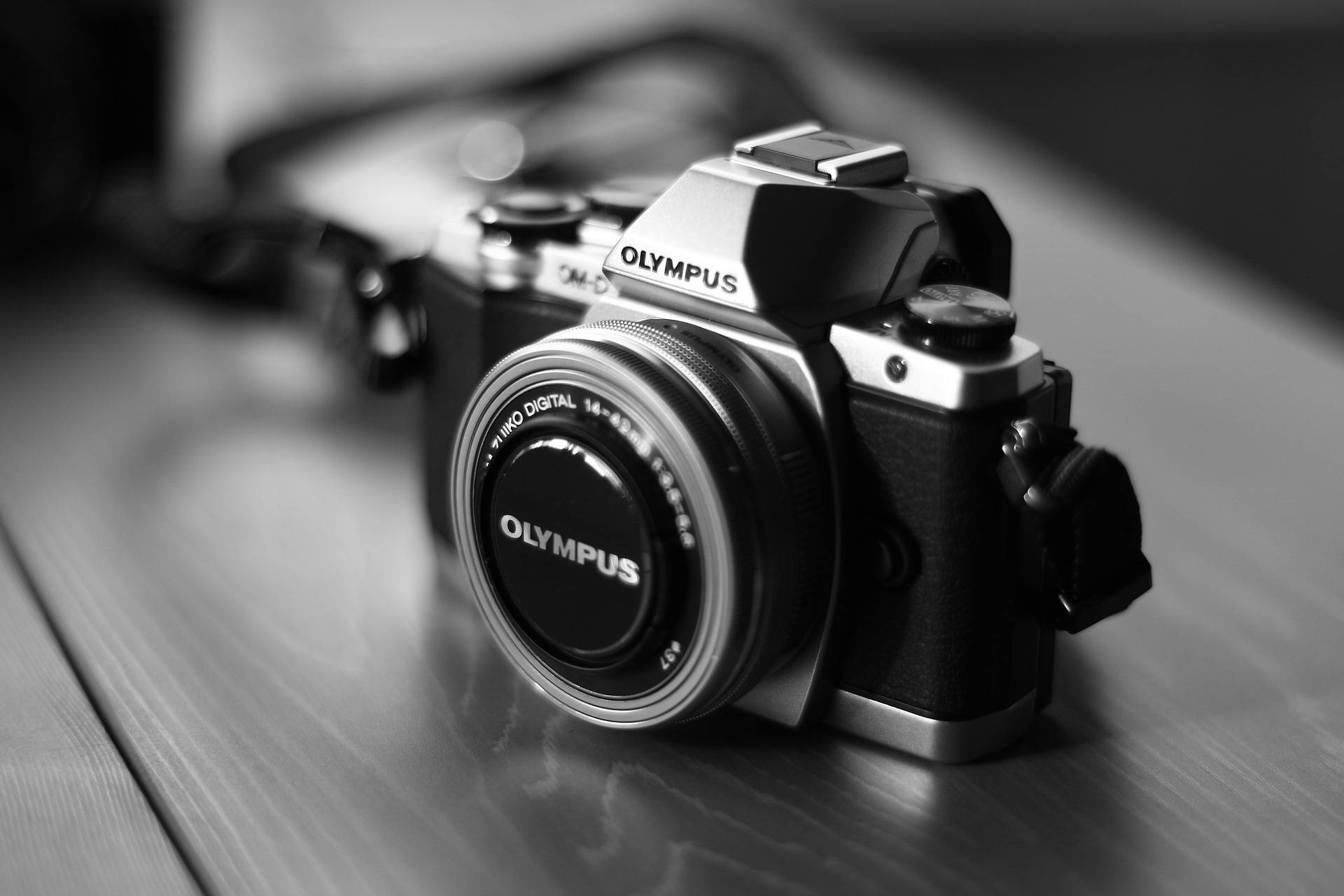 If you are a photographer, you already know what a good camera is. To be professional, you have to have tools that enable you to work efficiently, right? Remember that your work is visual and many people come for your services because of what you previously did.

The quality of your camera dictates the type of images you capture, how easy or difficult it will be to impress your customers, and how much or less editing you need to do after the shoot. A good quality camera makes your work more comfortable, you do less editing to the images, and you end up impressing your clients and in the process in more.It is simple to know a quality camera.

If you are already in the field, you can compare what you have with what you want to have. You can Google around, ask your peers, or look for more professional advice from experts. Quality might be expensive, but it is worth spending on them.



As a photographer, you know schedule changes. A client may require you to take lifestyle newborn photographs at home. So, what do you do? You and your team need to pack up and travel to the scene of the photo session. Before buying your camera, you have to think of how portable it is.To make you packing and movement more leisurely, you need to have a portable light camera.

It should be the one that is easier to pack and carry around. Remember that you don't just bring the camera to the scene. You also move it around the photo-shoot venue to capture more pictures that are memorable. Look for one that is light and easy to carry.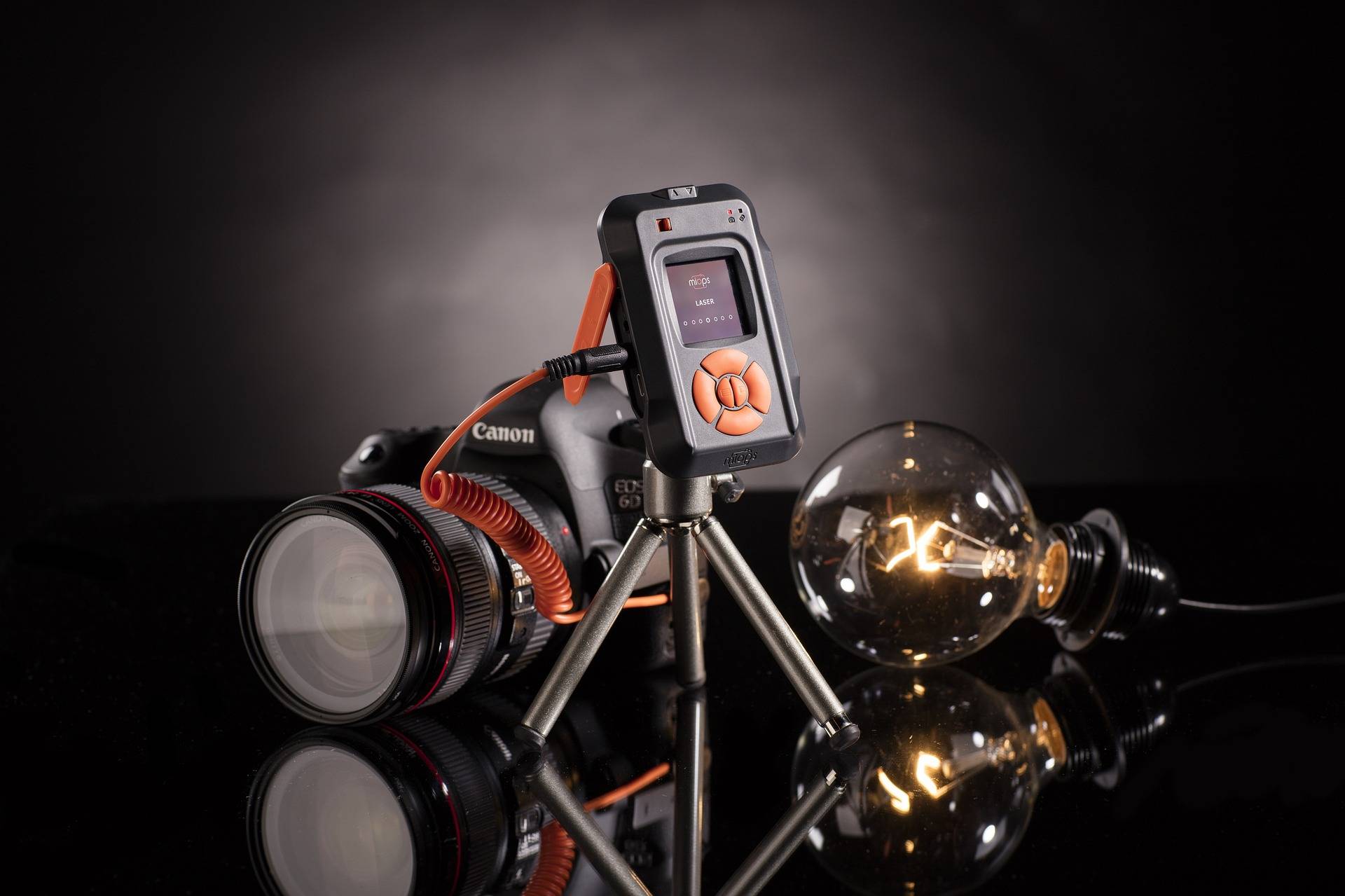 Other factors are not essential but help if you look at before buying a camera. The factors determine how easy or difficult it will be to have perfect shots. Since you want to have the best images for your subject, it would help to also look at the following aspects:



You have to hen you spend money on an item that not last, right? A camera can be expensive, especially if you are looking for the best. Though it might be hard to tell, looking at a camera features will guide you into knowing whether you have the best camera that will give you a lot and last for longer.



The battery life of your camera is worth looking at before you buy. Whether or not, you have power everywhere you go for a shoot, it would be best if you had a camera that has a battery that lasts several hours after you charge to enable you to experience a stress free shoot.



One space for your memory card is functional. Two areas to have two memory cards are amazing. If you get a camera that has all the essential features and an additional two memory card slot within your budget, that is a camera to take home.



Your cute little subject may decide not to sleep and play around while you take photos. Having a camera that stabilizes the images while you capture is a plus for you, right? It saves you the time you need to edit the photos after the session.



With the many types of the camera coming into the market, more and more features are being included to make a camera more interesting, marketable and make your work as a photographer easier. One of them is the ability to connect your camera to an available network connection. It enables you to send pictures to your client and search for items inline hen editing if possible.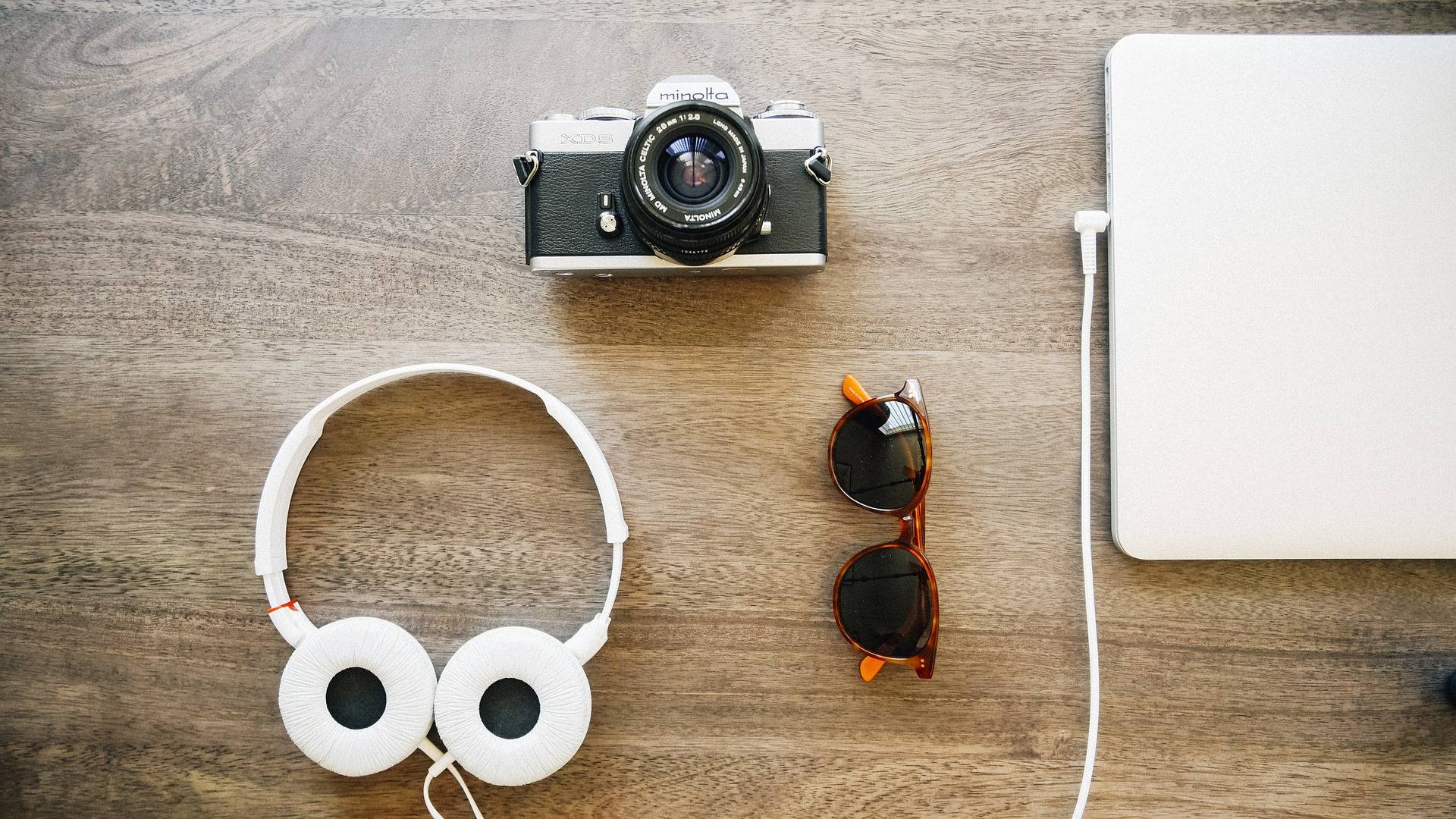 As you advance, you agree with me that you need to have more advanced tools. It is one of the features you need to look at if you want to make your work easier. Most digital cameras have the feature.



Shopping for a camera means serious business. You are about to buy the essential tool for working. There are many cameras for you to purchase, and it can be confusing if you don't know what you need to look at as a newborn photographer. So, what should you have in mind?Before you choose the right camera to work with, you have to think about your subject.

Newborns are sensitive and delicate to work with. The right camera is the one that makes your work more accessible, the newborn comfortable and captures exceptional images. The above guideline will guide you into buying the right camera for your work.