5 Best Cameras for Newborn Photography under $1000
Newborn photographing is fun, right? Working with an unpredictable subject is fun when you have the right tools. That is because you need to spend less time worrying about the equipment you have and more on how you are going to impress your client.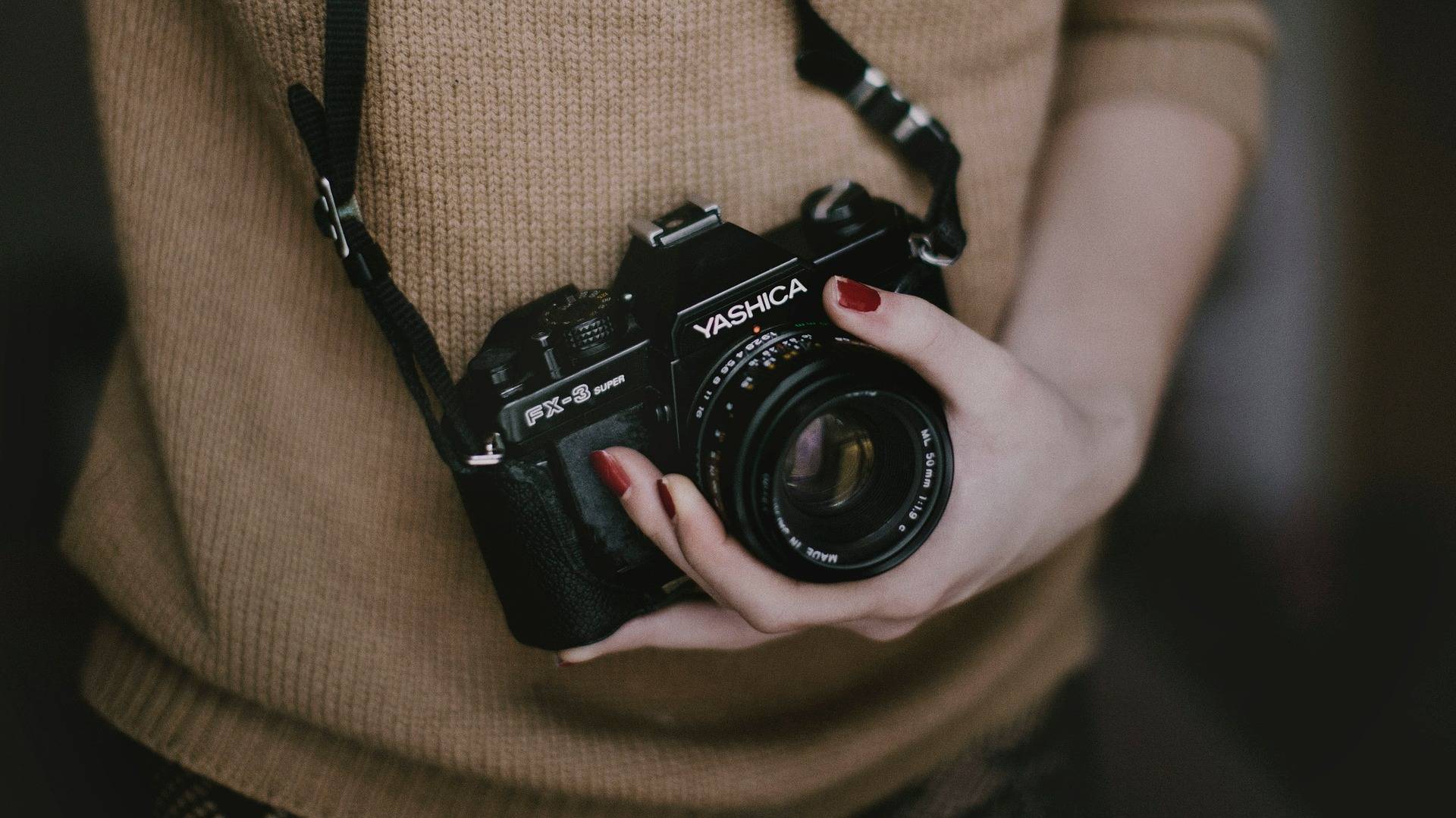 While you can you have chances of getting everything in photography, one thing you need to get right is the type of camera you choose to use during any shoot. That is because it is the primary most essential must-have tool in every newborn photography business.

Thus, to make sure you get the in choosing the right camera, the following are the 5 best cameras under $1000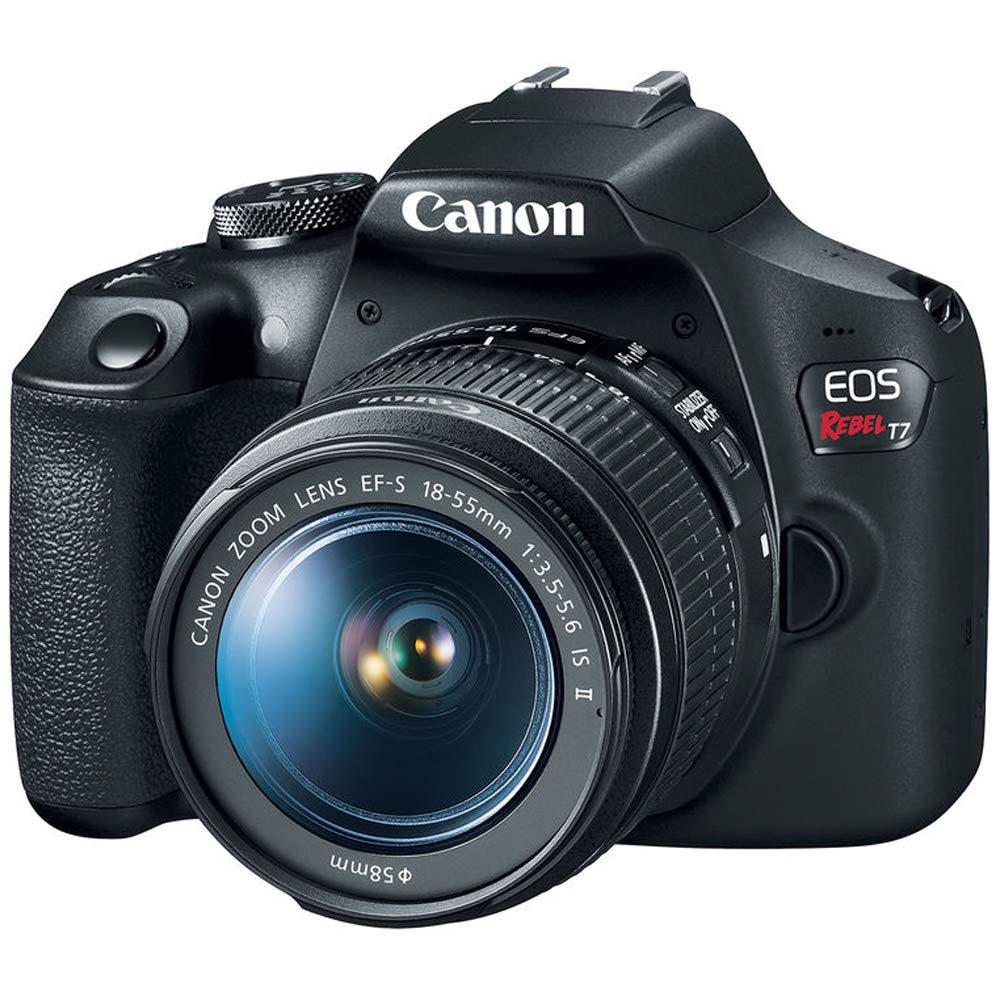 Firstly, if you are looking to get the best of a digital camera, then you should go for canon T7. That is because it gives you beautiful features that you can enjoy in a digital camera. One of them is that you can be able to connect the camera with your mobile devices for sharing and editing.

Even more, this easy to use camera has a large LCD screen for close focusing range, enable you to capture high-quality images that you can share with your clients. With an ISO of 100-6400, you are assured of capturing every moment as it unfolds.

Pros:

• Easy to use
• More features
• High-quality images
• Can connect with your phone

Cons:

• Can be bulky is you travel a lot.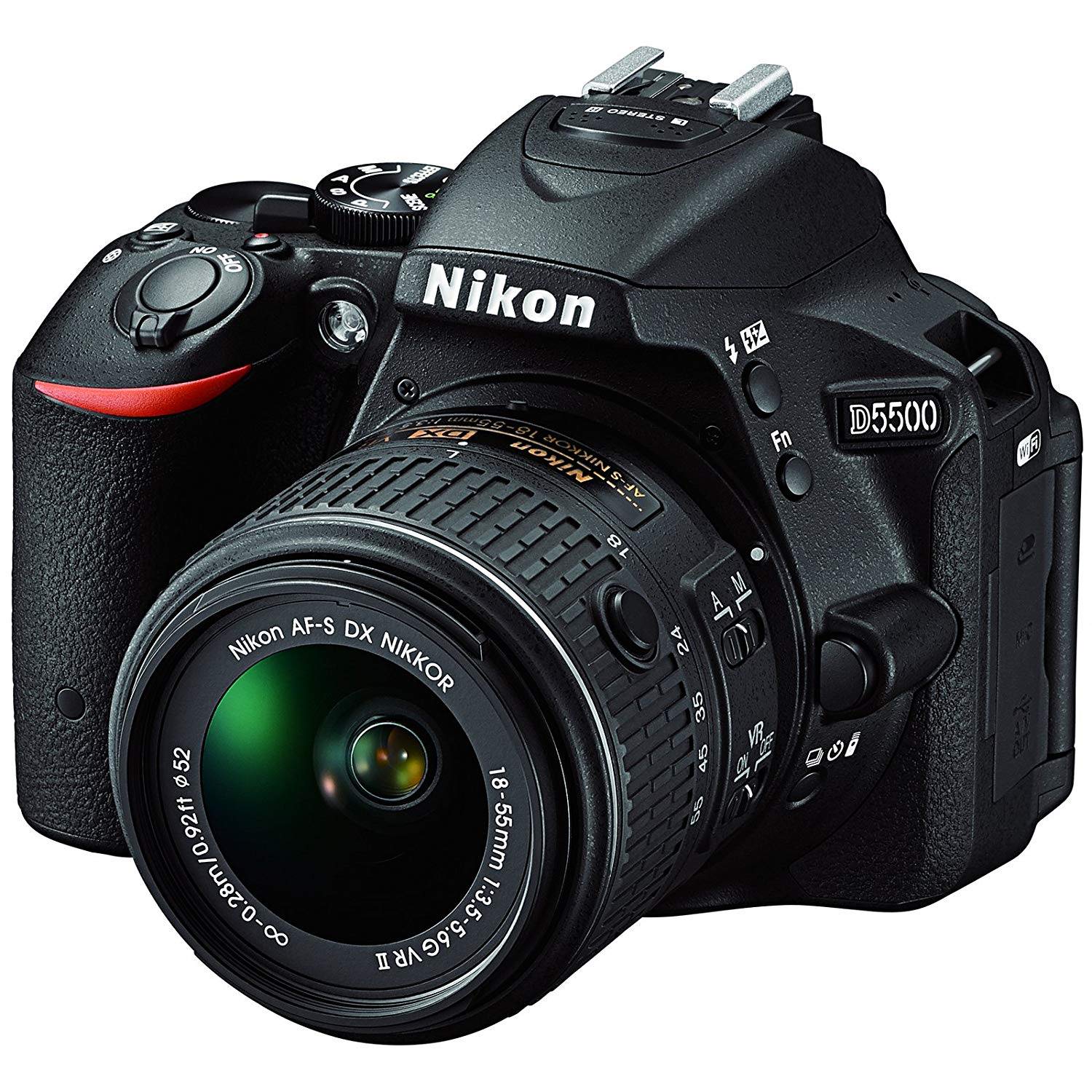 If you are looking forward to promoting or advancing your creativity and continue impressing clients with your skills, the compact DSLR D55oo takes you to another level. That is because it allows you to experiment and get the best out of a posing newborn baby.The camera has ultra-sharp 24.2 megapixels for sharp, high-quality photos.


Also, it has a sensor of 100-25600 and 5 FPs shooting at full resolution. It also has built-in Wi-Fi connectivity that enables you to share the incredible images with your clients.

Pros:

• High-quality images
• Capture photos under low light
• Fast
• Simple to use

Cons:

• Not available in many colours

Check out Nikon D5500 24.2 MP DSLR Camera at Amazon!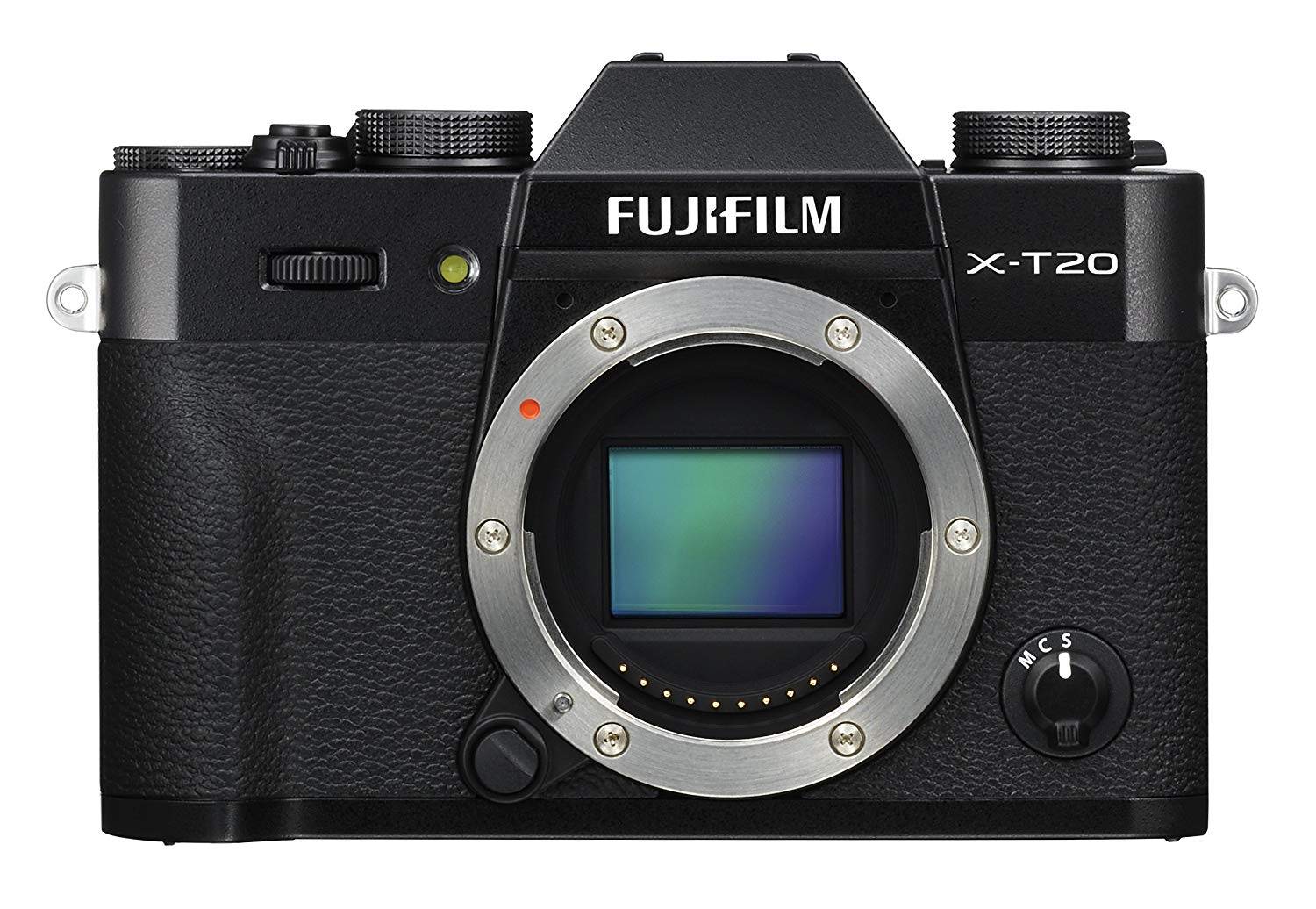 What is impressive and appealing about this camera is that it allows you to capture the newborn as he or she is. Thus, being a newborn photographer, you are there to make memories. Moreover, capturing the images as they are is the best way to show your clients how much you want to help them keep their beautiful memories.The camera is lightweight, comfortable and sits on your hand well.

So, if you like doing the old-fashioned way, then you will love the camera since it is full manual operation lets you have fun as you set the shutter and drive in the process of capturing the images. Also, it has a high precision making your work easier.

Pros:

• Lightweight
• Easy to carry around and use.
• Manually operated for you to capture real images

Cons:

• Involves a lot of manual work

Get your Fujifilm X T 20 Mirrorless Digital Camera from Amazon!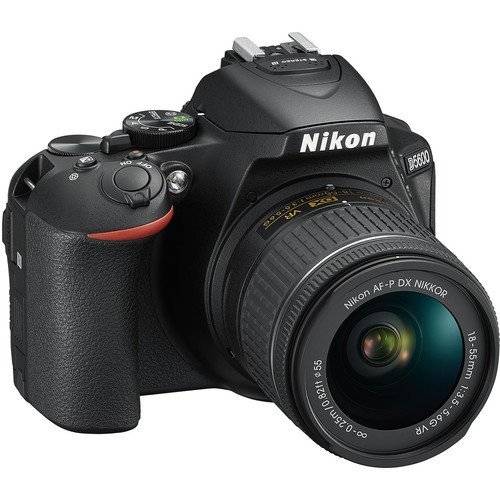 One thing you don't want to do when working is wake up a crying baby. That is because it can be the end of your shoot. The D5600 DX quite enabling you works in silence. Likewise, if you are looking for clarity in the photos you take, the high resolution and a broad ISO range allow you to take high-quality pictures to impress your clients.

The camera also comes with many more features to make your work easier. Hence, it functions perfectly under lo light enabling you to photo images no matter the amount of light available. It also allows you to store images in a cloud source, so you don't have to worry about pictures getting lost.

Pros:

• Low noise
• Function under low light
• Excellent images
• Has a free cloud storage

Cons:

• Comes in one colour only, black

Check out Nikon D5600 DSLR -18-55 mm Digital Camera at Amazon now!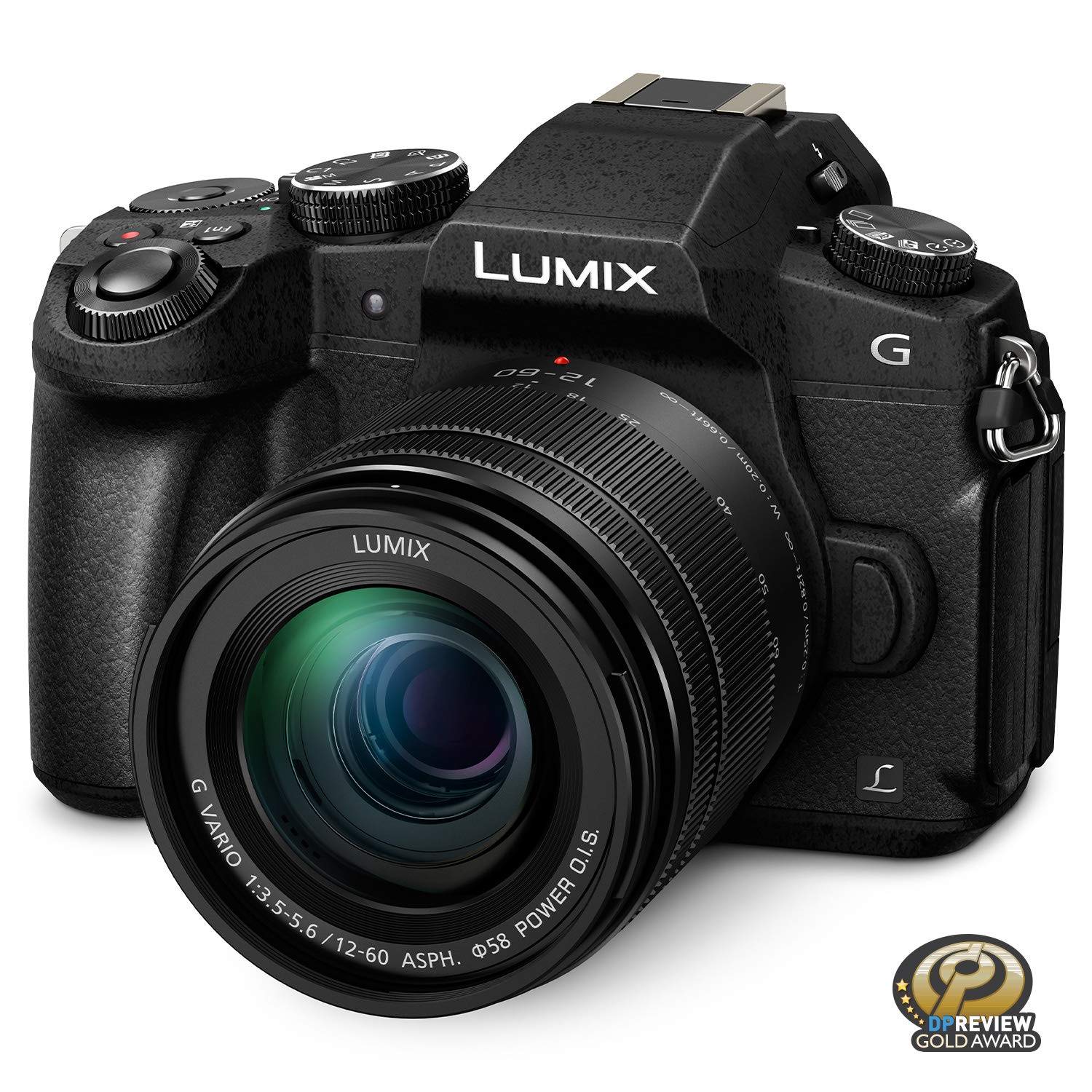 If you are looking for a lighter, impressive, and more functional version of bulky DSLRs, then this is necessary to have. The light, modern and classic camera has more to offer you hen working. Similarly, it allows you to be more creative and flexible when working with your subject due to the more features it has.The 16-megapixel camera has a mirrorless interchangeable lens that allows you to take pictures at all angles.

So, if your subject is playful and wants to move around during your photo session, the class-leading dual image stabilizer will enable you to capture images as they are without any movement.

Pros:

• Light
• Portable
• Modern with more digital camera functions
• Impressive pictures

Cons:

• Can be complicated to use if not used to it


General Questions And Answers

Do all the cameras come with a warranty?
Yes. All the cameras come from reputable companies popular around the world. Also, to ensure people trust the products and buy them, each product comes with one or two years guarantee. Moreover, to add on the care of the products, each camera comes with a manual. This manual explains how to clean and take care of it.

Are all the above cameras suitable for newborn photography?
Yes. For a camera to be suitable for newborn photography, it must be able to or kith lo light, must be fast, produce excellent images, has built-in stabilizer and must be silent. All these qualities are in the above cameras.


Are the above cameras available in the same price range?
Yes. If you look at the above cameras at Amazon, they are all available at a price range of between $500 and $1000. That is to enable you to work with a flexible budget to get the best quality camera for your photo-shoots.



Finally, working with a budget is a wise move as you start up your newborn photography career. So, if you had set money aside for the business, investing in a good functioning camera is the first step to ensuring you capture impressive images to keep clients coming back for more. The above guide gives you a list of the 5 best cameras for newborn photography under $1000. Choose one and have fun.