5 Best Cameras for Newborn Photography Under $2000
Starting up your new photography business can be fun and tricky, especially if you are working with a tight budget. You want to have the best camera in the market and remain with enough money to keep you going into the business.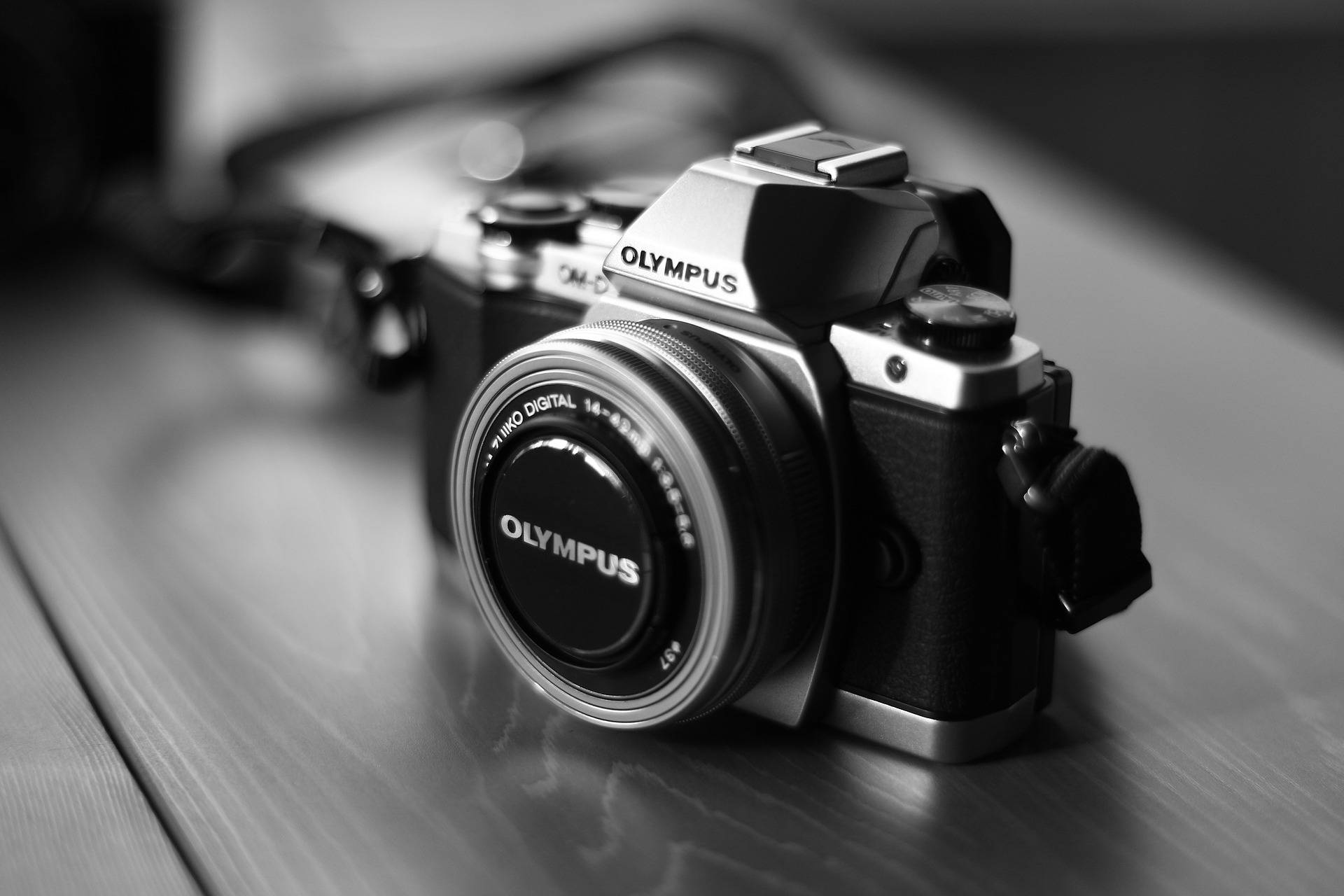 According to experts, getting the best camera requires you to be competitive. Thus, you must be willing to invest more in the type of camera you want to have with you. However, it doesn't have too much, as you shall see below. The following are five best cameras for newborn photography under $2000: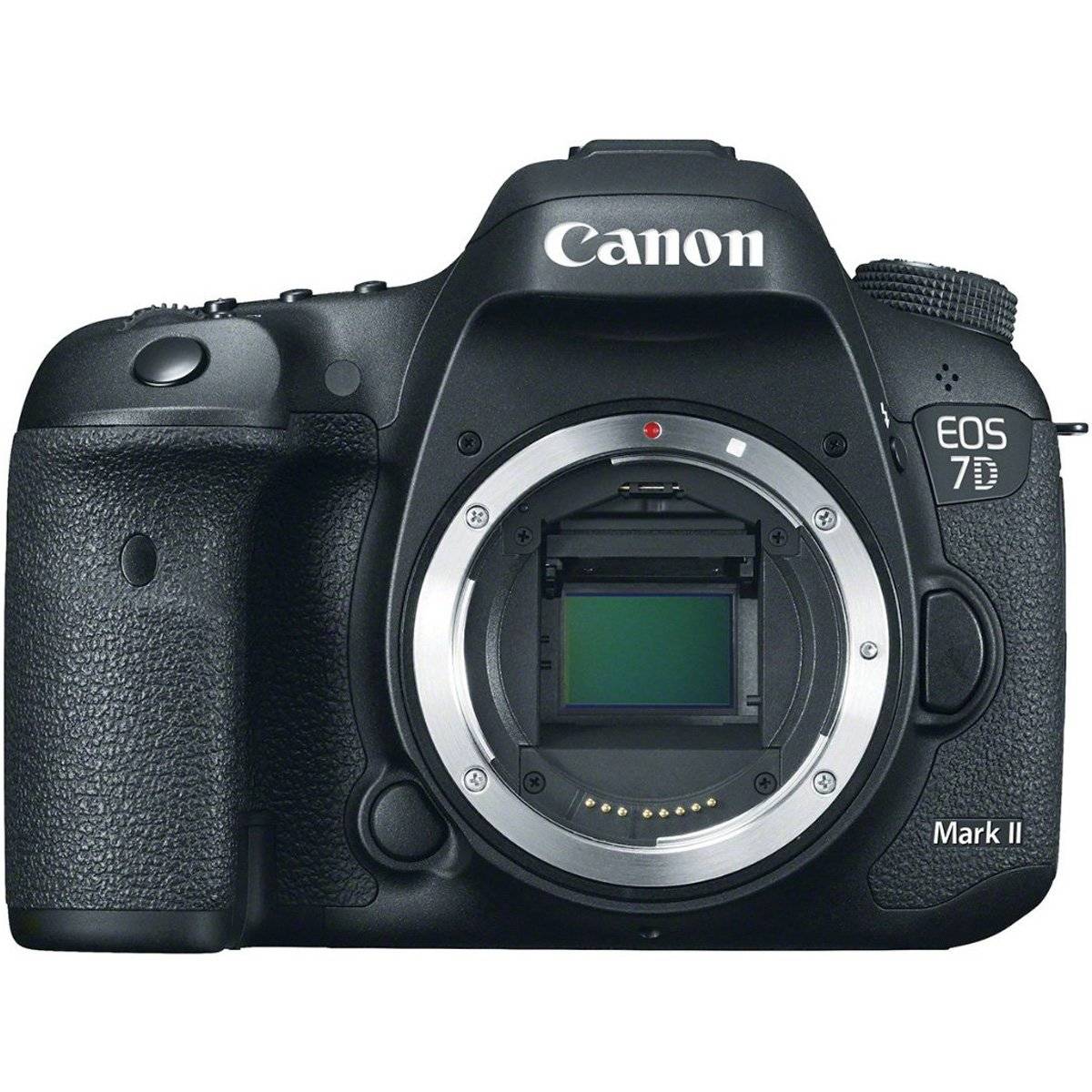 First of all, if you are starting to get in the market and you are finding it challenging, having the canon EOS 7D will make things easy on you. Also, it makes your work effortless yet gives you professional results for your clients. That is because of the features it has. 

Are you wondering which once? The camera has an APS-C CMOS sensor, a dual digit 6-image processor, 10.0 fps high-speed shooting and outstanding autofocus that gives you the confidence to capture the beautiful moments of the newborn baby. Hence, the result will surely give you the moral and courage to continue taking the shots.

Pros:  

• Take exceptional images
• Makes work easier for you
• The result makes customer trust your skills
• Pictures need less editing since they are of high quality

Cons:

• Bulky 

Check the best deal on Amazon!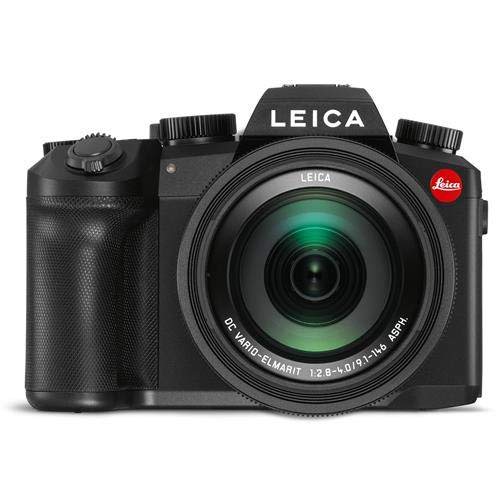 What do you often do if you have a shoot, but don't have time to pack everything you need for a shoot? Grab a camera and go. The Leica super zoom camera comes in handy in such a situation. That is because it is a light, sleek camera that you can pocket and leave.

The camera acts as a perfect companion when you need it. Moreover, it has a super high speed when taking images, autofocus, and burst shooting capabilities features. Likewise, the 25-400 zoom range gives you a chance to take close up pictures of the baby-making the moments more intimate for the parents.

Pros:

• Light
• Portable
• Easy to use
• Take exceptional pictures
• Fast

Cons:
 
• Does not have many features that other digital cameras have 

Check out Leica V-Lux Super Zoom Camera on Amazon.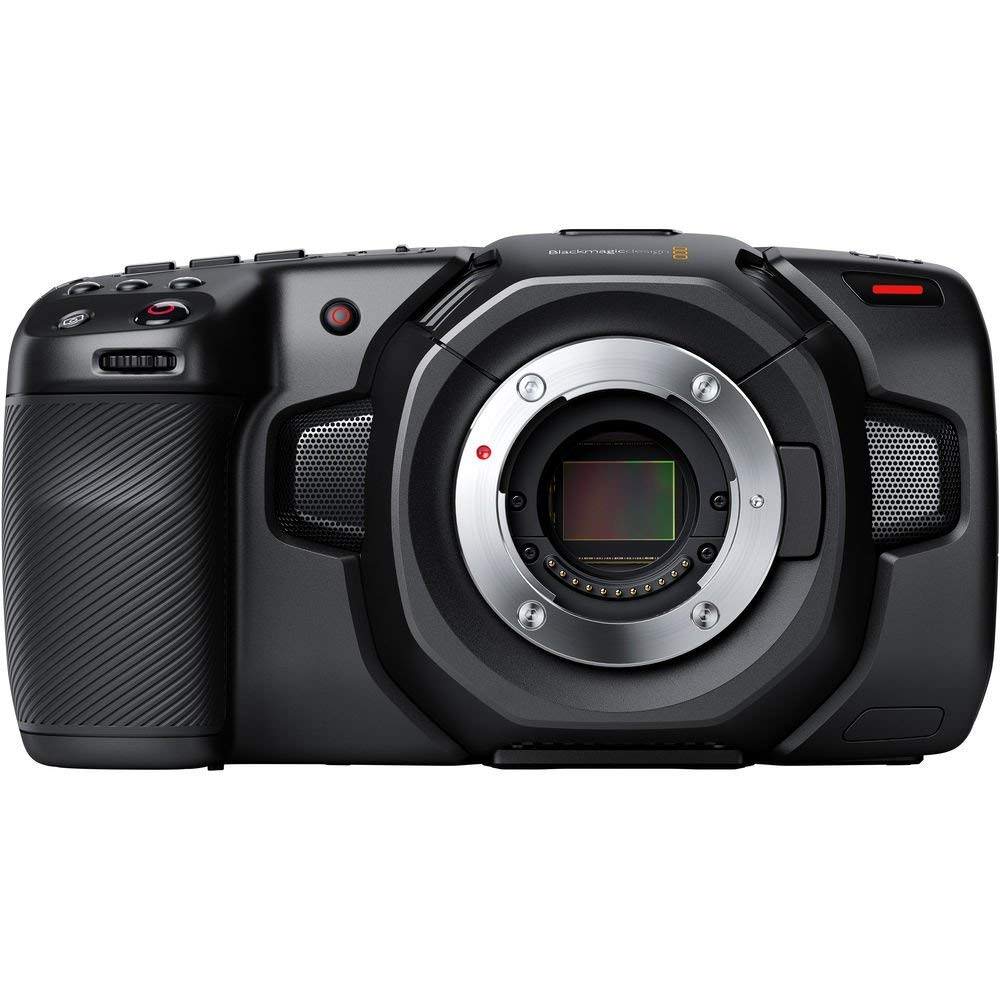 Just like the name, the camera allows you to capture the magical moments of a newborn baby. Moreover, lightweight cameras have 4/3." Lenses for capturing up to 4096x2160 DCI 4K images at a rate of up to 60 FPS. Also, you don't have to worry about the pictures you will get because they are the best.

The camera comes with a native duo ISO of 25600 the enables you to capture the real image as it is. So, if you are to work under low light, the camera is up to the task. Thus, all you must do is grab it and head to the shot for an exceptional experience.

Pro:

• Light
• portable
• Produce outstanding images
• good-looking

Cons: 

• Have fewer features 

Get your Black Magic Design Pocket Cinema Camera from Amazon.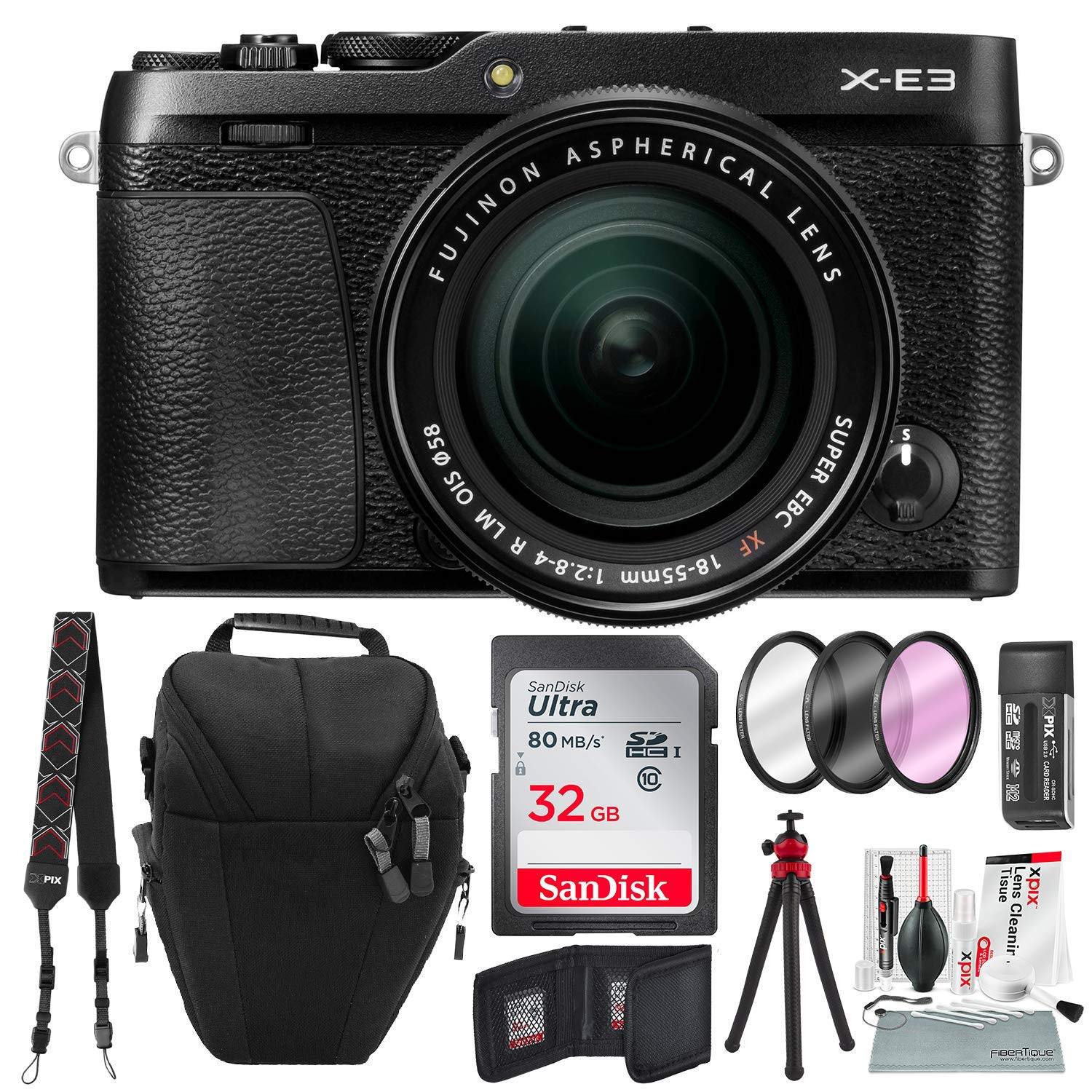 If you are looking for elegance, class, and extraordinary performance, getting the Fujifilm X-E3 gives you all in one camera. That is because the camera comes from a reputable company. The manufacturer always strives to produce the best for their clients. The mirrorless digital gives you all the modern features you need in a camera. 

Furthermore, it has a full touch screen to enable you to navigate through, and electronic vie finder to aid you in capturing beautiful shots and blue tooth connectivity for you to share your experience with your client. With the camera, you are guaranteed high performance and professional image quality.

Pros:

• Gives you professional images
• Fast
• Enable sharing of images easily
• Has a full screen for ease of operation

Cons:

• Can be complicated to operate 

Book Fujifilm X-E3 Mirror less Digital Camera on Amazon.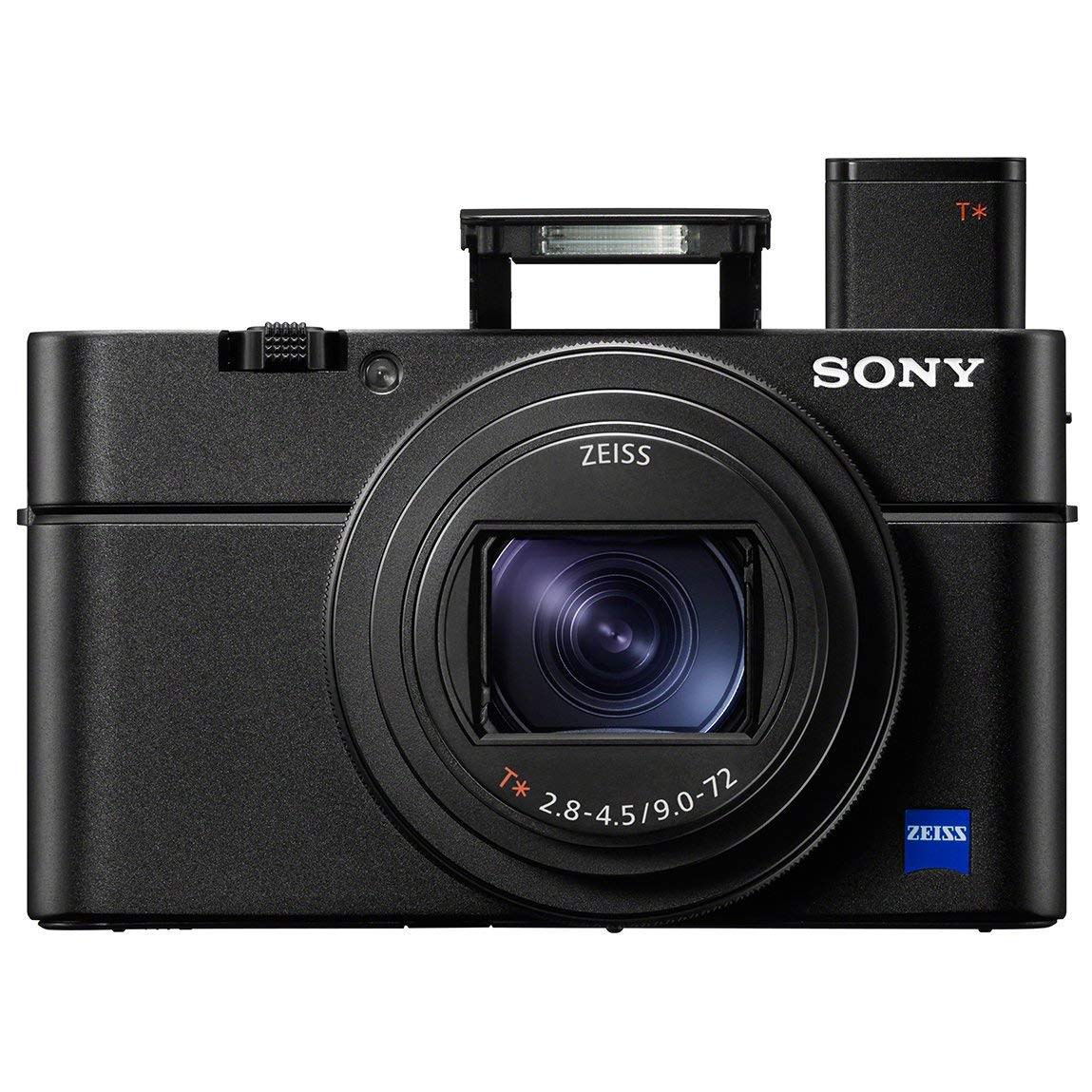 If you want more than the dollars you are willing to spend, going for the Sony RX100 is a deal. That is because not only do you get a high-performance tool to or kith, but you also get accessories that come with the camera. Yes, you get 9 items when you buy the camera, which sounds cool, right? Even more, the digital camera is sleek, gives you high-quality images just as you want them, and enables you to edit and share them with clients. 

Likewise, it allows you to stabilize, move the subject, and be creative to come up with beautiful images of the newborn you are working with during a shoot.

Pros:

• Light and easy to use
• Modern with new functions
• Comes with care accessories

Cons:

• Not the best under lo light
• May make noise when you use 

Get your Sony RX100 VI Cyber-Shot Digital Camera from Amazon.
General Questions And Answers
Shall I only purchase new cameras straight from the manufacturer?

No. Some pre-used cameras are also good. The term "pre-used" does not mean that they are not functioning as they are supposed to. They are tested and proven to be in perfect condition, and you don't have to worry about its performance or state.
Do the cameras come with a user manual from the manufacturer?

Yes. Once you buy the camera of your choice, the company packs it together with essential accessories if there are any and the user manual. Thus, all manufacturers try to help you know more about how to use, clean and care for the camera.
Do the cameras come with a warranty?

Yes. All the above products come with a 0ne or two-year warranty. Thus, once you buy one, read through to understand the terms and conditions of where the warranty is applicable.
Are the cameras best for newborn photography?

Yes. A camera that is good for newborn photography has to be fast, be able to work under low light, and have additional features to enable you to work efficiently during a shoot. The above has everything you look at when you are buying a new photography camera.


Finally, at times, you have to be open-minded to get the best camera. If you are looking for class, simplicity, and efficiency in a camera, you will have to spend more to get one. For you to make sure you spend the money to get the right one, check out the above 5 best cameras under $2000, and grab yourself one for your next photoshoot.