How to Get Professional Looking Newborn Photos at Home?
Are you expecting Your newborn? Well, we know how much entertaining the feeling can be - Knowing that you are finally going to have a baby take after your genes. The preparation face can be stressful. You may think about all the things you could do to give your little one the perfect childhood.

One of the most crucial decisions you may have to make is which newborn photographer you should hire. It is difficult to choose someone who can handle your baby's newborn photography session.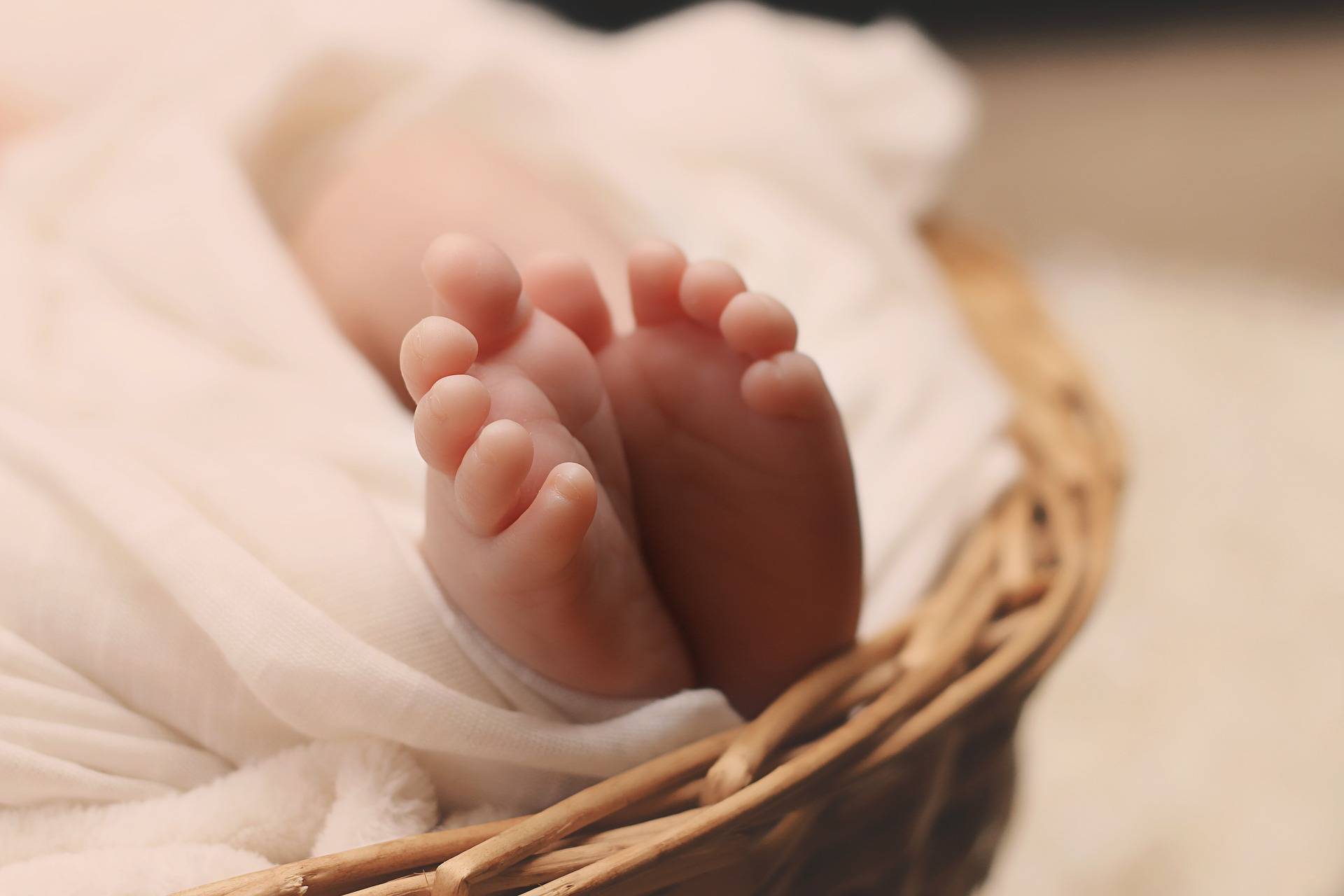 All parents love to remember the beautiful moments they spend with newborns and having a photography session for them is one of the most fantastic ways to keep the memory. Getting a professional newborn photo is not as easy as a lot of people think.

You may need to work through a lot of information to get the best newborn photographer. Also, you need to pay for them. Moreover, you also need to decide whether a home newborn photography session would be better than a studio photography session, etc.

We understand the stress involved in sorting thousands of information to get the perfect newborn photography session for your adorable little ones, having been their ourselves before. Therefore, we've researched and prepared a guide that will help you get the perfect and professional-looking newborn photograph at home.
Remember, photography is all about capturing photos and editing them. So, if you want professional looking photos at home, then you must have photo editing skills too. The following posts will help you learn the right skills:
• 11 Photoshop Tips You Can Use to Perfect Your Newborn Images
• How To Edit Newborn Photos The Easy Way?

Before going on, let's talk a bit about why you need to take your baby's newborn photography session at home.


Why You Should Have Your Newborn Photography Session at Home

While some people may argue that it will be cool to have your newborn photography session in a photo studio, we advise strongly against it. Don't get this wrong, we want the best for your baby too, and that's why we recommend giving them these essential shots at home. Here are a few reasons why:


They are too tender to be exposed to the harsh weather condition outside:
Why expose your adorable little ones to the harshness of the weather outside, when they can easily have the same professionalism in the photographs in the warm comfort of their home? You would be putting your newborn to so much health risk by taking them out at such an early age.

Except you are waiting till they are old enough to withstand going out, you should get your professional newborn photographer to your house.


Babies, especially in their early infancy, are generally happier around people they are familiar with, than around those they are not. So, if you want to get a shot of their happy moments, the home where they are familiar with is the perfect place to start.


Spontaneous improvisation of props:
Irrespective of their level of professionalism and experience, professional newborn photographers still lack some unique accessories sometimes. When such happens, you could pick one of your home properties and turn it into something that would work and boom. Your newborn photo would still come out great.



Sure, you may already have this question, and the fact that you can just easily take photos of your baby makes it even more complicated. Some of your relatives and friends may also suggest you whip out their digital cameras, or smartphones and take pictures of your baby at different times.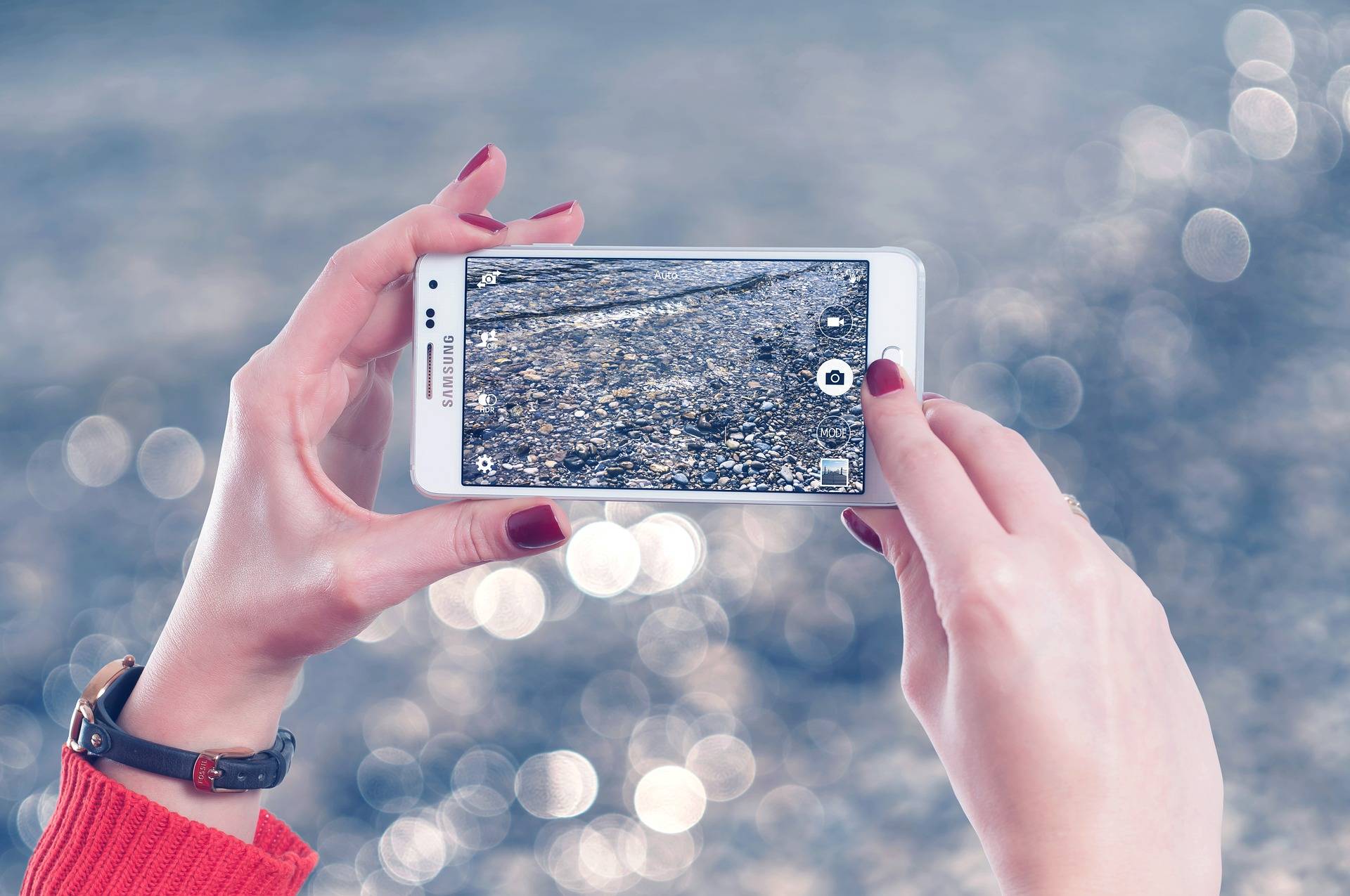 Well, this is not completely bad. We are not against it in any way. After all, celebrating the birth of a baby has always been a cherished ritual. Moreover, taking photographs is an interesting part of this ritual. If you think you can handle working it out at home, then why not?

Read up on existing guides online.But hey! Let's face the fact. Being keen to taking newborn photos doesn't automatically translate to making beautiful images that you will feel proud of. There's a lot of crucial work to do during this shoot. Unless you are willing to roll up your sleeve and get deep into it, we advise that you get professional newborn photography to handle it. A lot of things combine to make or mar a newborn photo session, from lighting to movements.

Common mistakes often result in red eyes, a shortage of headroom, or even an unflattering shot.All these are part of the reasons why you need professionals to handle your newborn's photography session.

Here, let's explain some other things you stand to gain by hiring a professional newborn photographer for your newborn photography session.


Why Should You Choose a Professional For Your Home Photography Session?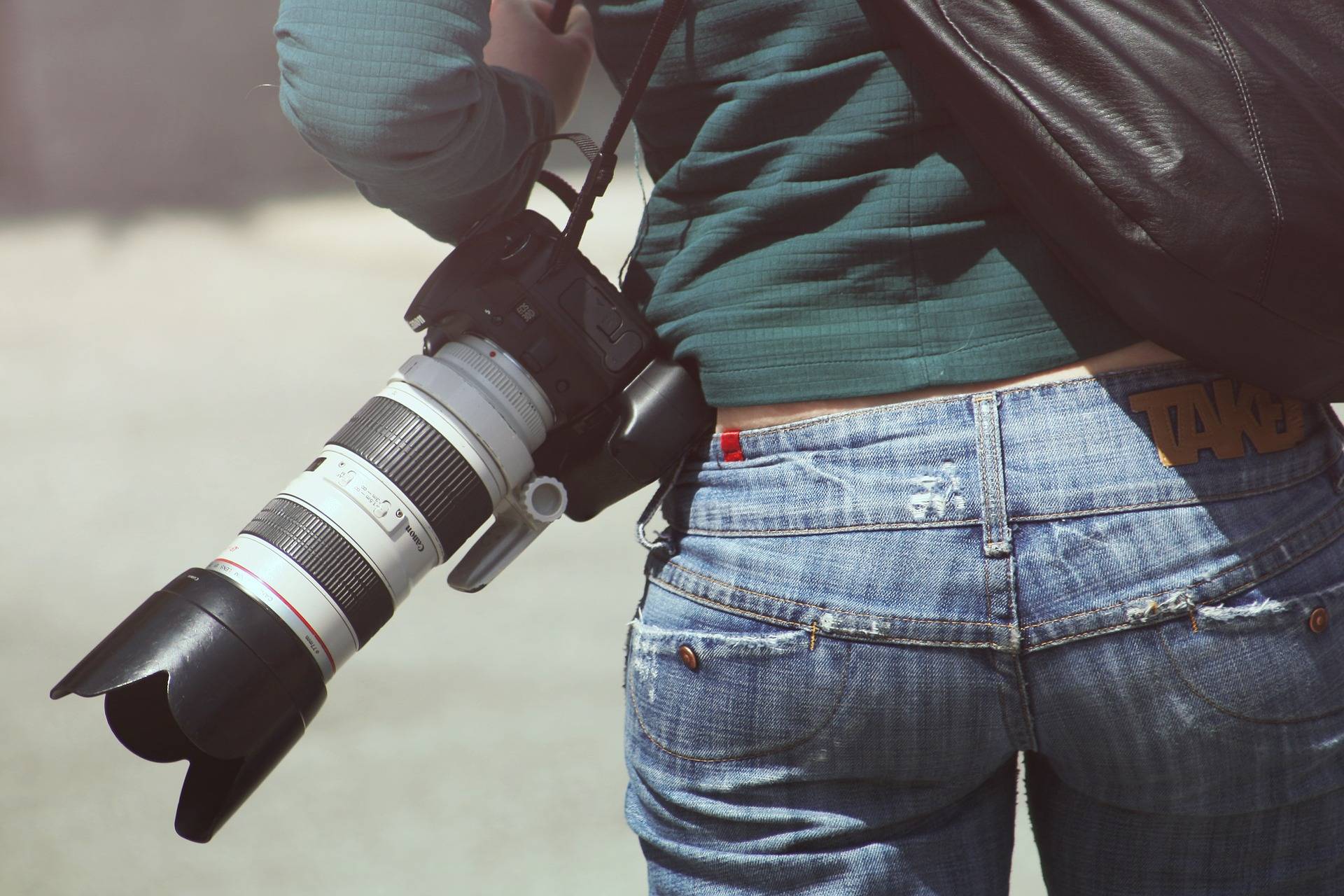 Apart from knowing when to click on the camera and how to adjust settings, professional photographers understand lighting. When your photographer comes visiting, they are most likely going to start looking for available lights.

Maybe, they look for something if you have requested any particular style that requires additional lighting. If you have, then they will have them ready beforehand to avoid any obstruction in the process.



By hiring a professional newborn photographer, you are invariably hiring the insight and knowledge they've gained over the years from the numerous gigs they've probably handled in the past. Through these processes, they've learned what works and what doesn't.

Hence, there's no time for trial and errors, seeing that they know where mistakes can come from, way before it happens.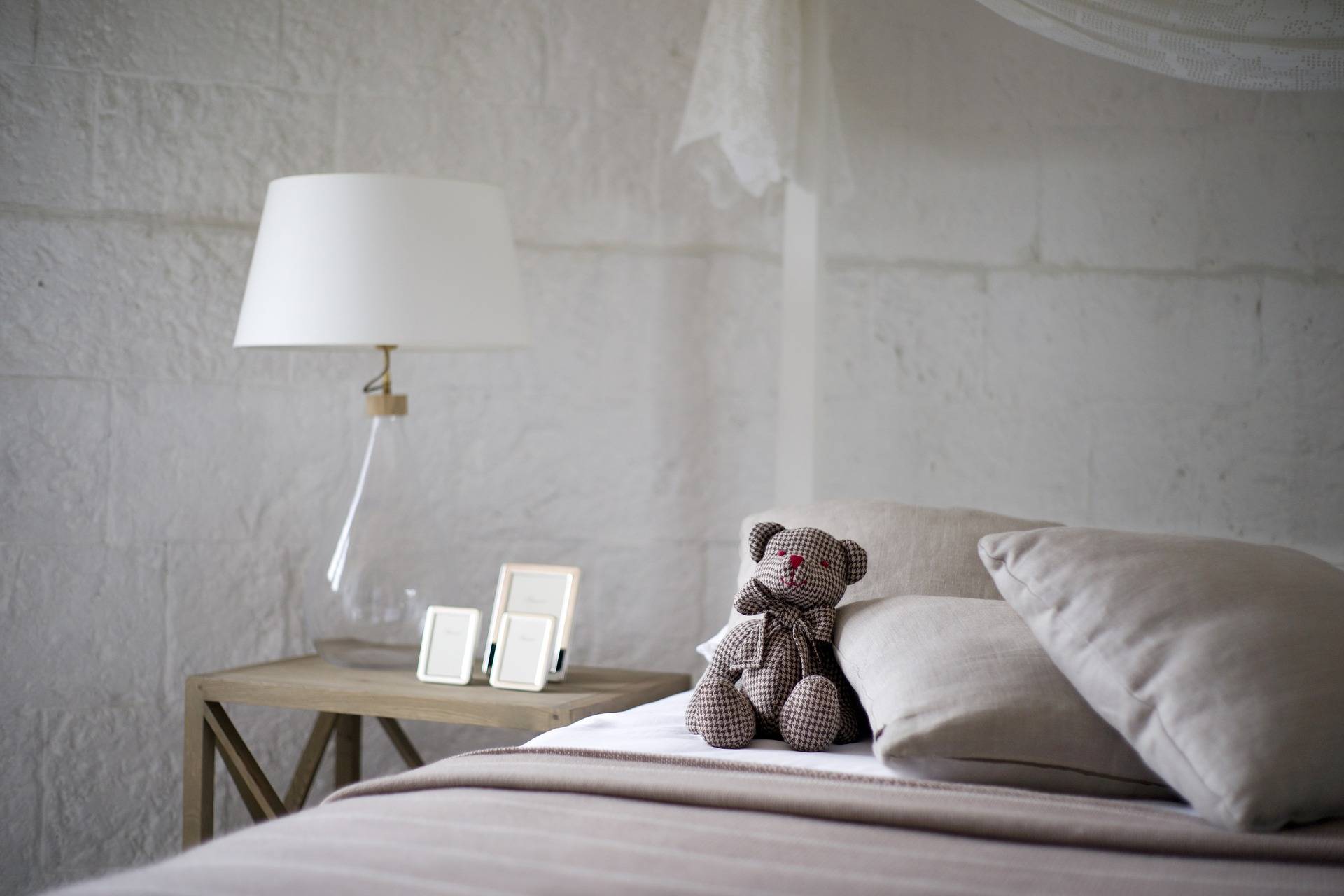 Years of experience have tought photographers how to create amazing photographs from different accessories. Since they are professional photographers with years of experience, they've probably been able to collect hundreds of props which they'll make available to you. These props would help create lovely environmental photos.
However, if you want to use something else such as baskets or bowls, then you can go ahead and do it. Here's a post that explains Newborn Photography Tips for Baskets And Bowls.


Questions to Ask Before A Professional Newborn Photography Session

We know how precious these moments are to you, and how you will love to have your photographer deliver the best shots. To be sure you are picking the correct person for the job, here are a few questions you should ask the newborn photographer beforehand.


How long will each session take?
How many cloth changes should I bring?
What will happen if my baby becomes irritable?
What extra charges do you take for provision of props?

The answer to all these will help you clarify the photographer's readiness, as well as if he is the suitable person for the job.We have a separate post that includes a list of 12 questions you should ask a newborn photographer before hiring them.

If you are a professional that needs to sharpen your newborn photography skills a little more, here are a few things you do.


How to Get The Best Newborn Photography At Home?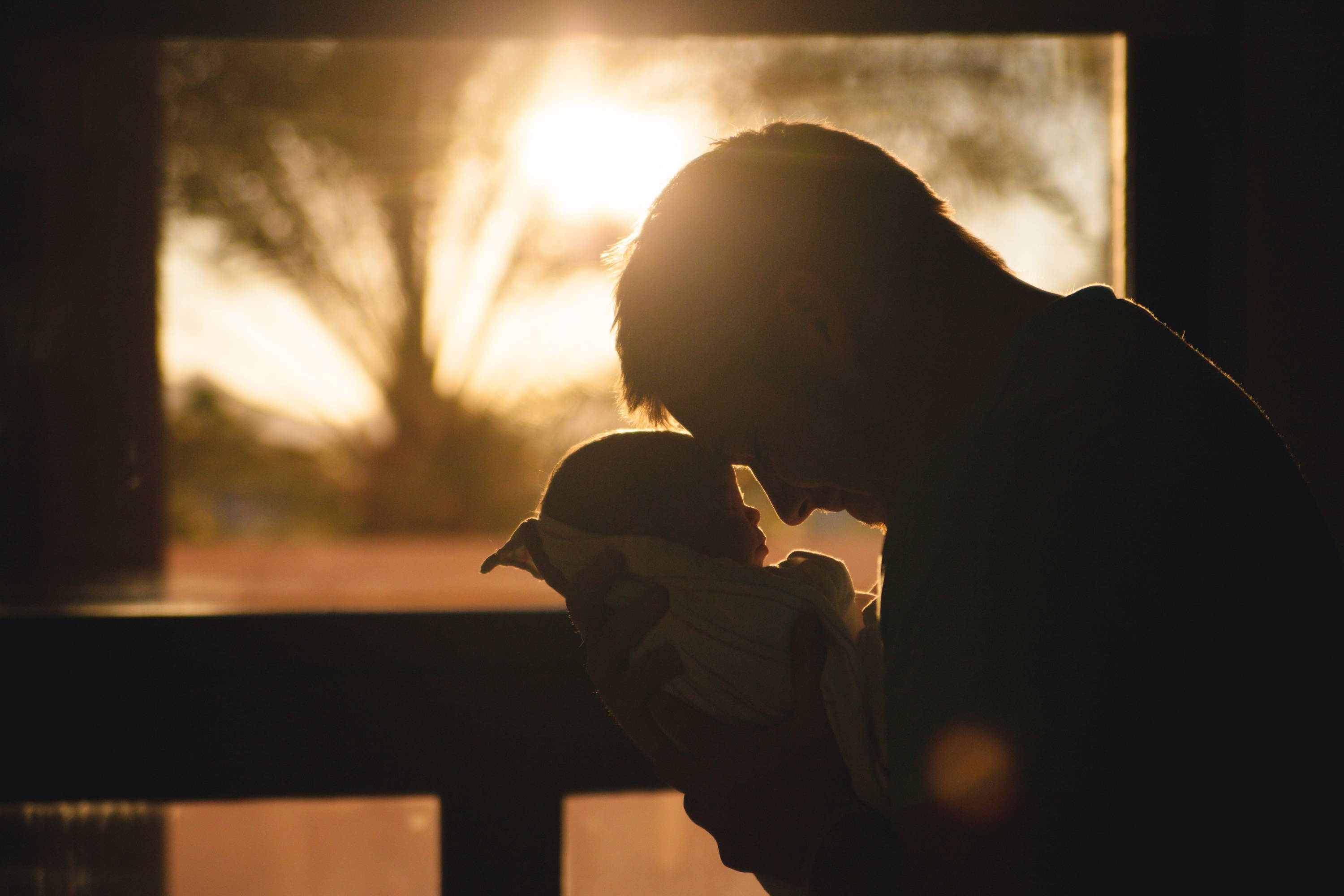 Ask questions where possible. It will help you know what is in place and what to put in place for the perfect photography session.



Safety is essential for the photographer, the baby, and everybody in the house. You should make sure that the whole process doesn't put the health of the baby and every other person present at risk. Start by making sure that the baby is comfortable and that props are not potentially going to injure them.



It is one of the crucial elements of any photography session. It can potentially make or mar the outcome of the photoshoot. You should be able to decide which you prefer between natural and artificial lighting.

If you prefer natural light, then you should learn to take a position where the sun's reflection does not directly strike upon the face. Direct sunlight could potentially create shadows, and this is something you don't want.



Your choice background says a lot about your photo quality. Therefore, you might want to pay a little more attention to picking a perfect backdrop. These days, photographers try to learn how to use Photoshop and other photo editing apps to change background and effects. You could take lessons too to get better. You can also add a digital backdrop. For more information, read our post - 5 Tips to Use Digital Backdrops in Newborn Photography.



Like we've mentioned earlier, a dress can form a large part of the influence on how your photo looks. You want to be sure that you are picking a cloth that's not too elaborate. It may overshadow the presence of the baby in the picture.

Also, it is not too simple to make the image too ordinary. So, you must be ready to find a middle ground between elaborate and straightforward.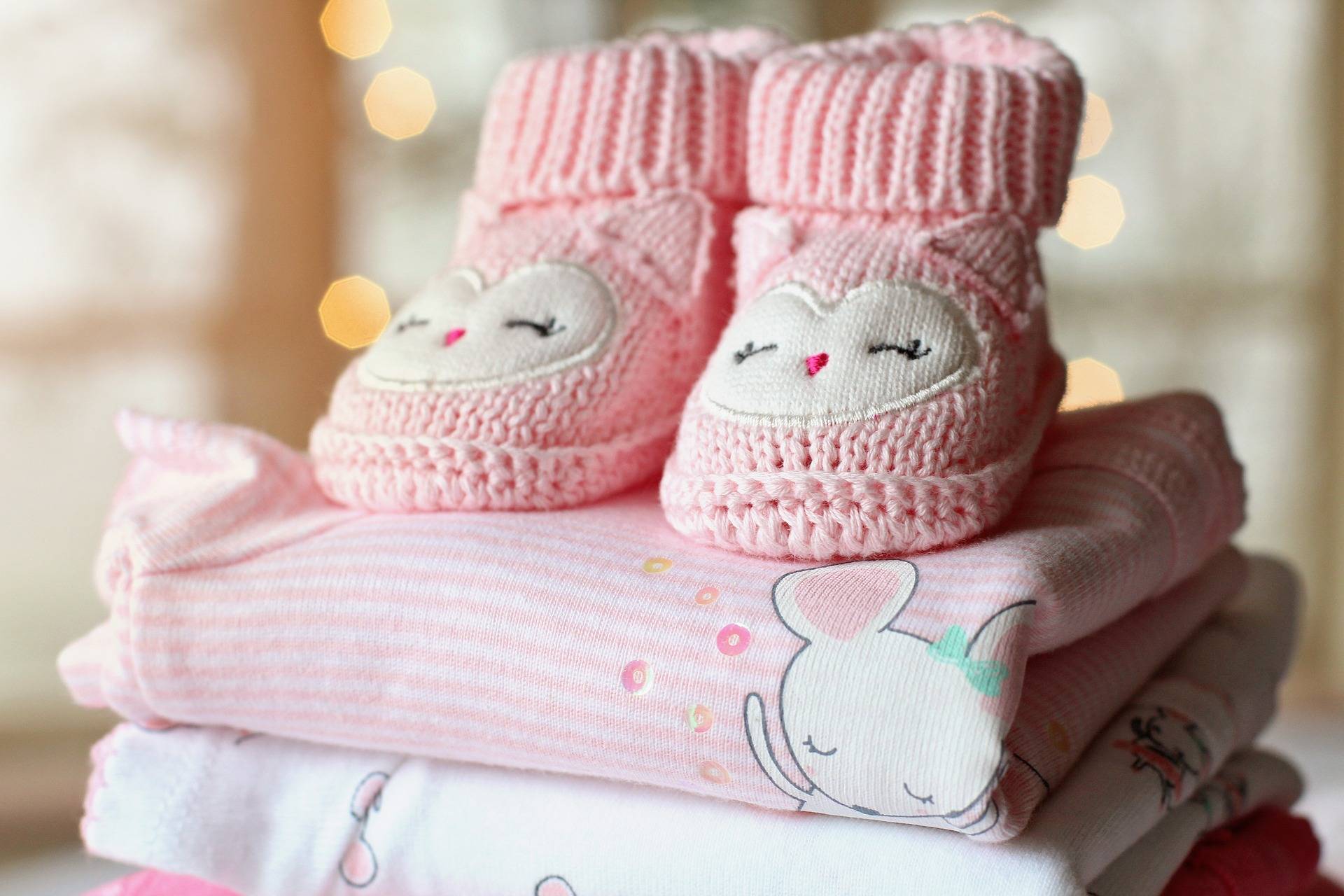 Details are crucial in photography, and getting the smallest details can stand you out in photography. Babies are not going to be this small for so long, so make sure that you don't miss any detail. That's because you may never get to see those details again if you miss them. It will take a lot of patience to get the tiniest details. Thus, you will want to develop that as a virtue.



Yes! Now that you are ready to get the session underway, it's time to start snapping away. Take as many pictures as possible. You're more likely to get a perfect shot when you catch tons than when you snap one.



There you have it, a helpful guide that will set you on the right path. It will help you take the best professional newborn photography session at home. Get your camera and start clicking away.