12 Questions You Should Ask Your Newborn Photographer Before You Hire Them.
Are you expecting a new child? Well, we understand that this is a fascinating time in your life. Indeed, at this point, there are thousands of questions going on in your head - And the last thing you want to trouble your mind with is what photographer you should hire to handle your baby's first photography session.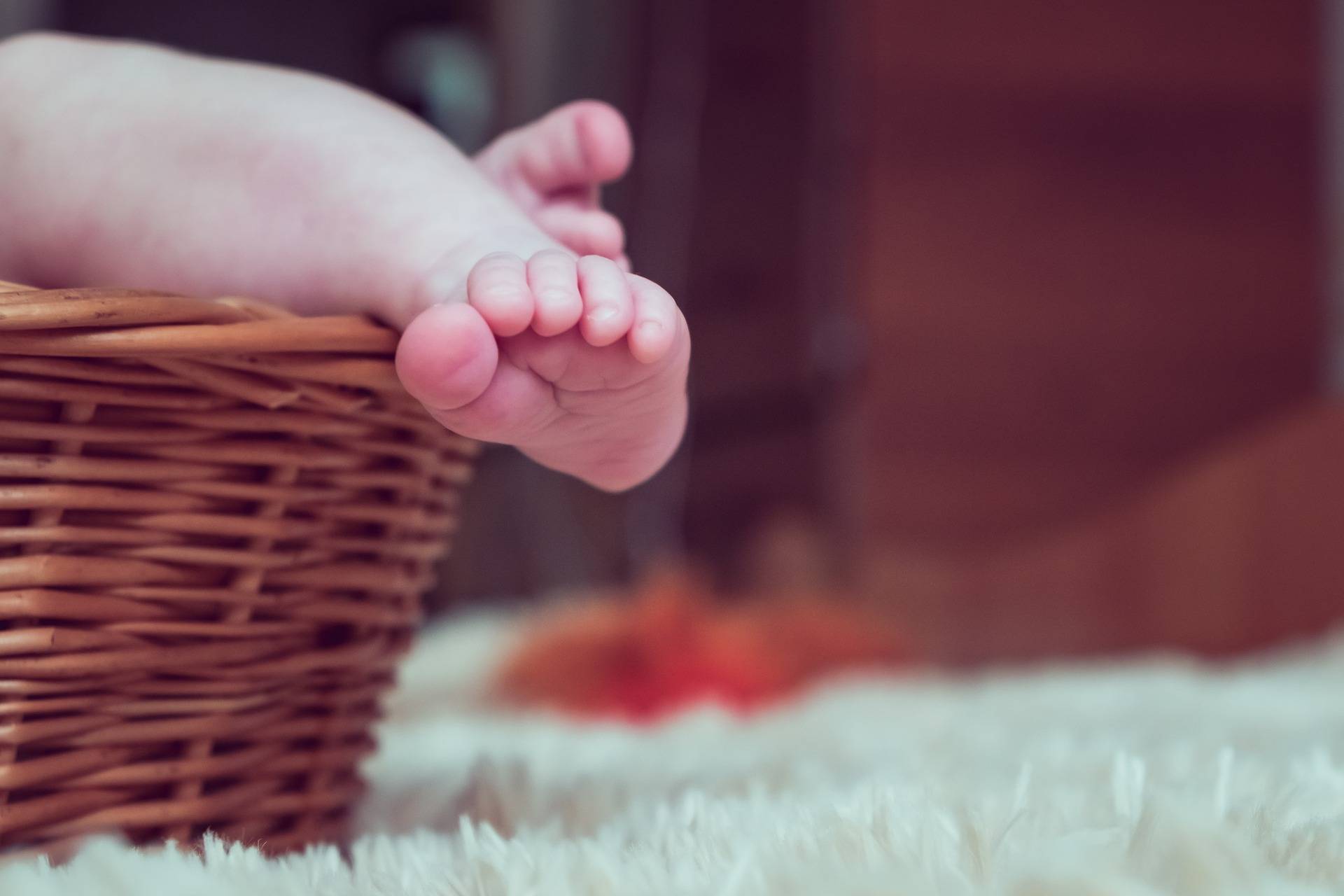 Want to know how to get in touch with the perfect newborn photographer? Here are 12 questions that would help you.
1. Do You Have Any Training in Newborn Photography?
Times have changed, and with this change comes a lot of technological advancements and changes. Today, unlike before, almost everybody can own a camera and, know a thing or two about the essential operation, but that should never be confused to mean expertise in newborn photography.
Digital cameras are so cheap now that even high school kids own them; hence, the increasing difficulty to differentiate professionals from hobbyists. This branch of photography is a specialized branch, so without proper training in it, a photographer is most likely not going to do well.Before hiring, take a look at the photographer's portfolio to see if they have what it takes to catch excellent newborn photos.
2. How Long Has the Photographer Worked With Newborns?
There's always a worth to experience in every profession, but here in newborn photography, the need is more pronounced. Quite a lot of people feel that because they own a camera and have children, they would know what is required in newborn photography, but that's not always the case. Apart from having the right level of expertise, there is also the need for experience, after all, people learn daily, depending on the number of jobs they get.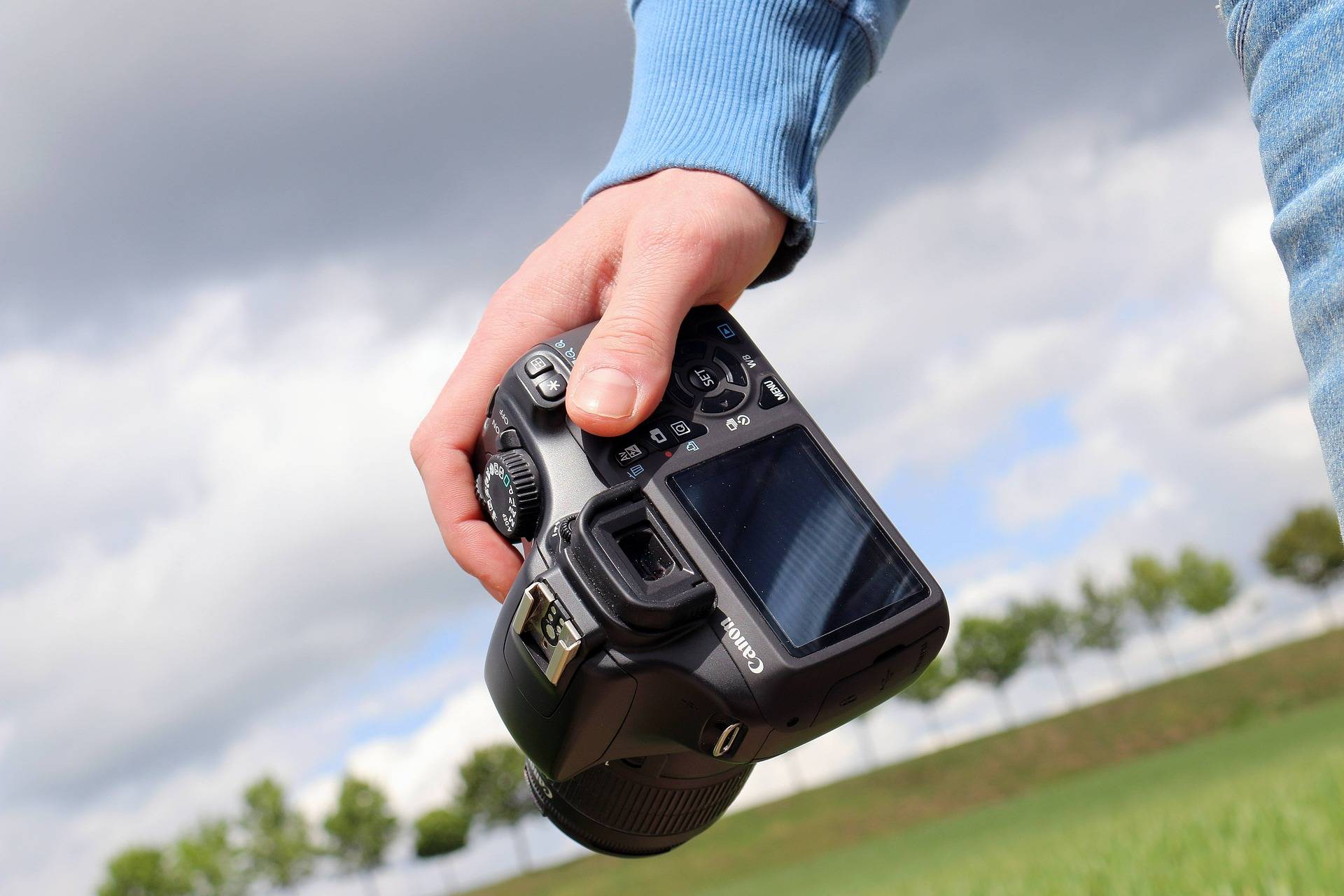 Experienced newborn photographers should understand that newborns are different; hence, their posing should be handled differently. Working with many newborn babies can help to improve the knowledge and experience of photographers to suit different case scenarios.
3. How Creative Can They Get With Props?
Think of newborns, and the first thing that would come to your mind would be accessories. Well, there can be a lot of things that you can do with these accessories beyond play. Take a quick look at pictures on Facebook and Pinterest, and you would see how props have become popular these days. Photographers now love to use data, blankets, baskets, and others to throw creativity into the mix.
Ask your photographers to know if they are experienced in these things if you love to have them in your session. Some of these items can be quite expensive, but with a bit of creativity, the photographer can make them out of the most little things. Apart from creativity, they should have a variety of props in types and sizes so that your baby's body size would not be an issue when the session starts.
4. Do You Have a Studio or Will You Take a Photograph in Our Home?
One way to know professional photographers is by how well they can improvise with what's available. Another way is by the look of their studio. The truth, however, is that they don't always need to own a local studio since they can travel to your home and still get you what you want.
Professional photographers can produce excellence, whether in your home or their studio, but you want to know what they offer. If you are more comfortable with a studio session, then why not? But if you prefer that the photographer come to you, then you can also get them to go over.
5. At What Age Do You Prefer for Newborn Sessions to Hold?
Usually, professionals know the essential characteristics to expect with every age of a baby. They know, for example, that most babies are 'womb-like' in the first two weeks of their life. What this implies is that the best time to organize a newborn session is when the kids are between five and fourteen days.
It is essential for your photographer to know the better time for this photography and when not to. Ask them to understand what they think about it. Be sure of their level of confidence; at least, you would get to know from their answer and the way they answer.
If you still have question in mind, you can check out our post "When Should Newborn Pictures Be Taken?"
6. What Fee Do You Charge for Newborn Photography?
You'd be surprised if we didn't include this one, after all, it is one of the most important. If you are hiring a newborn photographer, you want to be sure about their fee before you work with them. You just had a baby, and you are spending a lot already on different things. You don't want your newborn photography to be too much of a burden on your budget; hence, the need to be sure it is something you can handle before going on with it.
As expected, different photographers have different charges, so you will do yourself good to ask and inquire about their price beforehand so that you can be sure about which favors your budget most before going for it. If you are choosing a professional photographer, then you should expect to part ways with at least, a few hundred dollars for your newborn photography session.
7. Do You Favor an Early Booking?
Most professional newborn photographers are pretty famous, so you can expect that they will get booked up months in advance.Don't place yourself in a vague situation where you would identify a perfect photographer for your gig, only to discover that they have been booked for weeks after your baby's birth.
For this reason, you want to inquire early and be sure about their availability. It should, however, not discourage you if you are a bit late with biking. Still, call to know about their availability - there could be a slim possibility that they will be available.

8. How Do You Create Complicated Poses for Newborns
One sure way to know which photographer is experienced and which is not in newborn photography is by how they can show you examples of their creativity when it comes to the creation of sophisticated baby poses.
If they are experienced in it, then they will most likely be excited to speak about their ability to safely handle babies and the possibility of creating unusual poses that you will love.One red flag which you should always watch out for is the disruption of your baby's comfort. If they force your baby into uncomfortable positions, then they are probably not the right photographers to choose.
Remember, you too can suggest different creative poses to the photographer. If you want to find out some of the awesome poses for your newborn, then we suggest you also read this post "7 Tips for Posing your Newborn."
9. Do You Work With an Assistant or a Spotter?
It is something you should know, at least so that you can prepare your baby for their session. As each photographer, if they would come with an assistant that would help out throughout the photography session. Assistants should be able to provide crucial support that your baby needs in posing and in the photography session. Although you don't expect all photographers to have assistants, you should prefer one that has an extra pair of hands to help over one that doesn't.
10. Do You Have Insurance?
As important as this is, a lot of newborn photographers overlook it. It is surprising to see that photographer that work with newborn babies would ignore the need for business and liability insurance, but it happens. You don't want to be in a disadvantaged position where damages cannot be fixed. Having insurance is one sure pointer to the fact that you are working with a professional and not just one that sees it as a hobby.
11. How Do You Handle Preemies?
It is one crucial question to ask. Any professional newborn photographer should know what to do when they are handling preemies. Sometimes, there's the need for preemies to stay in the hospital for weeks or even months in some situations. Ask them if they will be comfortable with posing your preemies.
12. Are Parents and Siblings Allowed to Join Your Newborn Session?
You want to share in this particular moment with your baby. However, you want to ask to know what your photographer thinks about your decision to be in your newborn's photography session. Some photographer specializes in photographing newborns, but may not like the idea of including parents and siblings in the shoot.On the other hand, a few other photographers would allow you to join the session at an additional cost. So, it would be a perfect idea to clarify what their terms are in this regard.
These were some of the most enjoyable yet essential questions that you should ask your newborn photographer if indeed you expect the best from every session.In case you are still confused about how to go about selecting the perfect newborn photographer? Then you can contact us today to help you schedule a professional newborn photographer.
That's it! In case if you are new here, then we suggest you also read the below informational posts published on our blog.
A Parent's Checklist to Baby's First Pictures

Newborn Photography Tips for Parents

You can also check this video to know more tips on finding a perfect newborn photographer.