5 Best Reviewed Newborn Photographers of Raleigh, NC
Upon hearing the news that a baby is on the way, new parents often become overwhelmed with decisions. Most perplexed are those inexperienced parents who want everything perfect for their firstborn. The race to ace everything before the arrival of the baby can cause a lot of decision fatigue. One such concern that bugs new parents is the selection of a newborn photographer who can take the perfect pictures of their little one. This step is crucial as photos are timeless, and often is used to introduce the world to your new edition. 
A lot of thought must go into picking the right photographer and in a place like Raleigh, parents can get misguided due to many leads claiming to be "the best" photographer in the area. These affairs can be costly as well, so, it is essential that parents weigh their options well.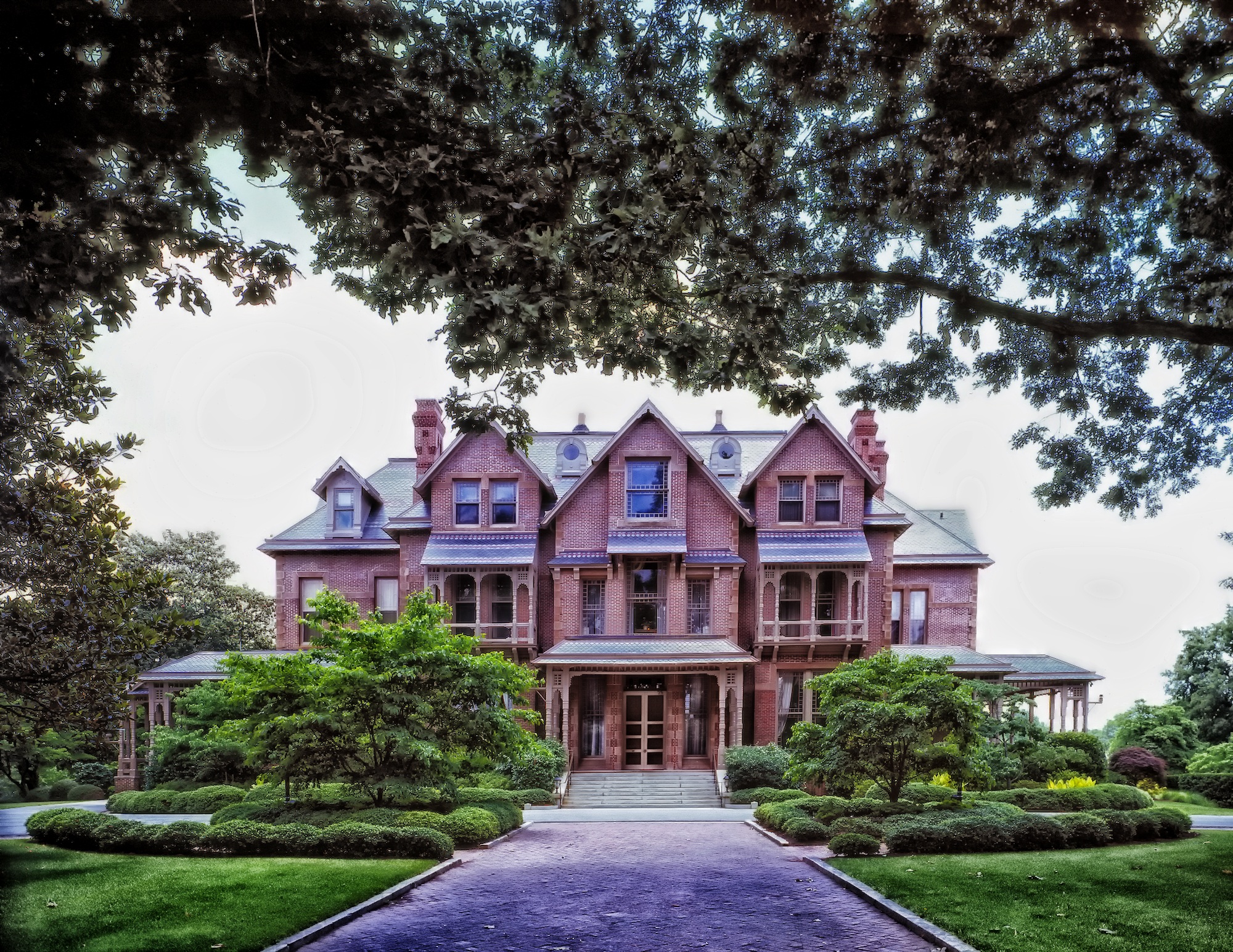 LIST OF THE 5 BEST RALEIGH, NC NEWBORN PHOTOGRAPHERS
To curb the decision fatigue for all the parents in Raleigh, we scanned the web. After thorough research and taking references from websites like Yelp, Angie's List, and Thumbtack, we have compiled a list of the 5 best photographers in Raleigh, NC.


Chris Formont has been in the Raleigh area since 2002. He grew up in Long Island, NY and found interest in photography at a very young age. His first camera purchased was a Canon AE-1 back in 1979. At the young age of 12, he started his endeavor into the photography world under the influence of his older cousin Ken Gilloon. He was immediately hooked when he first saw his makeshift darkroom that was set up in the family bathroom, which by the way was the only bathroom in the house. You can check the official site here https://formontphotography.com/


2. DIANE MCKINNEY PHOTOGRAPHY
As a multi-award winning full-service photography studio, they are there to make your memories timeless, from location shoots or in-studio sessions. They attribute the success and multiple awards they have earned to their ability to chronicle the moments and memories of their clients. They capture not only the photos but the emotion of the moment. This has created an environment where their clients contact them for one event but have lead to long term relationships. They absolutely love being part of every event in their clients' lives. It is the greatest compliment they can receive to become your go-to photographer after their first event together. And they are beyond blessed that it happens so frequently. To know more, check out http://dianemckinney.com/


3. HUNTER ELIZABETH PHOTOGRAPHY
Imagine being able to freeze, relive, and create moments of happiness in time forever. That is Hunter's superpower. She gets to wake up every morning knowing that she gets to provide beautiful memories and photographs for couples and families to cherish for years and generations to come. She loves capturing the moments. Those tiny, little moments that without her would be lost forever in time. The "In-Betweens" is what she calls them. These In-Betweens expose your true connection to one another, your personality, your lifestyle, and your individuality. These are the things that create an extraordinary story. She created her photography business with one idea in mind: Making others relive beautiful memories for the rest of their lives by exposing their unique extraordinary story through each photograph. If she fails at this, then she has failed both as a photographer and a business owner. She refuses to fail. You can contact her at https://www.hunterelizabethphotography.com/


4. ASHLEY MCCRAY PHOTOGRAPHY
There is something about giving someone a beautiful image of themselves that is one of the most rewarding feelings that Ashley has ever felt. The entire process from light, subject, and the camera has remained exciting and kept her engaged for most of her life. The experience during the photoshoot remains in her memory forever, becoming the story of the image. Her finishing touches in post-production, tying everything up into the perfect product she had envisioned initially. Best of all is the delivery of the images to you and seeing your eyes light and up a huge smile on your face. That is her absolute favorite part. When working with her, you will receive high quality, creative images, and fun experience during your session. She is a bubbly and fun-loving person who lives and breathes photography. After the session, she takes her editing very seriously and offer unique but also classic, crisp, images that will be enjoyed for years to come! You can contact her at https://www.raleighncphotographer.com/


5. AUSTIN PERSONALIZED PHOTOGRAPHY
Neil blends his love for photography with his training as an Actor to specialize in putting children and families at ease which helps create natural magical moments caught on film. Neil is a husband, a father and an animal lover and has a passion for working with families, kids, and animals. All of Neil's sessions are shot on location using natural light. Suggested locations would be a beach, park, playground, your home or anywhere the family chooses. Sessions have been added at Neil's in-home studio with professional lighting, great for headshots, 1st birthday pics and all holiday photos. Neil has an instinctual ability to connect with children and join in their escapades which helps capture truly magical images for the family to cherish for a lifetime. Visit the website herehttps://www.austinpersonalizedphotography.com/


HOW TO HIRE THE RIGHT PHOTOGRAPHER IN RALEIGH, NC?
Now that you have an idea of whom to contact in Raleigh for photographing your baby let's understand the important nuances to note when hiring a photographer.


The first thing one must do while hiring a photographer is to ask the photographer to show his/her previous work. Every seasoned photographer carries a stellar portfolio displaying all of his best work. It will give you an idea of your photographer's skills.

Ask for all the details that will go into the session. For instance, the props that he/she will bring along, the lighting equipment, the camera, etc. You may be unfamiliar with the particulars of these sessions, but asking these questions will give you a rough idea of how well prepared your photographer is.

Meet up once for a consultation before the photo session to discuss visions and to make sure that both of you are on the same page. It is during this time you should tell your expectations to the photographer, do not hold yourself back.
PRICE, REVIEWS AND MUCH MORE: RALEIGH BABY PHOTOGRAPHERS
As mentioned above, Raleigh has a plethora of photographers claiming to be the best of the best. Nowadays, it is effortless to create a fake review base to push the clientele, hence only trust authentic and approved websites for such hunts.

A 4.5-star rating must be the average rating of your chosen photographer. Anything too less than 3.9 seems unacceptable.

Everyone must be curious to know the price point at which these photographers operate. Well, in Raleigh the average package is anywhere between $300-$500 inclusive of all the services and at least a 2-3 hour long shoot.

The prices will vary with photographers depending upon their experience, assistance, equipment, and vision. Some may even quote much less than $500, but it all comes down to the quality you're after.

Now, you can avail of a few offers on these sessions and save a few bucks along the way. You can also visit the location of the photographer to save some money. Or you can book in pairs with your friends to attain higher discounts.

Even booking a photographer through referrals can also get you a special package. So always be on the lookout for these things as they can save you from burning a hole in your pocket.


WHY THEY MADE THE CUT?
We understand how important this must be for you. Thus, we want to give you a final tip: do not force yourself to find the cheapest option just for the sake of money. These events are the once-in-a-lifetime kind. They are like an investment. Do not fall prey to the hands of novices or tricksters and do thorough research before selecting a photographer.