5 Best Reviewed Newborn Photographers of Phoenix, AZ
Upon hearing the news that a newborn baby is on the way, new parents often become baffled with decisions. Most perplexed are those inexperienced parents who want everything perfect for their firstborn. The race to ace everything before the arrival of the baby can cause a lot of decision fatigue. One such concern that bugs new parents is the selection of an excellent photographer who can take priceless pictures of their little one. This step is crucial as photos are timeless, and they need to be as precious as their child. 
A lot of thought must go into finalizing the right photographer who will document your baby's angelic presence. In a place like Phoenix, parents can get misguided due to many leads claiming to be "the best" photographer in the area. These affairs can be costly as well, so, it is essential that parents weigh their options well.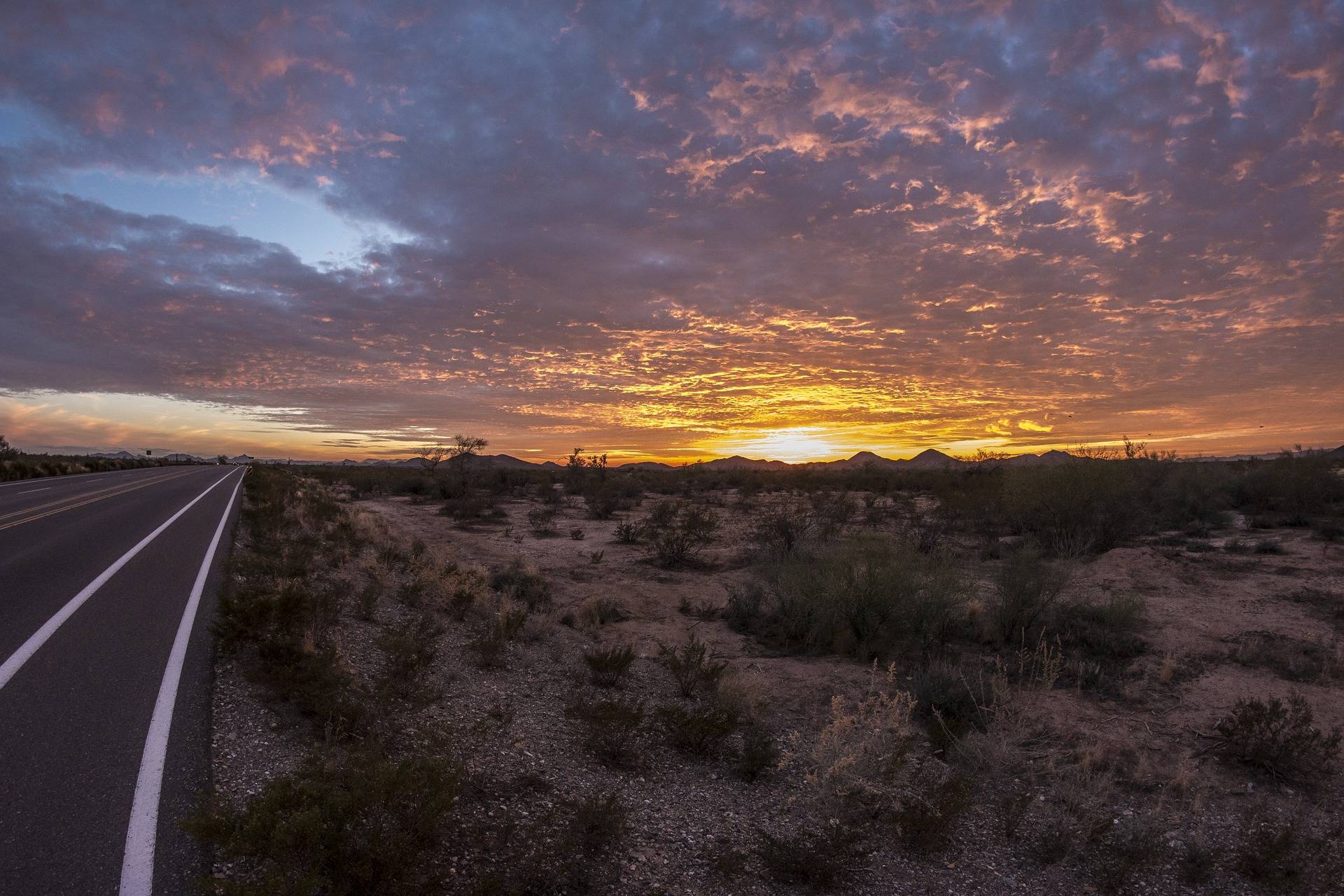 LIST OF THE 5 BEST PHOENIX, AZ NEWBORN PHOTOGRAPHERS
To curb the decision fatigue for all the parents in Phoenix, we scanned the web. After thorough research and taking references from websites like Yelp, Angie's List, and Thumbtack, we have compiled a list of the 5 best photographers in Phoenix, AZ.
Lisa Eley Photography is an award-winning wedding photography studio located in Phoenix, Arizona. Lisa and her team of professional photographers shoot on location and in-studio, specializing in wedding and engagement photography. 
They also have 30+ years of combined professional experience as portrait photographers, which include thousands of photo sessions with families, newborns, children, and high school seniors. They are also expanding to include maternity sessions, as well as introducing their Baby's First Year collections. They absolutely love working with all of their clients and families year after year, whether it be photographing a special event, birthdays, reunions, or just an impromptu photo session. You can contact them at https://www.lisaeleyphotography.com/
LBR Photo is a Phoenix, Arizona based portrait photography studio specializing in capturing special life moments through Maternity, Newborn and Family sessions. They love what they do, but more importantly, they love each and every one of their clients! They understand the short & longterm importance of these precious milestones in their clients' lives...that's why they dedicate every free moment they have aside from caring for their own family, to their craft. 
They believe in treating their clients like family…that's why their specialized studio is based in the comforts of their wonderful home! They are passionate about their work and their clients - that's why they make sure to provide each growing family with the absolute BEST experience possible. You can connect with them at https://www.lbrphoto.com/
3. YELLOW ROOM PHOTOGRAPHY
Yellow Room Photography is a fine art lifestyle photographer servicing the greater Phoenix area, capturing the unique beauty of your family. Jocelyn Miller, an on-location, natural light photographer in Phoenix, AZ has spent over ten years working with foster and adoptive families, helping children heal and families grow. She knows that your entire world is wrapped up in making sure your loved ones are cared for. You can contact Jocelyn at jocelyn@yellowroomphoto.com, or visit her website http://yellowroomphoto.com/
4. LITTLE LULLABY PHOTOGRAPHY
As Liana has built her photography studio, fans of her work from all over Arizona book sessions for these beautiful images. And they continue to return year after year, with new arrivals and growing families for her to timelessly capture. Liana's experience includes weddings, engagements, families, children, newborns, maternity, high school seniors and even pets. She has studied the art of photography at Central Michigan University and mentored under the tutelage of the prestigious Anamarie Brandt. Currently, Liana is offering work in maternity, newborns, children, and families. 
Liana's home studio offers a quaint and comfortable environment for her clients, from the smallest newborn to larger families. Her studio is equipped with cozy seating, a changing table and every prop and outfit that you could possibly need for your session. From outfits for newborns through the first year to over 100 gowns for mamas to choose from, your session will be designed around your color choices. You may contact her at https://littlelullaby.photography/
5. JOLIE ANNE PHOTOGRAPHY
Jolie Anne Photography is managed by Jolie and Lisa.
Professional photographer and studio owner Jolie Molino of Jolie Anne Photography is known for her clean, modern with a touch of fancy photography. This baby whisperer enjoys creating art with any age but she loves to focus her creativity on newborns, ages 0-10 days old. Although she is a graduate in Early Childhood Education from ASU West, 
Jolie has been photographing sweet little ones out of her Phoenix studio since 2008. 
Lisa Lukas has been a photographer for over 20 years and joined the Jolie Anne Photography team in 2016. She is known for capturing every moment and emotion. She loves portraits, like everyone, but really loves the in-between moments and the real-life "stuff". Her candid images are modern, colorful, and truly bring life to the subject(s). You can connect with them at http://www.jolieannephotography.com/
HOW TO HIRE THE RIGHT PHOTOGRAPHER IN PHOENIX, AZ?
Now that you have an idea of whom to contact in Phoenix for photographing your baby let's understand the important nuances to note when hiring a photographer. 
The first thing one must do while hiring a photographer is to ask the photographer to show his/her previous work. Every seasoned photographer carries a stellar portfolio displaying all of his best work. It will give you an idea of your photographer's skills.


Ask for all the details that will go into the session. For instance, the props that he/she will bring along, the lighting equipment, the camera, etc. You may be unfamiliar with the particulars of these sessions, but asking these questions will give you a rough idea of how well prepared your photographer is.


Meet up once for a consultation before the photo session to discuss visions and to make sure that both of you are on the same page. It is during this time you should tell your expectations to the photographer, do not hold yourself back.

PRICE, REVIEWS AND MUCH MORE: PHOENIX BABY PHOTOGRAPHERS
As mentioned above, Phoenix has a plethora of photographers claiming to be the best of the best. Nowadays, it is effortless to create a fake review base to push the clientele, hence only trust authentic and approved websites for such hunts. 
A 4.5-star rating must be the average rating of your chosen photographer. Anything too less than 3.9 seems unacceptable. 
Everyone must be curious to know the price point at which these photographers operate. Well, in Phoenix, AZ the average package is anywhere between $300-$500 inclusive of all the services and at least a 2-3 hour long shoot. 
The prices will vary with photographers depending upon their experience, assistance, equipment, and vision. Some may even quote much lesser than $500, but it all comes down to the quality you're after. 
Now, you can avail of a few offers on these sessions and save a few bucks along the way. You can visit the location of the photographer to save some money. Or you can book in pairs with your friends to attain higher discounts. Even booking a photographer through referrals can also get you a special package. So always be on the lookout for these things as they can save you from burning a hole in your pocket.
We understand how important this must be for you. Thus, we want to give you a final tip: do not force yourself to finalize a cheaper alternative just for the sake of money. These events are once-in-a-lifetime kind of events. They are like an investment. However, do not fall prey to the hands of novices or tricksters and do thorough research before finalizing a photographer.
RELATED ARTICLES: