5 Best Reviewed Newborn Photographers of Mesa, AZ
Upon hearing the news that a baby is on the way, new parents often become overwhelmed with decisions. Most perplexed are those inexperienced parents who want everything perfect for their firstborn. The race to ace everything before the arrival of the baby can cause a lot of decision fatigue. One such concern that bugs new parents is the selection of a newborn photographer who can take the perfect pictures of their little one. This step is crucial as photos are timeless, and often is used to introduce the world to your new edition. 
A lot of thought must go into picking the right photographer and in a place like Mesa, parents can get misguided due to many leads claiming to be "the best" photographer in the area. These affairs can be costly as well, so, it is essential that parents weigh their options well.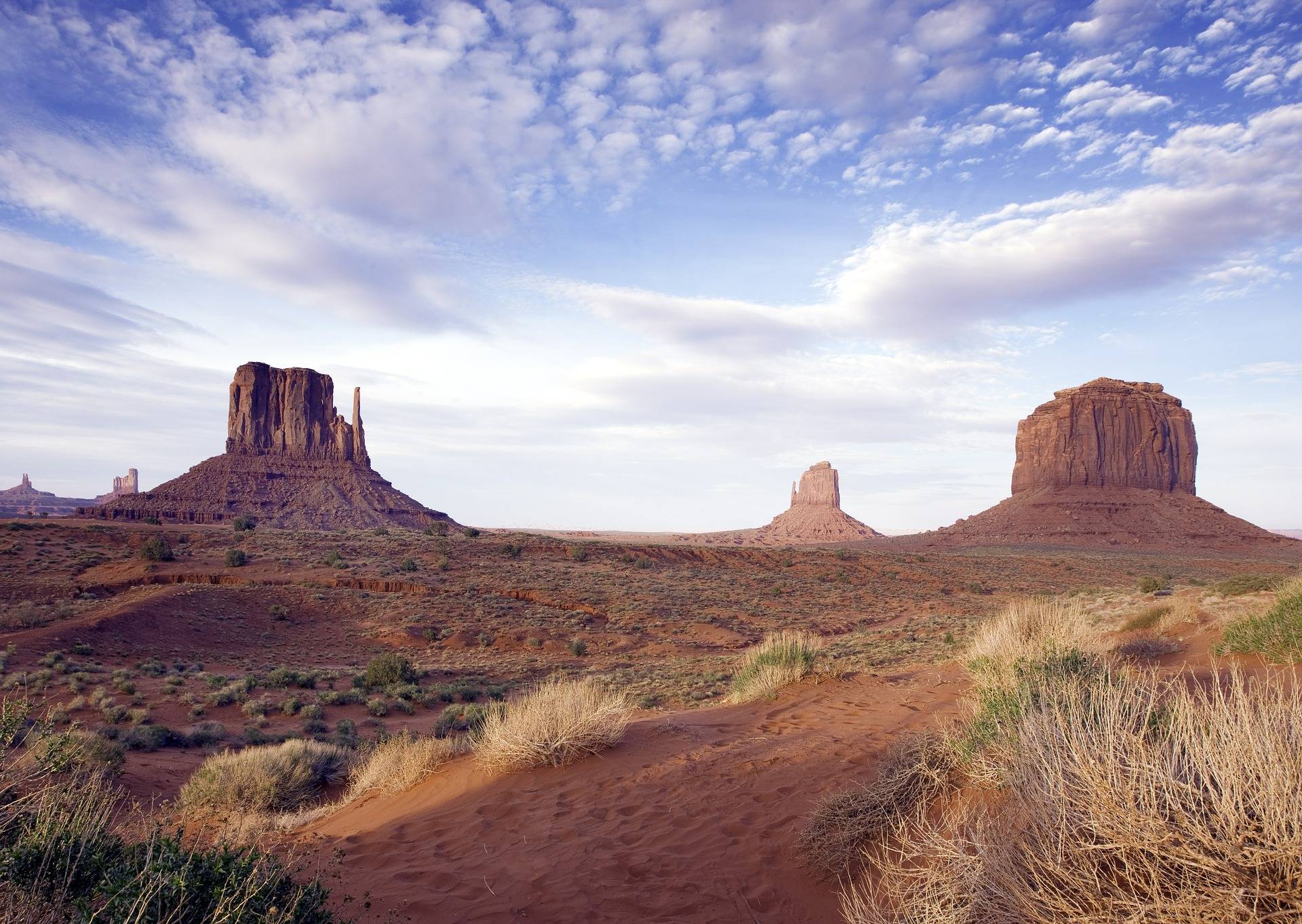 LIST OF THE 5 BEST MESA, AZ NEWBORN PHOTOGRAPHERS
To curb the decision fatigue for all the parents in Mesa, we scanned the web. After thorough research and taking references from websites like Yelp, Angie's List, and Thumbtack, we have compiled a list of the 5 best photographers in Mesa, AZ.


1. RACHEL ELIZABETH PHOTOGRAPHY
Rachel specializes in lifestyle storytelling photography. Her goal is to tell the story of your family. She loves working with little ones, small families, big families, and growing families. Sessions with her are low stress and involve lots of playing, hanging out, and the occasional poop joke! Her sessions are a bit different from what you might be used to as she tries to keep them easygoing and fluid for everyone. She involves children in the process to a point where they will be comfortable. She does discounts for public educators, stay at home parents, foster/adoptive families, and families with children with special needs. You can contact her at https://www.rachelelizphoto.com/


2. KARA BARRATT PHOTOGRAPHY
As a Photographer in Mesa Az Kara has been lucky to work with some awesome people. She knows there are a lot of Photographers in Mesa Az. She truly loves capturing moments and helping you make memories. Take a look at her style and various locations. She loves her clients and hopes that if you have any questions feel free to contact her. When choosing a photographer in Mesa Az it is important that you take the time to look over there pictures and make sure that they fit the style that you are looking for. When it comes to locations if you don't have one in mind, take time to look at photographers in Mesa Az or the valley to get a better idea on location. Again if you have any questions please don't hesitate to email or call her. She is looking forward to visiting with you. You can contact her at http://karabarrattphotography.com/


3. SALLY WHETTEN PHOTOGRAPHY
One week before your session you can meet Sally to pick the perfect products for your style. All of your concerns will be addressed, so you feel comfortable and excited about your session! Your newborn session will be relaxed, calm, and peaceful. She will safely and gently guide your baby into the darling poses we all love. Everything you will need for your baby during the session is there in the studio. Two weeks later you get to see your images for the first time! She will help you choose the perfect photos for your art pieces. You can contact her at https://sallywhettenphotography.com/


Life is filled with thousands of little moments that together, become your family history. Their boutique photography studio is located in the heart of Downtown Mesa, Arizona. They proudly serve the Greater Phoenix Area: Mesa, Chandler, Gilbert, Scottsdale, Queen Creek, Tempe, Phoenix, and Paradise Valley. Maternity and Newborn photography is their passion, and they would be thrilled to create beautiful art for your family. You can find information about the studio, session information and their portfolio here http://www.momentostudios.com/


Ariel is an Arizona-based adventure, portraiture, and wedding photographer. She has an amazing husband whom she met at a climbing gym, married on a mountain, and has been adventuring with ever since! They have a happy dingo-like dog and a hermit crab aptly named 'Sebastian'. Aside from travel and exploration, good design makes her happy, she is probably overly fond of dogs, loves tacos, and start most days with an iced coffee. As an adventurer at heart, she loves exploring new and beautiful places – let's find somewhere lovely where she can relax and take some incredible shots! She has shot projects and weddings around the world, so whether you're looking for unique and creative portraits, and affordable photographer for an adventurous mountainside ceremony, or anything in between – connect with her at https://livelaughphotography.com/


HOW TO HIRE THE RIGHT PHOTOGRAPHER IN MESA, AZ?
Now that you have an idea of whom to contact in Mesa for photographing your baby let's understand the important nuances to note when hiring a photographer.


The first thing one must do while hiring a photographer is to ask the photographer to show his/her previous work. Every seasoned photographer carries a stellar portfolio displaying all of his best work. It will give you an idea of your photographer's skills.

Ask for all the details that will go into the session. For instance, the props that he/she will bring along, the lighting equipment, the camera, etc. You may be unfamiliar with the particulars of these sessions, but asking these questions will give you a rough idea of how well prepared your photographer is.

Meet up once for a consultation before the photo session to discuss visions and to make sure that both of you are on the same page. It is during this time you should tell your expectations to the photographer, do not hold yourself back.
PRICE, REVIEWS AND MUCH MORE: MESA BABY PHOTOGRAPHERS
As mentioned above, Mesa has a plethora of photographers claiming to be the best of the best. Nowadays, it is effortless to create a fake review base to push the clientele, hence only trust authentic and approved websites for such hunts.

A 4.5-star rating must be the average rating of your chosen photographer. Anything too less than 3.9 seems unacceptable.

Everyone must be curious to know the price point at which these photographers operate. Well, in Mesa the average package is anywhere between $300-$500 inclusive of all the services and at least a 2-3 hour long shoot.

The prices will vary with photographers depending upon their experience, assistance, equipment, and vision. Some may even quote much less than $500, but it all comes down to the quality you're after.

Now, you can avail of a few offers on these sessions and save a few bucks along the way. You can also visit the location of the photographer to save some money. Or you can book in pairs with your friends to attain higher discounts.

Even booking a photographer through referrals can also get you a special package. So always be on the lookout for these things as they can save you from burning a hole in your pocket.


We understand how important this must be for you. Thus, we want to give you a final tip: do not force yourself to finalize on the cheapest option just for the sake of money. These events are the once-in-a-lifetime kind. They are like an investment. Do not fall prey to the hands of novices or tricksters and do thorough research before selecting a photographer.
RELATED ARTICLES: