5 Best Reviewed Newborn Photographers of Fresno, CA
Upon hearing the news that a baby is on the way, new parents often become overwhelmed with decisions. Most perplexed are those inexperienced parents who want everything perfect for their firstborn. The race to ace everything before the arrival of the baby can cause a lot of decision fatigue. One such concern that bugs new parents is the selection of a newborn photographer who can take the perfect pictures of their little one. This step is crucial as photos are timeless, and often is used to introduce the world to your new edition. 
A lot of thought must go into picking the right photographer and in a place like Fresno, parents can get misguided due to many leads claiming to be "the best" photographer in the area. These affairs can be costly as well, so, it is essential that parents weigh their options well.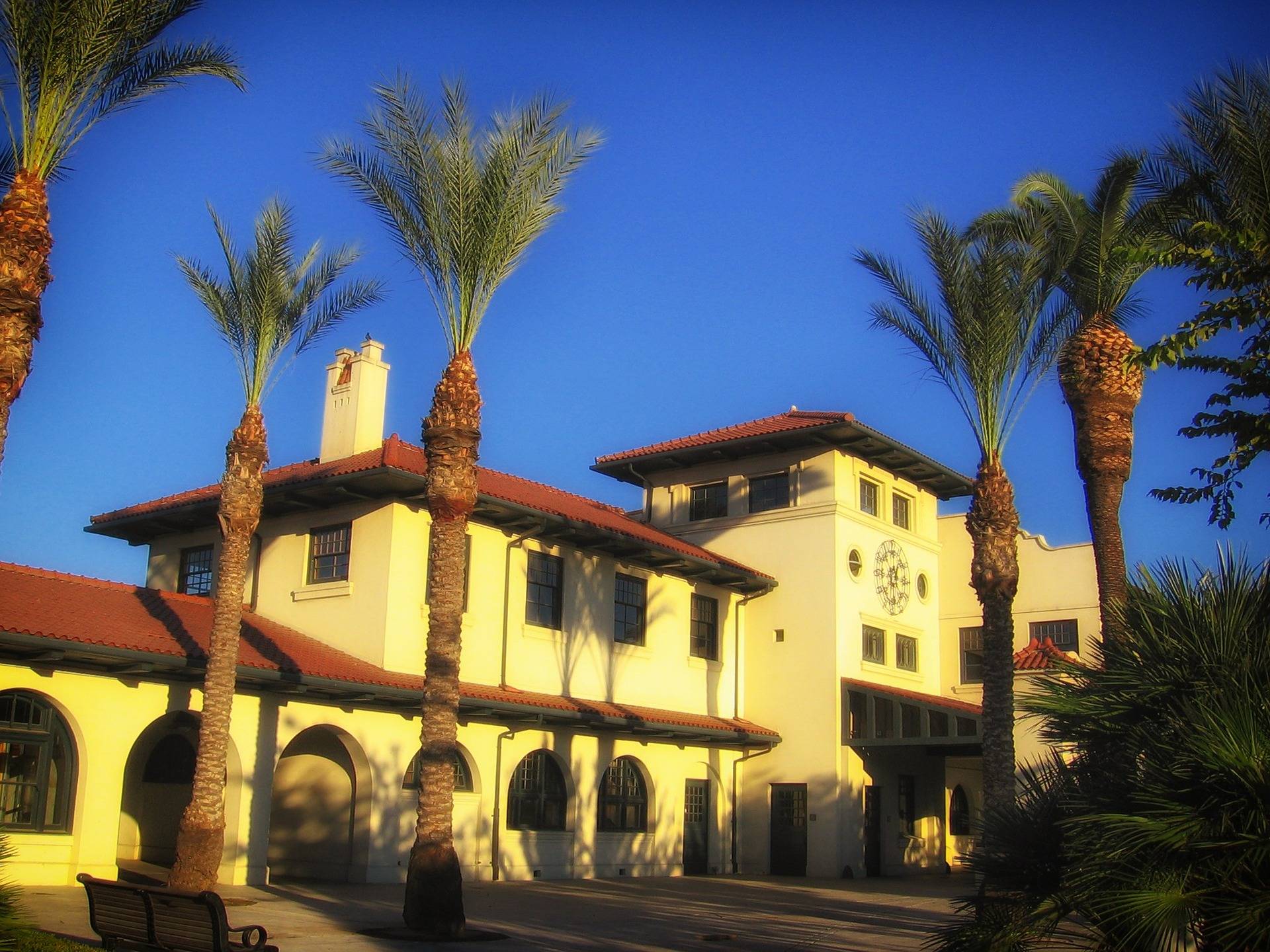 LIST OF THE 5 BEST FRESNO, CA NEWBORN PHOTOGRAPHERS
To curb the decision fatigue for all the parents in Fresno, we scanned the web. After thorough research and taking references from websites like Yelp, Angie's List, and Thumbtack, we have compiled a list of the 5 best photographers in Fresno, CA.
1. JEN HENDRYX PHOTOGRAPHY
Jen is a girl with a camera doing what she loves and hoping to conquer a few dreams along the way. She has a big place in her heart for photographing babies, families, children, and couples and this is her voice behind her images. She is a wife and mother to two fun and sometimes crazy little boys. Families and babies are her life (yours and mine) She books a limited number of sessions each month. She typically books 1 month in advance. If you are interested in having her capture your family or looking for a creative newborn photographer, connect with her at https://jenhendryxphotography.zenfolio.com/


2. TRACY ARREDONDO PHOTOGRAPHY
Tracy Arredondo Photography specializes in Maternity, Newborn, Baby, and Motherhood Portraiture. Her studio is located in Downtown Fresno inside of the beautiful historic Pacific Southwest Building. She is completely obsessed with her camera and loves every moment that she is behind her lens. Forced poses in a picture are one thing, but capturing those special moments and emotions that happen organically is what makes her camera click, her heart race, and is what makes your photograph a reflection of who you are. You can contact her at https://www.tracyarredondo.com/


3. AMANDA BAILEY PHOTOGRAPHY
Amanda is an energetic mom of three, married to a pretty fantastic guy. Together, they live in Fresno, CA with their kids and 3 dogs. Most people cannot say they love their job, however, she is not most people. Take her extrovert personality and pair it with gorgeous lighting and magic happens. She absolutely loves working with kids and animals. Couples pull on her heartstrings too. She has been a professional photographer for 10 years, traveled internationally for work, has been published several times and just simply enjoys interacting with her clients. None of this would be possible without incredible clients. She believes photographer-client relationships are a big deal, so don't be surprised when you're treated like family. After all, as a client, you're part of the ABP Family. You may contact her at http://www.amandabaileyphotographyblog.com/


4. CAPTURE LIFE EVENTS PHOTOGRAPHY
Beyond the camera, who is Crystal Kelley? She is a coffee-loving mother of two that loves to go on adventures with her husband and girls. She loves to travel the country, visit baseball stadiums along the way, and take in America's pastime. She enjoys running with friends and competing in half marathons. Reading, exploring and experiencing new things are some of her favorite things. Being a mom is her favorite job. It has made her realize that time goes by way too fast. She loves taking everything in, and freezing moments in time through photography, for her family, and yours! You can check the official site here http://capturelifeevents.com/


The Milne Photography Studio opened its new studio in 2007 as a full-service studio with over 3400 sq ft of space allowing them to perform any type of portrait or studio-style photography of both individuals and groups, both large and small. Since their opening in 2007, they have added over 5000 sq ft Portrait Garden with several outdoor sets that add a unique dynamic to the typical studio setting including a courtyard, castle, fountain area, and more. Their Portrait Garden gives them an opportunity to do amazing location-style sessions right outside of the studio! Tom began as a Navy Photojournalist documenting historic events around the world. These experiences diversified his vision and skills, creating a unique artistic expression that is solely his own. Following the Navy, he served the Fresno Community as an officer for the Fresno Police Department. After retiring, Tom took his passion for photography a step further and opened a studio and gallery, Milne Photography. You can contact him at http://milnephotography.com/


HOW TO HIRE THE RIGHT PHOTOGRAPHER IN FRESNO, CA?
Now that you have an idea of whom to contact in Fresno for photographing your baby let's understand the important nuances to note when hiring a photographer.


The first thing one must do while hiring a photographer is to ask the photographer to show his/her previous work. Every seasoned photographer carries a stellar portfolio displaying all of his best work. It will give you an idea of your photographer's skills.


Ask for all the details that will go into the session. For instance, the props that he/she will bring along, the lighting equipment, the camera, etc. You may be unfamiliar with the particulars of these sessions, but asking these questions will give you a rough idea of how well prepared your photographer is.


Meet up once for a consultation before the photo session to discuss visions and to make sure that both of you are on the same page. It is during this time you should tell your expectations to the photographer, do not hold yourself back.

PRICE, REVIEWS AND MUCH MORE: FRESNO BABY PHOTOGRAPHERS
As mentioned above, Fresno has a plethora of photographers claiming to be the best of the best. Nowadays, it is effortless to create a fake review base to push the clientele, hence only trust authentic and approved websites for such hunts.

A 4.5-star rating must be the average rating of your chosen photographer. Anything too less than 3.9 seems unacceptable.

Everyone must be curious to know the price point at which these photographers operate. Well, in Fresno the average package is anywhere between $300-$500 inclusive of all the services and at least a 2-3 hour long shoot.

The prices will vary with photographers depending upon their experience, assistance, equipment, and vision. Some may even quote much less than $500, but it all comes down to the quality you're after.

Now, you can avail of a few offers on these sessions and save a few bucks along the way. You can also visit the location of the photographer to save some money. Or you can book in pairs with your friends to attain higher discounts.

Even booking a photographer through referrals can also get you a special package. So always be on the lookout for these things as they can save you from burning a hole in your pocket.


We understand how important this must be for you. Thus, we want to give you a final tip: do not force yourself to finalize on the cheapest option just for the sake of money. These events are the once-in-a-lifetime kind. They are like an investment. Do not fall prey to the hands of novices or tricksters and do thorough research before selecting a photographer.
RELATED ARTICLES: