5 Best Reviewed Newborn Photographers of Chicago, IL
Upon hearing the news that a newborn baby is on the way, new parents often become baffled with decisions. Most perplexed are those inexperienced parents who want everything perfect for their firstborn. The race to ace everything before the arrival of the baby can cause a lot of decision fatigue. One such concern that bugs new parents is the selection of an excellent photographer who can take priceless pictures of their little one. This step is crucial as photos are timeless, and they need to be as precious as their child. 
A lot of thought must go into finalizing the right photographer who will document your baby's angelic presence. In a place like Chicago, parents can get misguided due to many leads claiming to be "the best" photographer in the area. These affairs can be costly as well, so, it is essential that parents weigh their options well.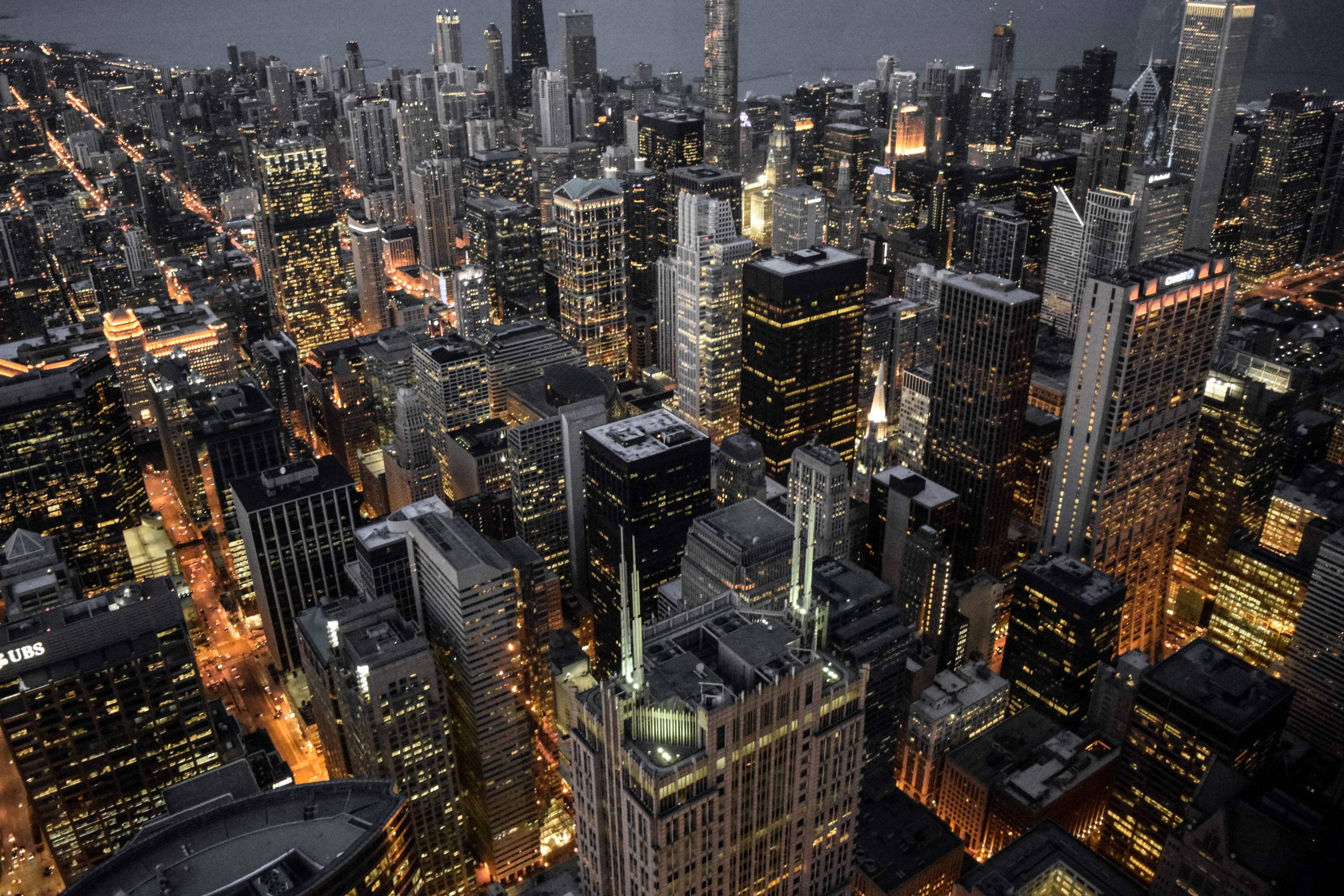 LIST OF THE 5 BEST CHICAGO, IL NEWBORN PHOTOGRAPHERS
To curb the decision fatigue for all the parents in Chicago, we scanned the web. After thorough research and taking references from websites like Yelp, Angie's List, and Thumbtack, we have compiled a list of the 5 best photographers in Chicago, IL.
1. SRI & JANA PHOTOGRAPHY
SRI & JANA PHOTOGRAPHY is a Chicago luxury portrait photography studio that provides an amazing experience while capturing your life moments. Located in the University Village/Pilsen Art District area, they specialize exclusively in classy maternity, modern newborn and children's photography.
Jana and Sri started off in a small way clicking pictures, memories, and everything in between. For them, photography is more than a job. A career. It is their whole lives weaved together into an incredible world of possibility. Contact them at https://www.sriandjanaphotography.com/
Yofi Photography is a husband and wife team of Chicago photographers. Yofi means "beauty" in Hebrew. They love photography because they love beauty – and it's beautiful to capture the essence of people in a special moment. Sometimes they all forget how amazing those around us really are. Their passion is to have it hold still for them, if even for one photo. 
They are incredibly passionate about what they do. They invest in workshops and on-going education, the best equipment, and discovering and creating new ways to capture moments. They care so deeply about each and every session and want the experience and final product to only be the very best. No matter what they're doing, they love simply being with each other and with people. Because loving people, creating memories, and capturing them is what they're all about. You can connect with them at http://www.yofiphotography.com/
3. JULIE NEWELL PHOTOGRAPHY
Julie Newell was only 16 years old and wanted to do her first photo shoot with her best friend. That was the day she fell in love with cameras, photography, photoshoots and the way taking pictures of friends made her feel. Her journey to becoming a professional photographer was organic in nature and unveiled itself to her in the most natural way!
Her first child, a baby girl, was born and Julie so desperately wanted something to remind her of just how little she actually was. She quickly became obsessed with her little fingers and tiny toes, her chubby wrinkles, sweet smiles, and that button nose. She quickly picked that camera up and began documenting her life. You may connect with her at http://julienewellphotography.com/
4. ADAM TARNIOWY PHOTOGRAPHY
Adam Tarniowy Photography does two types of photography. Wedding and newborn. Seemingly, they are so different, but they connect with one another very much. This is the art of capturing the unique and very intimate moments of life. Timeless beauty and emotions.
A new opening in the life of loving people, the beginning of a new life and hope for a happy future. These moments must be captured to survive long years, not only in our memories but also in photographs. They are worth special photographs. Adam has been professionally involved in photography for over 25 years. Contact his at https://www.atarniowyphoto.com/
5. NICOLE CASALETTO PHOTOGRAPHY
Nicole is a Chicago girl, originally from the Northwest suburbs. now living in the city. Her high school had a wonderful art program, where she was introduced to photography. Properly developing film and processing photographs in a dark room was how she first learned. She has always loved it and now feels so fortunate to document so many moments for people. 
She is detailed oriented and committed to making you feel comfortable during your session. She wants you to have fun! She can help you with all of your questions about wardrobe, session details, and what to expect. You may contact her at https://nicolecasaletto.com/
HOW TO HIRE THE RIGHT PHOTOGRAPHER IN CHICAGO, IL?
Now that you have an idea of whom to contact in Chicago for photographing your baby let's understand the important nuances to note when hiring a photographer. 
 The first thing one must do while hiring a photographer is to ask the photographer to show his/her previous work. Every seasoned photographer carries a stellar portfolio displaying all of his best work. It will give you an idea of your photographer's skills.
Ask for all the details that will go into the session. For instance, the props that he/she will bring along, the lighting equipment, the camera, etc. You may be unfamiliar with the particulars of these sessions, but asking these questions will give you a rough idea of how well prepared your photographer is.
Meet up once for a consultation before the photo session to discuss visions and to make sure that both of you are on the same page. It is during this time you should tell your expectations to the photographer, do not hold yourself back.
There are some additional questions that you can ask the photographer.
As mentioned above, Chicago has a plethora of photographers claiming to be the best of the best. Nowadays, it is effortless to create a fake review base to push the clientele, hence only trust authentic and approved websites for such hunts. 
A 4.5-star rating must be the average rating of your chosen photographer. Anything too less than 3.9 seems unacceptable. 
Everyone must be curious to know the price point at which these photographers operate. Well, in Chicago, IL the average package is anywhere between $300-$500 inclusive of all the services and at least a 2-3 hour long shoot. 
The prices will vary with photographers depending upon their experience, assistance, equipment, and vision. Some may even quote much lesser than $500, but it all comes down to the quality you're after. 
Now, you can avail a few offers on these sessions and save a few bucks along the way. You can visit the location of the photographer to save some money. Or you can book in pairs with your friends to attain higher discounts. Even booking a photographer through referrals can also get you a special package. So always be on the lookout for these things as they can save you from burning a hole in your pocket.
WHY THEY MADE THE CUT
We understand how important this must be for you. Thus, we want to give you a final tip: do not force yourself to find a cheaper alternative just for the sake of money. These events are once-in-a-lifetime kind of events. They are like an investment. However, do not fall prey to the hands of novices or tricksters and do thorough research before finalizing a photographer.
RELATED ARTICLES: