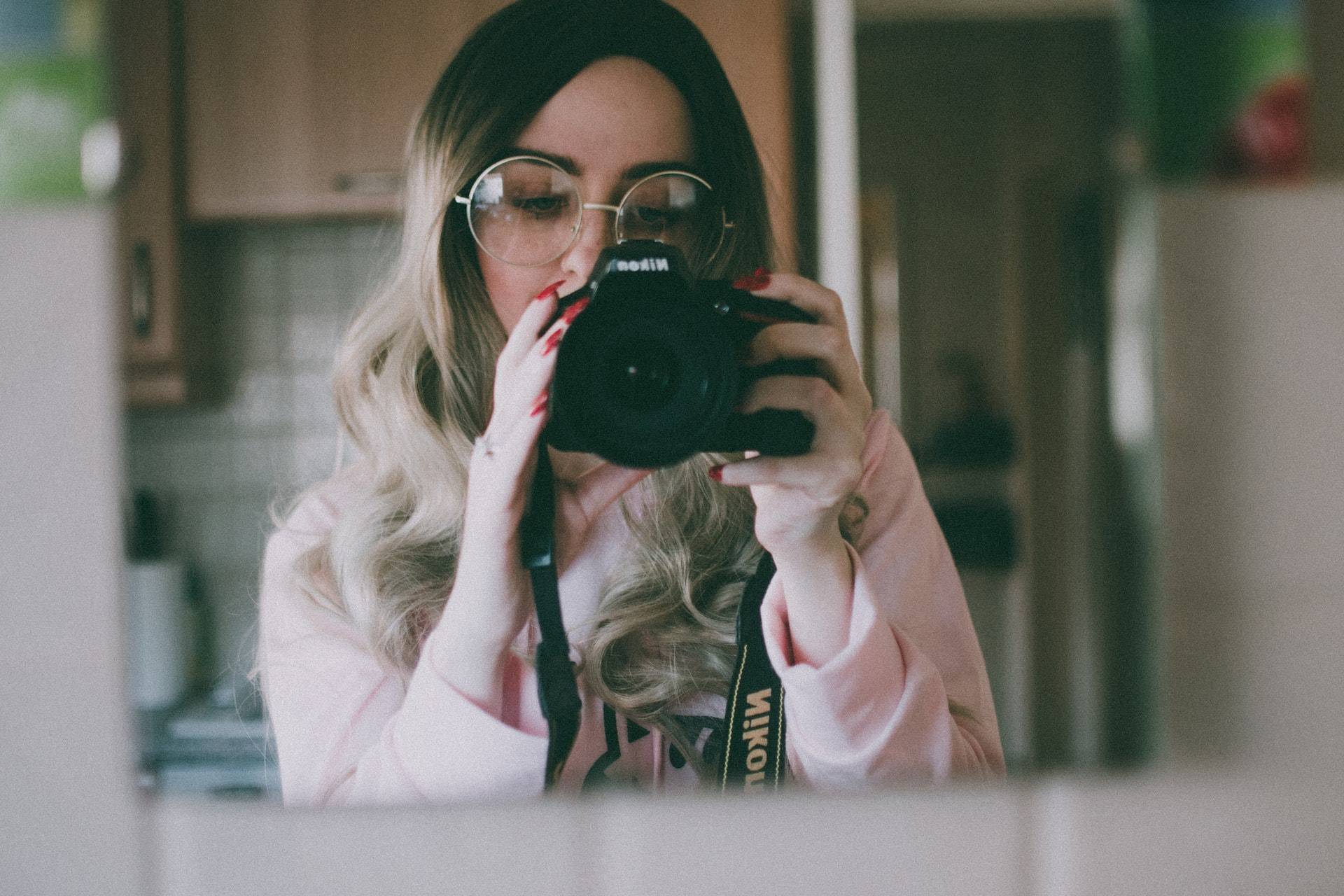 Sidney Reece is a photographer and photojournalist from Hoboken, NJ. She's best known for newborn portraits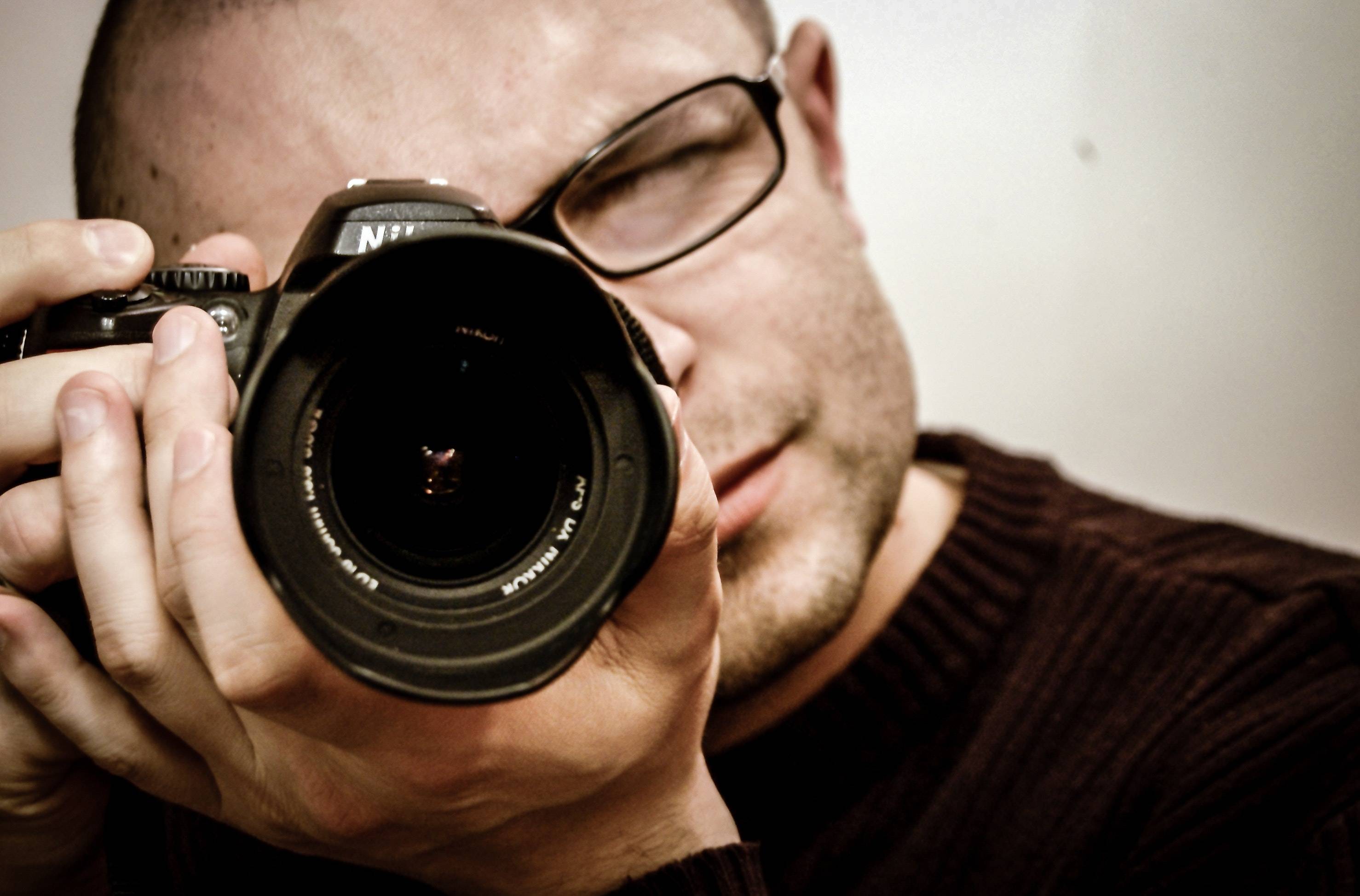 Freelance writer and photographer for Tiny Prop Shop. Ace passion includes product photography, portrait, and wedding.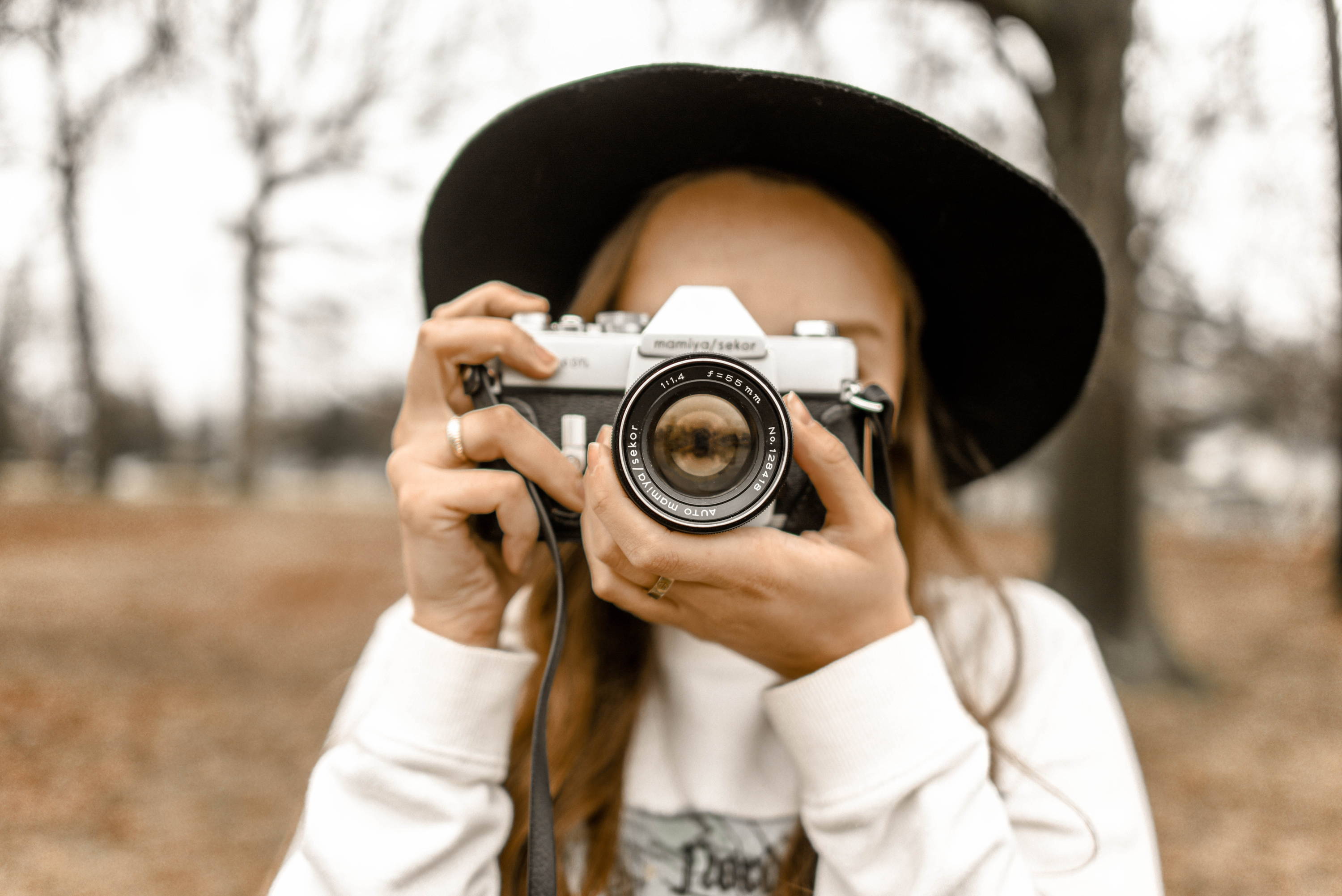 Andrea is a photographer from New York. When she's not working, you can find her at nature parks or the beach.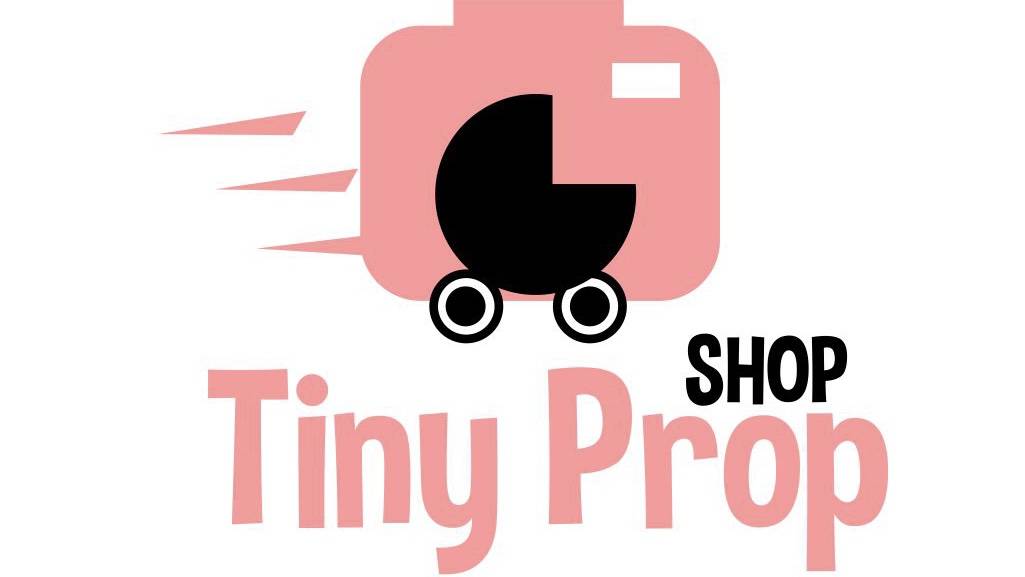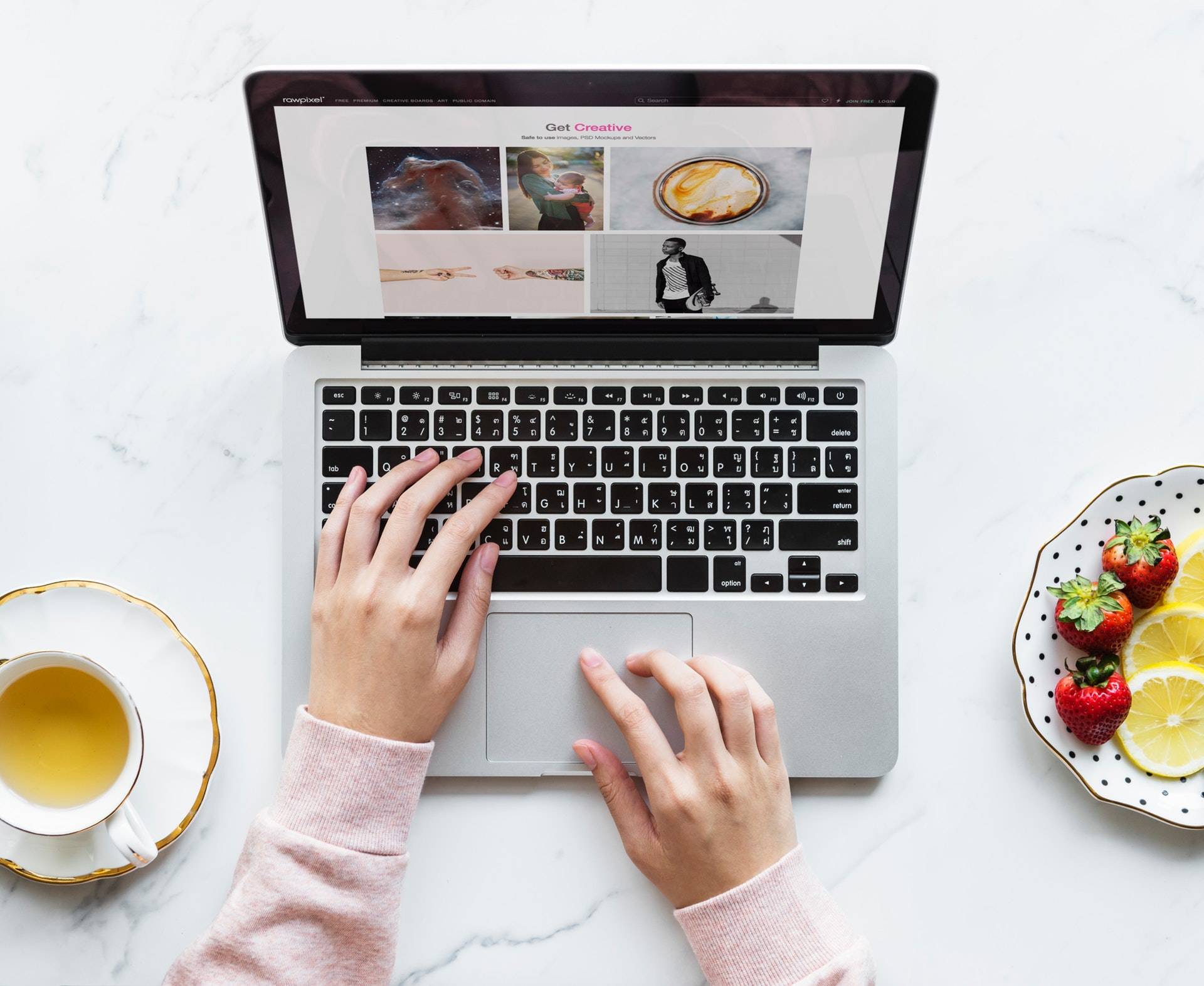 Please, contact us at TinyPropShop.Writer@gmail.com with any Guest Post proposals.