Top 4 Questions Every Newborn Photographer Should Ask Their Clients
So, you receive a call or a mail from a client who needs a newborn photographer. That excites you, and you agree for a meet up to discuss the work ahead. But wait, do you have questions in mind to ask the potential client? If not, do you go ahead to your meeting without a plan?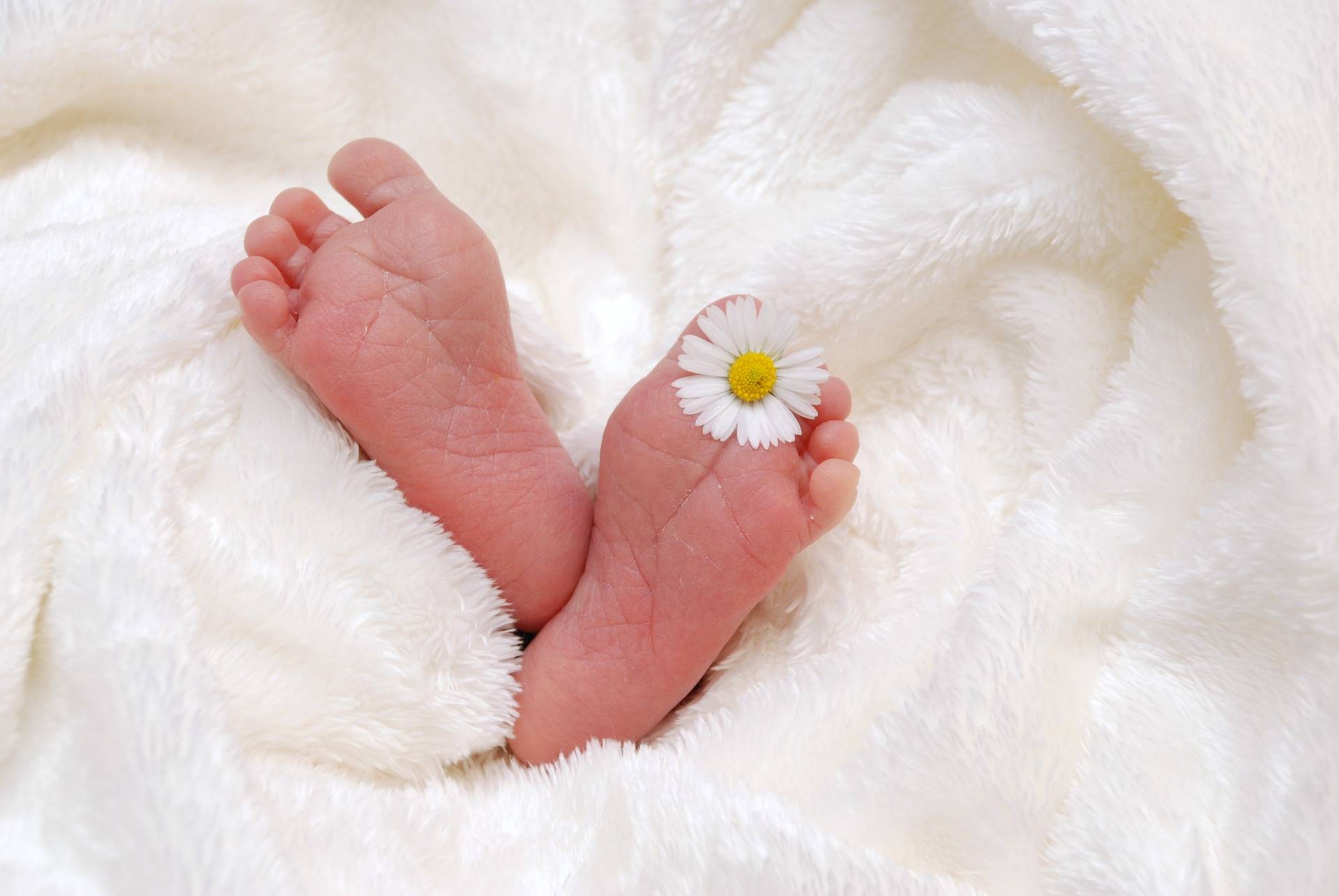 As a newborn photographer, how you handle a potential client goes a long way in determining how serious you are and portray your professionalism. Yes, your love for babies is exceptional; you love working with them and have special baby photography packages for parents. Thus, the best method to prove how much you value work is by having a set of questions for clients. If you don't have some in mind, read on, and have an idea of what to ask.


Why Should You Have Specific Questions for the Client?
That is the first question that crosses your mind. After all, it is just a meet up that would probably take 30 minutes, and that's it; you get the job. However, it may not be as manageable as you may think. It is challenging at first if you don't know what to ask.

As a photographer, having questions around your client comes in handy. The following points show the importance of holding specific queries for your client:


Asking the right questions helps you with planning. That's because you already know the tools, team to have around and what costume and props to have. Having the right plan enables you to enjoy what you do; hence, the photo session turns out perfect.


Knowing the specific details of what the client wants helps you in packing. Kids photography involves many tiny details that you cannot ignore. The lighting, precision, and resolutions have to be perfect for a perfect photo. Thus, it means picking the right tools for the job.


As you may know by now, working with babies requires you to utilize every moment you have. You don't have time to dash around looking for the right costume or camera lens. Therefore, asking questions aid you to prepare in advance; hence, you have everything on site.


After having the plans and tools in place, capturing the moments comes naturally. Having the right lighting, prop, tools, and all other necessary equipment sets ahead of the newborn photography makes everything. As a result, you turn out perfect just like you expect them.

The above reasons make you think hard on what to ask, right? Whether you get the job or not, it is evident that asking questions increase the chances of getting the task since you will understand the client more.

Here I am revealing some of the specific questions that every newborn photographer should ask their clients: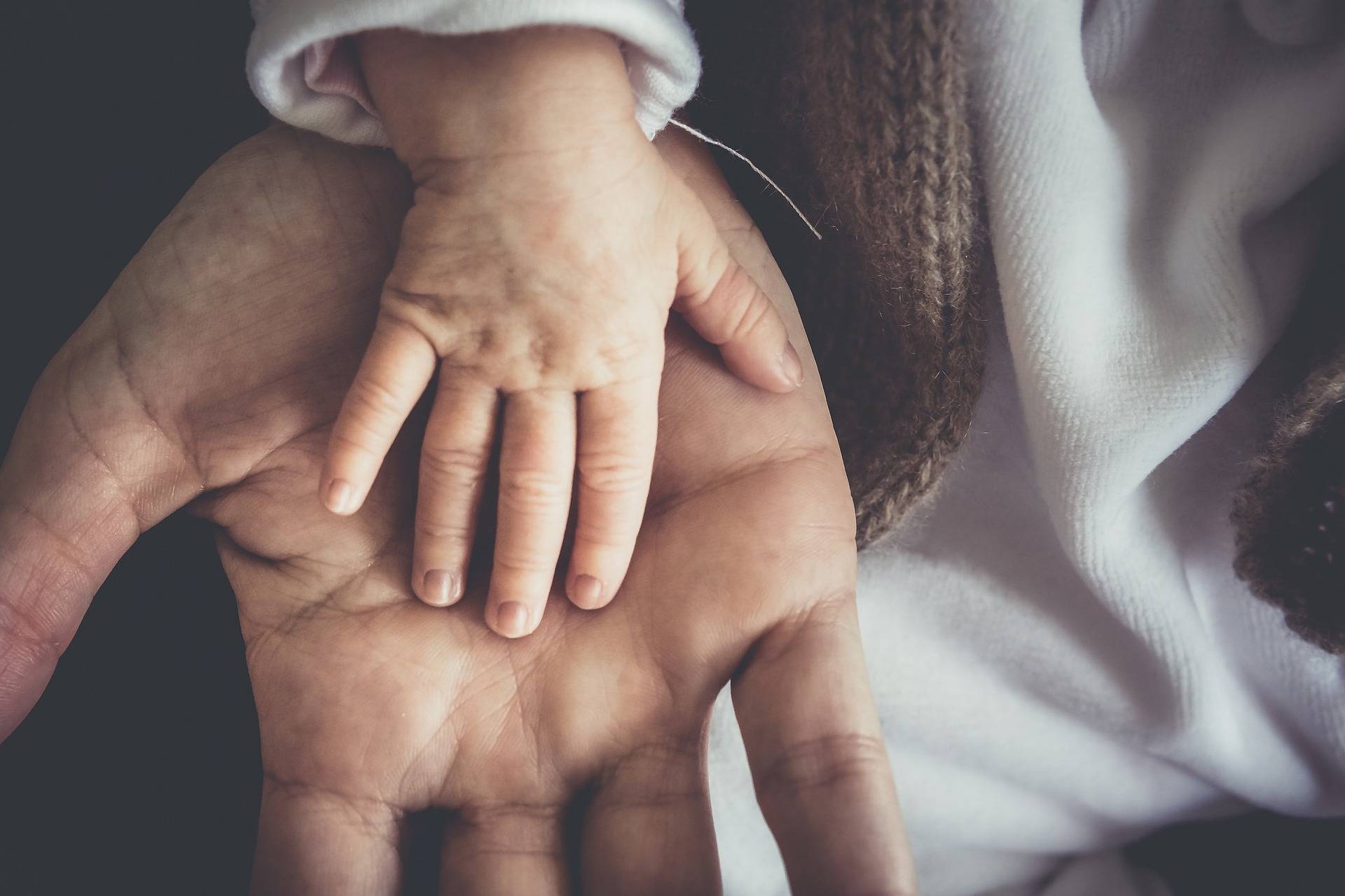 Question #1: What Do They Have in Mind?

The first thing you should do before you start the project is to know whether the client has something in mind. Some clients come in with a specific location of the photo shoot, the type of photos they want, and how they want them to be. Listen to the client as she or he expresses him or herself.

Listening gives you a hint on where to start realizing the customer's expectations. You have an idea of what tools and equipment to use to provide the customer with the kind of photograph he or she needs. Also, at this stage, you will be able to judge whether you can deliver what the client wants or not.


Question #2: Do They Have a Specific Location?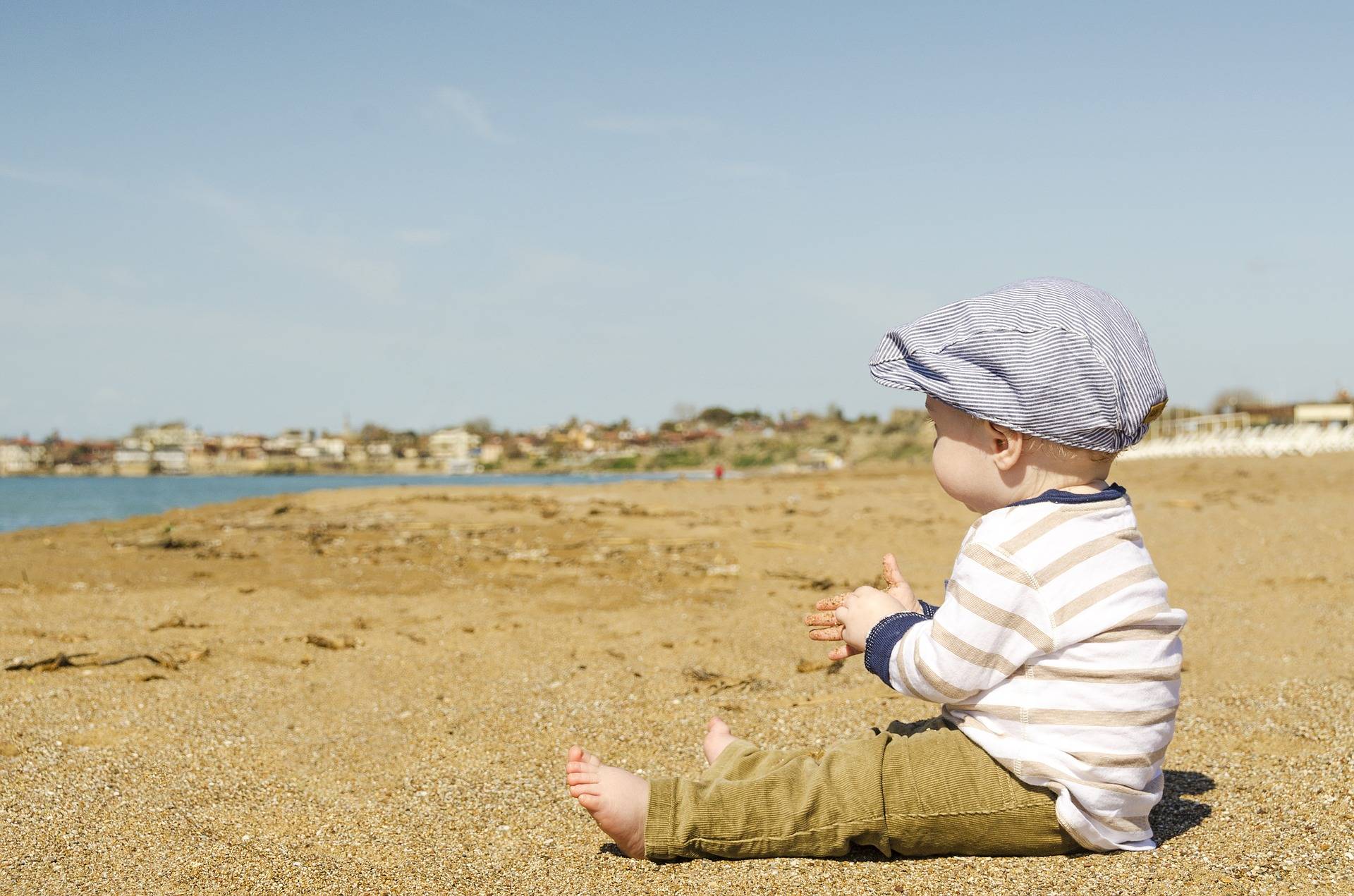 Do they want the photoshoot to be at home, in the studio, or do they have a specific place set for the photoshoot? Do they want lifestyle or portrait shoots? That predetermines the location and helps you prepare for the session.

If the parents want the photoshoot to be in the hospital, at home, or any location outside the studio, it means packing, making arrangement on how you and your team will reach the preferred location. Ask the question and make sure you get a precise answer.
Whether they want to shoot photos indoor or outdoor, you must be ready for both forms. Check the following posts to learn a few additional skills in both forms of photography:
• How to Get Professional Looking Newborn Photos at Home?
Question #3: What Is the Purpose of the Shoot?

Is the client shooting these photos for family memories, or do they want them for a social media advert? Do they mean for a wall hanging or a billboard purpose? The question determines a lot in terms of tools, costumes, photo editing, and the budget you are to propose to the client.

Every photographer should have a different baby photography package and a budget for each. Knowing the purpose of the pictures enable you to come up with the right kit and budget for the shoot. As a newborn photographer, you know billboard photos demands a lot from you than ordinary album photos.


Question #4: What Are They Willing to Spend?

Clients are different. Some are precise on what they are willing to spend. At the same time, some clients don't mind the budget as long as the photos come out perfect. Wanting to know the budget they have in mind helps you in coming up with the right package.

Lastly, remember that all the other questions will revolve around the budget. A client who wants outside kids photography must be willing to pay for the traveling expenses. A client who has the photo session in mind might cost them extra coin do to their preference. You can explain everything as the client answers the questions.
If your client fails to specify their budget, then you must have one in mind. However, make sure you follow the right pricing method. We have already shared a relevant post on this topic. Though the post relates to maternity photoshoot, you can still apply the same steps to create a pricing plan for newborn photoshoot - How Much Should I Charge for a Maternity Shoot?



Newborn photography is fun and exciting but can be hectic if you don't pull yourself together. As a photographer, it is right for you to prepare and have a plan ahead of the session. Moreover, the best thing to do is to have specific questions for the client.

For a perfect kids photography session, you must work under the client's answers. Knowing what they have in mind, what they want, and the budget they have enables you to come up with a baby photography package for your potential client. Now you have an idea of what to ask, right? Good luck on your meet up!