How to take a Newborn Pictures With Limited Equipment
Capturing your newborn is not as simple as it used to be. These days, there are tons of photographers who specialize in newborn photos. They have got the equipment, great photo concepts and a lot of them have their own studios. Here you can check a list of essential gear required for newborn photography.
For the most part, when you are hiring the professionals, you can be sure that they will deliver a great job. The pictures you are going to get are pictures that will perfectly capture the memory of your child at their infancy. The sort of photos that you would be proud to show on their wedding day when they have grown older. However, the quality of their service comes at a cost, which if I am honest is totally worth it.
But what if it isn't for you?
What if you want to try it out yourself?
What alternatives do you have?
How can you perfectly capture the innocence and beauty of your newborn with limited equipment without having to hire a professional?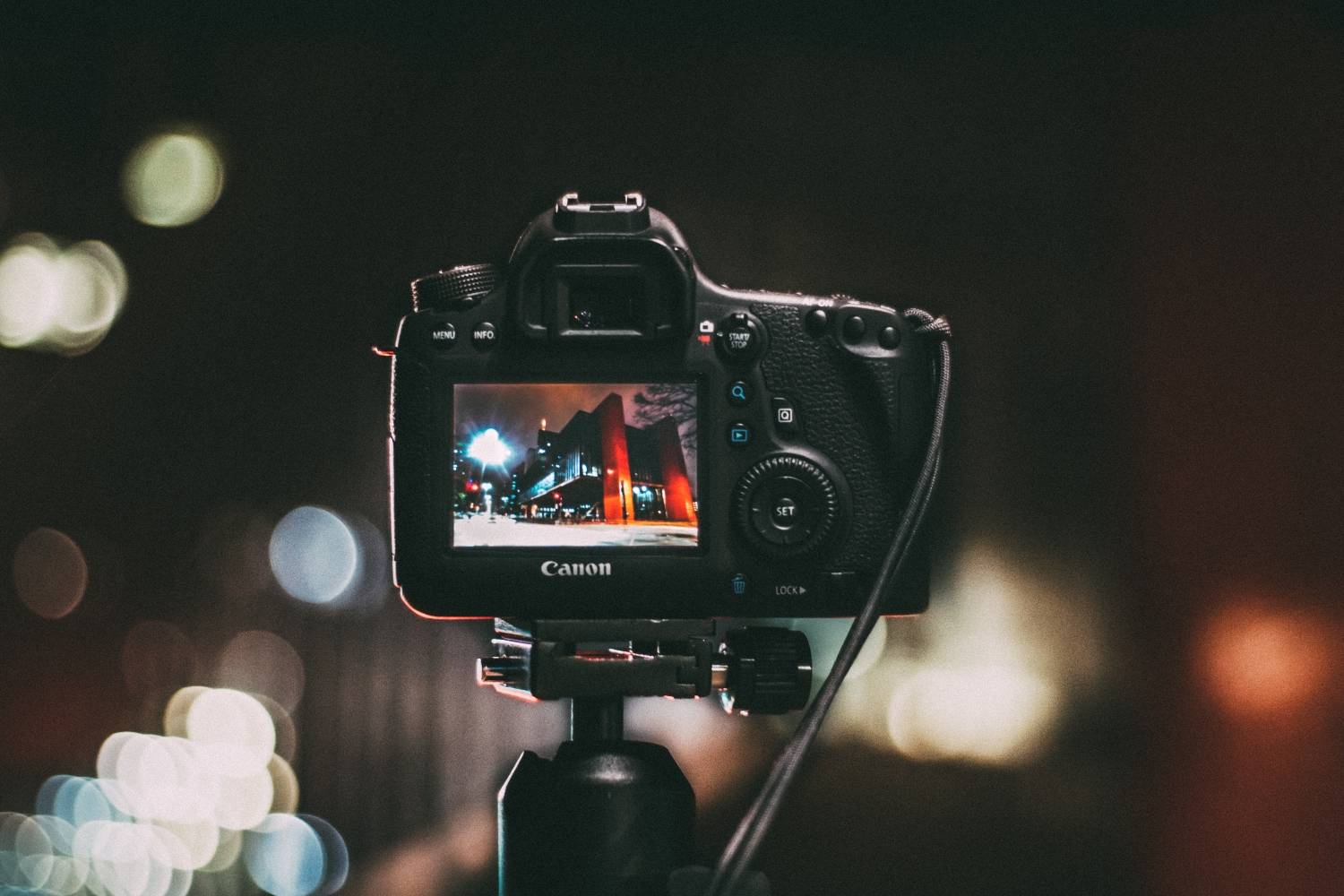 This article is meant to provide you with the answers to these questions. You should note that this article is not only intended for parents looking to try out newborn photography, but it is also for photographers just starting out who do not yet have access to all the pieces of equipment that seasoned professionals have

The first thing you should be aware of if you are willing to go down this route is that your equipment is limited. You do not have an arsenal of fancy cameras and high-powered lights to go with so you would have to be super creative with the shoot.

Upon consulting with experienced newborn photographers, many of which have done all sorts of shoot ranging from families, weddings, events, birthdays to maternity we have been able to gather the very best of information we think you will need to make a great photo shoot yourself with limited equipment

It is important to note that this article intends to provide you with ideas on how you can do a newborn photo shoot yourself with limited equipment and that the equipment listed is based on the preference of the individual photographers we consulted on the matter. It will help if you are not afraid then to experiment yourself and try things out. We are sure that you are surely going to make the best of this.

Before we go in further we should make it clear that one of the requirements of newborn photography is Caution and Safety as you would be working with newborns and equipment it is absolutely necessary to put safety at the forefront of your work-flow. Make sure you avoid positions and setups that mind endanger the child and take the necessary precautions with your process and equipment

If you understand that, then you are surely ready to take newborn pictures with limited equipment

Like most photos, the style you intend to go with determines the sort of equipment that would use for the shoot. For natural looking pictures, you do not need much equipment. You can easily do without stands, backdrops, and softboxes.
These would be wholly ineffectual in such shoots, having a little or quite an insignificant effect on the final product.

If you aren't doing poses or you are going for lots of candid pictures, then you would not need too many pieces of equipment either.

What you really need to work in both cases is the bare minimum. That is basically a camera, the appropriate lens for the shoot (which is 24-70 or 50mm and a macro lens like 60mm for close-ups), memory cards, reflectors, and batteries.

If you are going for a more elaborate shoot, you would also need props. You might have to use the stands and the softboxes.

For props, absolutely anything asides your kitchen sink would work, from baskets to bowls, wraps, flowers, and toys. As long as the accessories will not endanger the infant in any way, then it is good to go

Your style will also affect the location of your shoot. Since you intend to shoot with limited equipment, then you should consider setting up your shoot within the baby's natural environment, i.e. the baby's own home. The crib will serve as an ideal choice along with anything homey within reach. There are no limitations to what you can achieve, and it is only a matter of how creative you can get.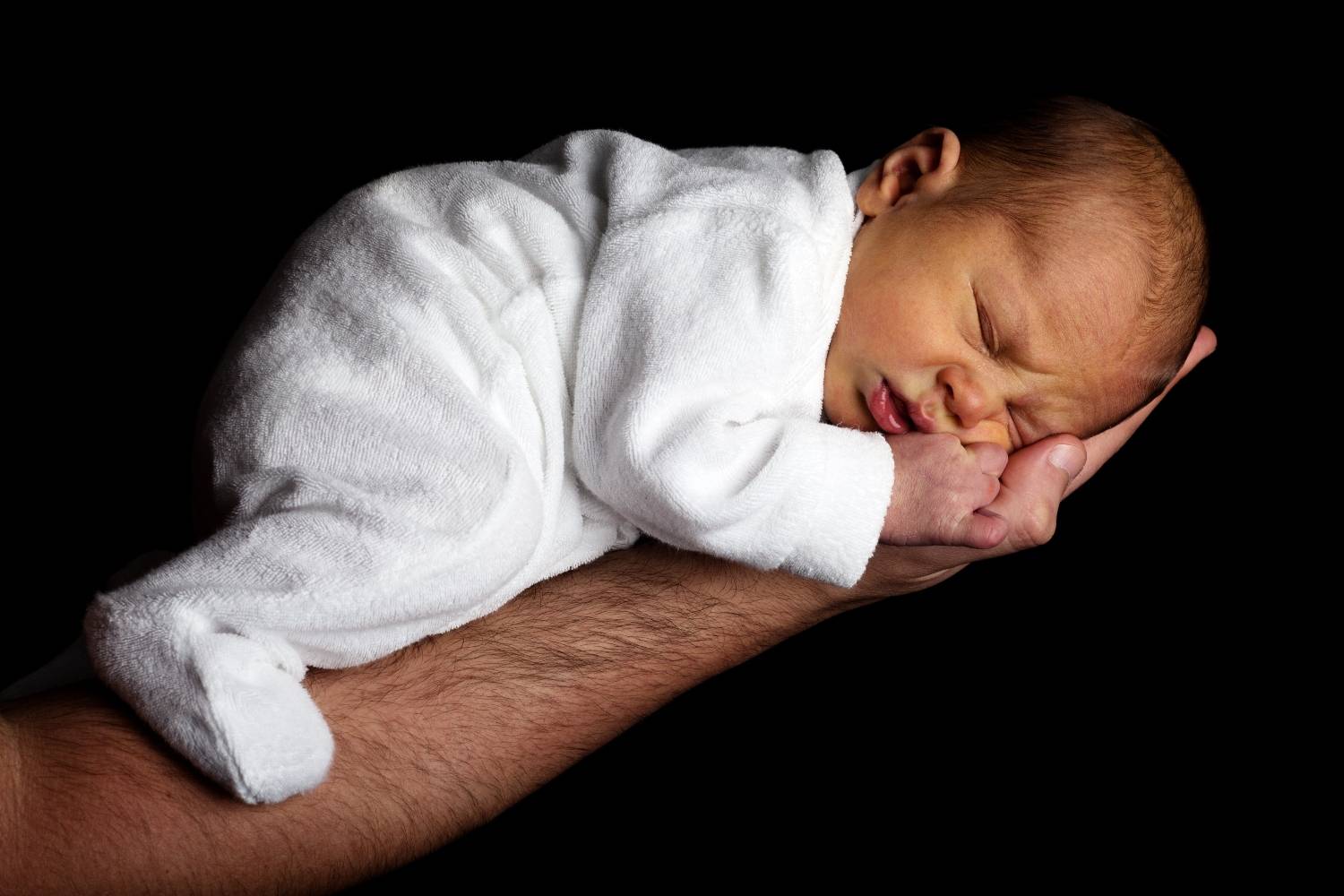 1. Picking Out Your Props
To achieve a tremendous newborn photo shoot, you will have to go for a simple and classic style that makes use of a few props.
I personally recommend blankets, wraps and a basket. With these props, you can tell a great photo-story and achieve a beautiful newborn shoot. Wondering how you can use these simple props? If you want to find out suitable props for your shoot, then take a look at this props collection in our blog. Here are some tips to use them.

You can wrap the babies with some soft fabrics. Have them on some angel wings or a crown which would look absolutely gorgeous in them.

You can get as creative as you want to be, just do things moderately. Never forget that it is a newborn photo shoot and not a wedding photo shoot. The pictures are meant to capture the innocence of a newborn and the bundle of bliss and joy that they are.

You can put the newborns on a sheepskin or blanket to put some texture in the picture. You can try having them curled up in a blanket to represent a womb-shape or have them in a basket which sits on top a beanbag. It all lies in your hands, or in this case, your mind.

One tip you should have in and when shooting; Less focus on the props and more emphasis on the baby's facial expressions and limbs. Good luck!

2. Stick With A Few Poses
The secret to a great newborn shoot lies in co-operation and comfort. Newborns can be a mystery to handle. Getting them in the right pose can be a bit of a problem, which is why you should never force a baby to do a pose. If you push a baby to do a pose which they are not entirely comfortable with, it is quite likely that your shoot is going to turn out a mess.
There are a lot of different poses you can try. However, you can also try my favorite photography poses. Check out - 7 Tips for Posing your Newborn.
So here's a piece of advice, two or three poses will do just fine. I suggest the fetal pose with the baby curled in a basket, the bottom pose, and one with the mother or the father.

Here's a lie you will never hear any photographer tell you.
"You don't need lights to take a great picture. In fact, it does not matter at all."

I am sure you already know that this is false already. You can quickly tell how much difference light makes in a picture by comparing two selfies (one taken in low light and the other taken under natural light.

For newborn photography, the case is the same. You need light to take a great picture. If you do not have a lighting setup in your "limited equipment" plan, then you should stage your photo shoot in an area where natural light is easily accessible. This will fill in for the lack of lighting setup and give your photo a natural look. If that's not the case, then you may also need a softbox, transmitters, reflector and a stand for the softbox. There are various lighting setups you can go with; one of which the rectangular softbox sits on a stand 45-degree to the shooting area. It is entirely left for you to pick how you want to light your shoot with the equipment available to you.

Some photographers choose studio option to shoot newborn photos. The light settings in studio are quite different. You can read more about it here - A Hеlрful Guіdе tо Nеwbоrn Phоtоgrарhу Studіо Lіghtіng.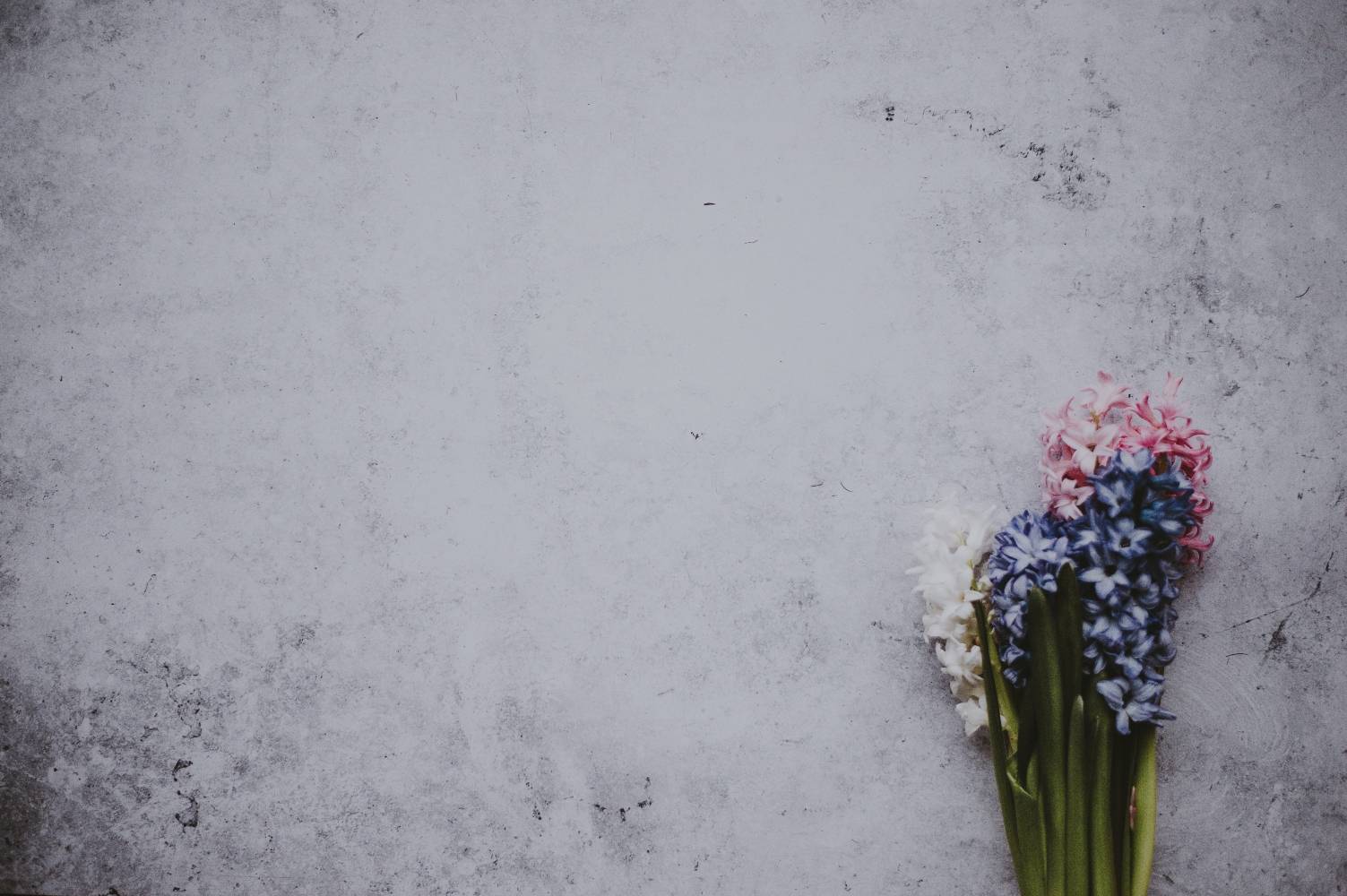 The fundamental backdrop stand-kit, with two stands and a bar across to clamp on some fabric, will serve you well when taking your babies' pictures. When setting up, ensure that you go for a material that does not crease. A Wrinkled fabric could cause you some trouble in the editing process. No one wants to spend hours editing on avoidable hitches on photo shop. So it is better to always go for materials without creases or wrinkles. Here's a tip; darker backgrounds are gorgeous you should try them out
Do you know that you can tell a story with photos? Oh, Yes, you can. With special newborn cards, unique gifts, and the baby nursery as a prime location, you will be able to tell a great story with pictures. You should pick personal items that have meaning to family members. When taking photos, you should also endeavor to check with members of the family. Using these special effects gives the pictures more sentimental value and makes them more precious to family members.
You can get some of the best shots when it is not all planned out. A bit of spontaneity can bring out some magic, so do not hesitate to take pictures of the family or the baby at the end of the shoot. They also serve as memories for the family.
Limited equipment or not, you can have a newborn photo shoot and produce the best pictures. By following this guide, you would be able to a lot more with the little you have. All you need to get started is a spark of creativity and of course, a camera.